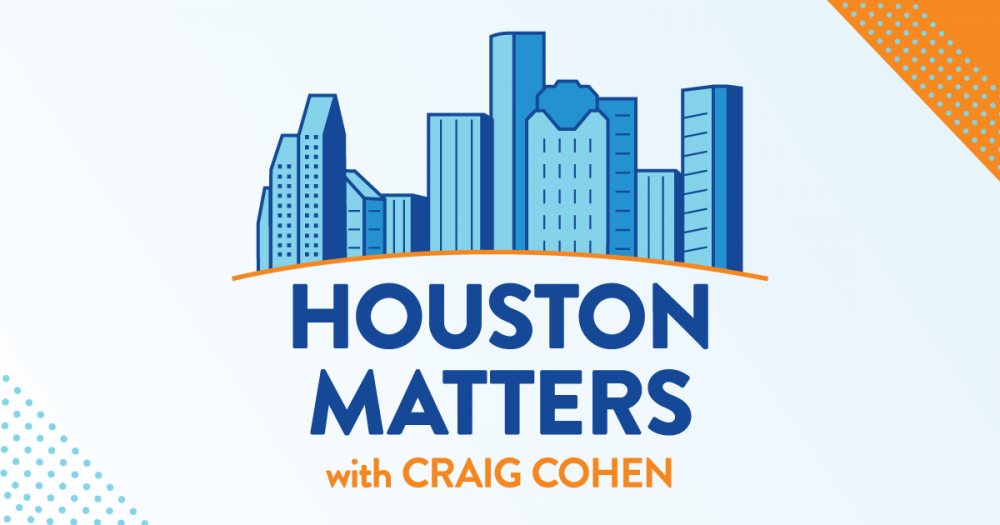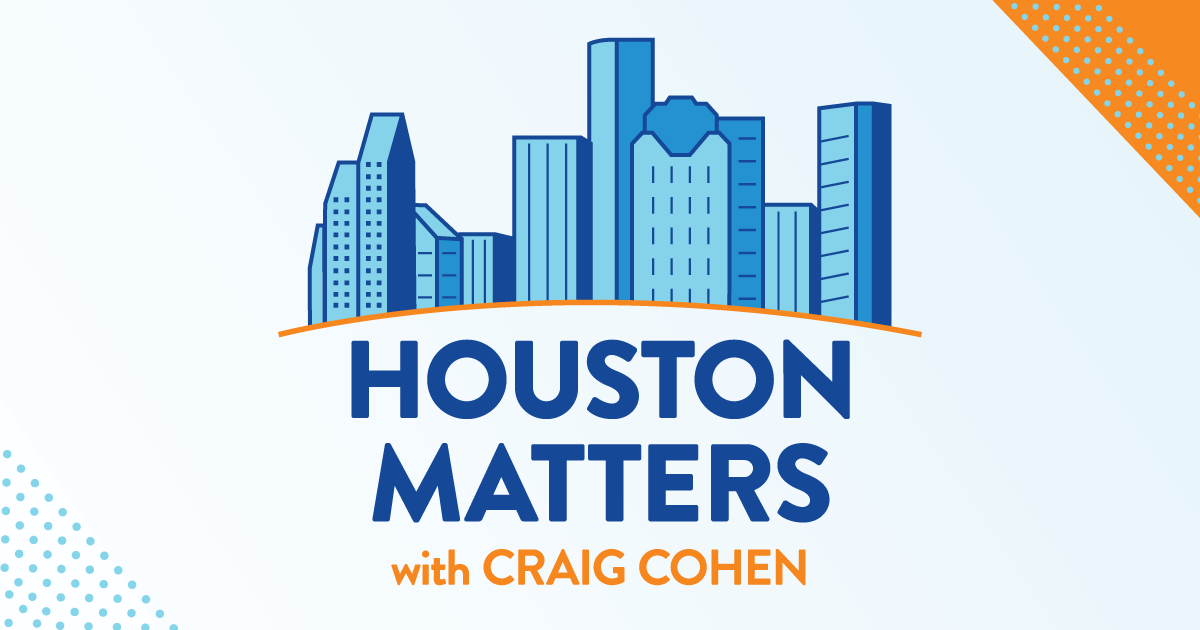 On Tuesday's show: Gas prices are set to hit record highs this week thanks to Russia's invasion of Ukraine. We learn why they won't be falling any time soon.
Also this hour: Today is International Women's Day. So, we meet two pioneering women in Greater Houston. First, we revisit a conversation with Stephanie Hertzog about women in oil and gas leadership. The Pasadena native is CEO of Houston-based Sodexo Energy & Resources North America. Then we revisit a conversation with Lynn Rippelmeyer. The Magnolia resident was the first female pilot to fly a Boeing 747 and the first female to captain a 747 transatlantic flight.
Then, we discuss why formerly churchgoing, Southern Republican women who become atheists probably aren't talking about it, according to new research from Rice University and West Virginia University.
And they say write what you know. So, that might explain why Houston novelist Jennifer Murphy wrote a new tale about a painter and her daughter on the run from a man…who might not even be real. She knows about painting, having earned an MFA in it. And she knows about being a single mother. She tells us how both factored into the new novel Scarlet in Blue. She has an event at Murder by the Book Wednesday at 6:30 p.m.