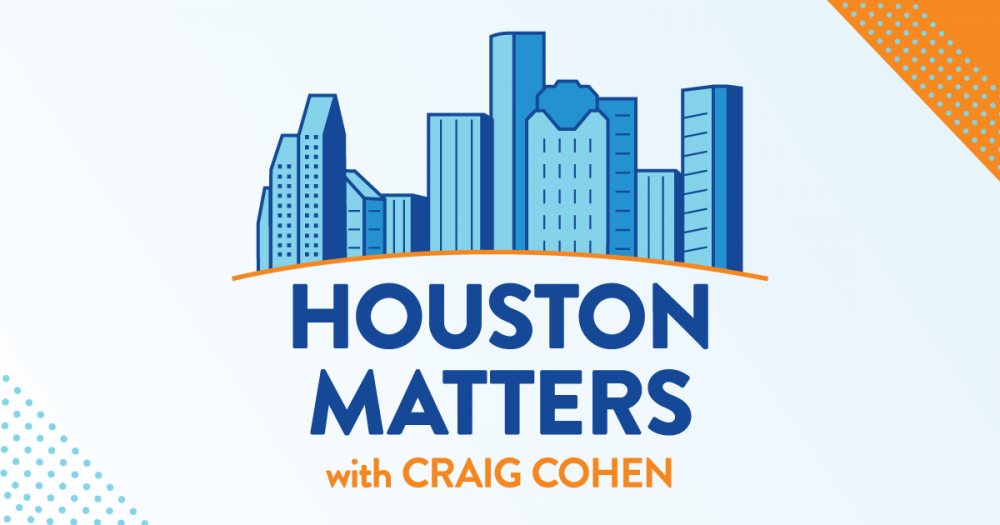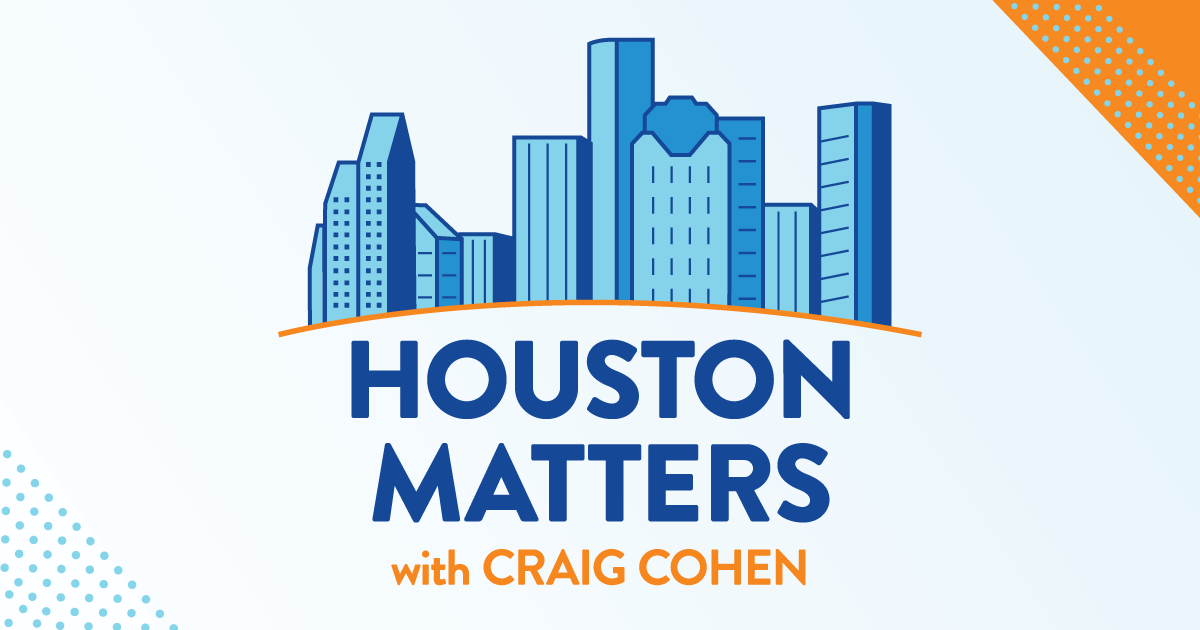 On Monday's show: Around 30 percent of Harris County's mail-in ballots were rejected during this year's primary election, but how many are likely to be corrected in person as is required in order to be counted?
Also this hour: Listeners share their pet peeves about life in Greater Houston.
And Jeff Balke updates us on sports.