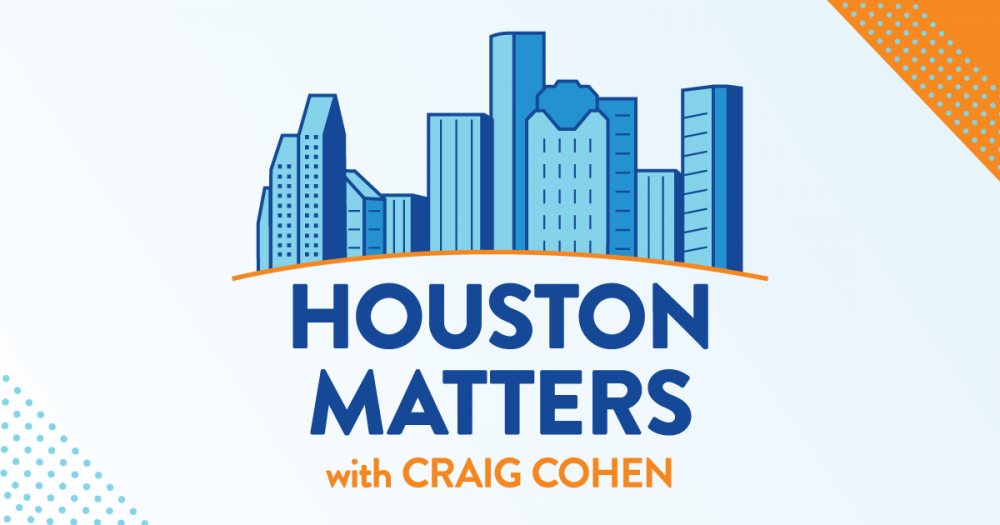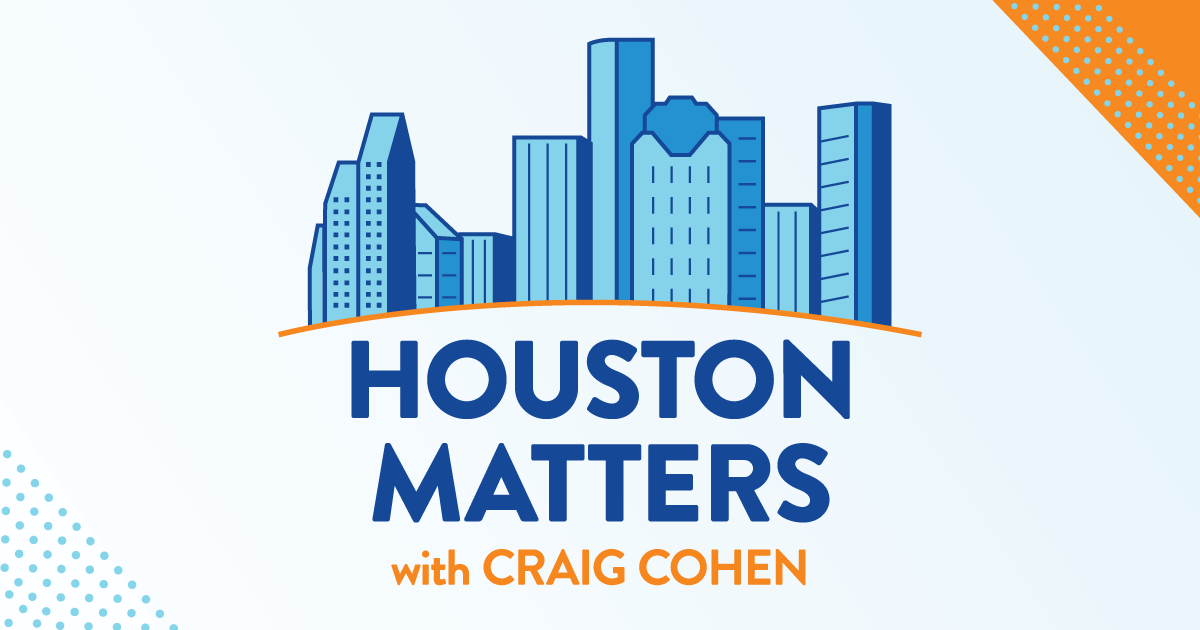 On Tuesday's show: It's Primary Election Day across Texas. We visit some polling places around the city and talk with an elections administrator.
Also this hour: We learn about Willie Thomas Sr., someone considered to be "the Jackie Robinson of rodeo," and learn about the contributions Black cowboys like him have made to Texas culture over the decades, including those who worked at the George Ranch in Fort Bend County.
And local filmmaker Vincent Powell talks about his project Black is Eternal, which enlists actors and performers in reciting prominent pieces of Black literature.