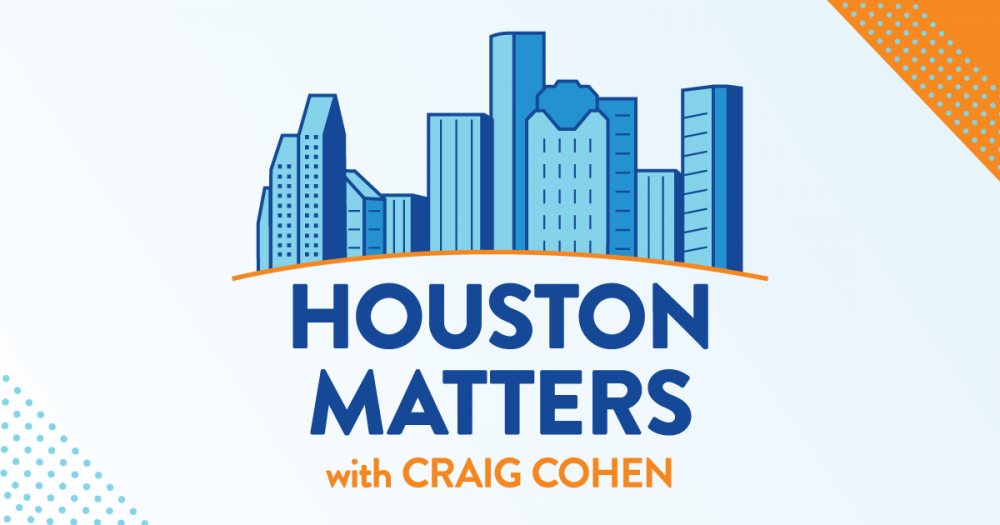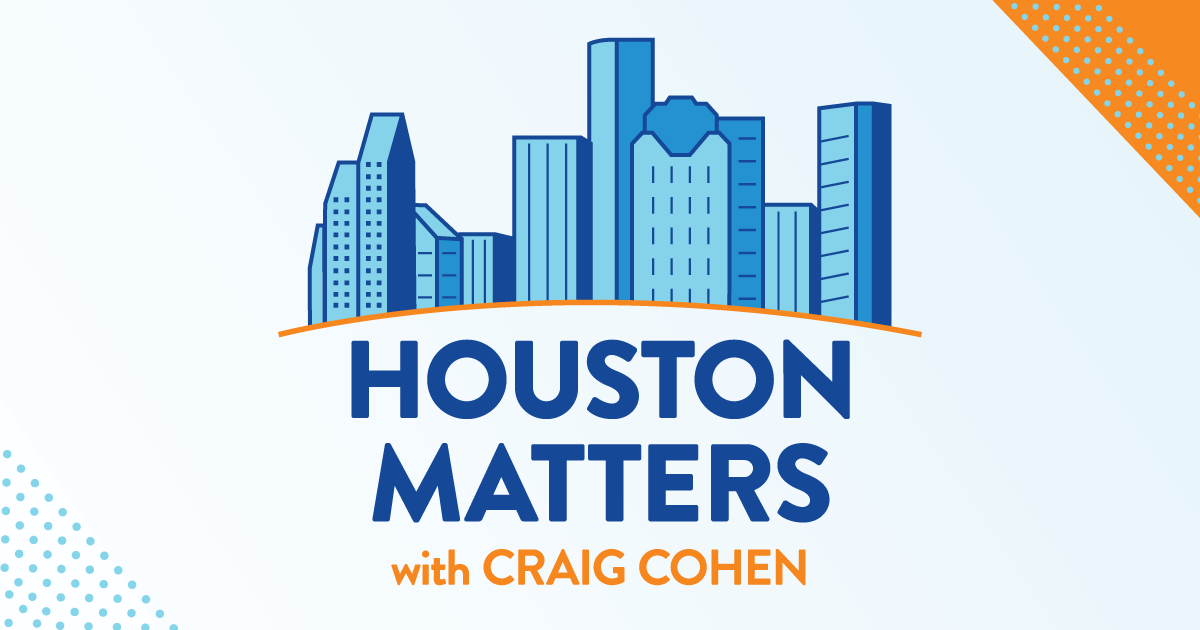 On Monday's show: A local expert weighs in on President Biden's nomination of Judge Ketanji Brown Jackson to the U.S. Supreme Court to fill the seat left when Judge Stephen Breyer retires this summer.
And we learn why some Memorial Hermann patients with Blue Cross, Blue Shield insurance could soon lose access to their doctors.
Also this hour: The truth is out there – and by "there" we mean Houston, as Rice University hosts an international conference on the paranormal. It's called Opening the Archives of the Impossible and takes place March 3-6.
Then, the Houston Livestock Show and Rodeo returns in full force starting today at NRG Park and continuing through March 20. We talk with President & CEO Dr. Chris Boleman about the event and navigating the last two years of the pandemic.
And Jeff Balke updates us on Houston sports.