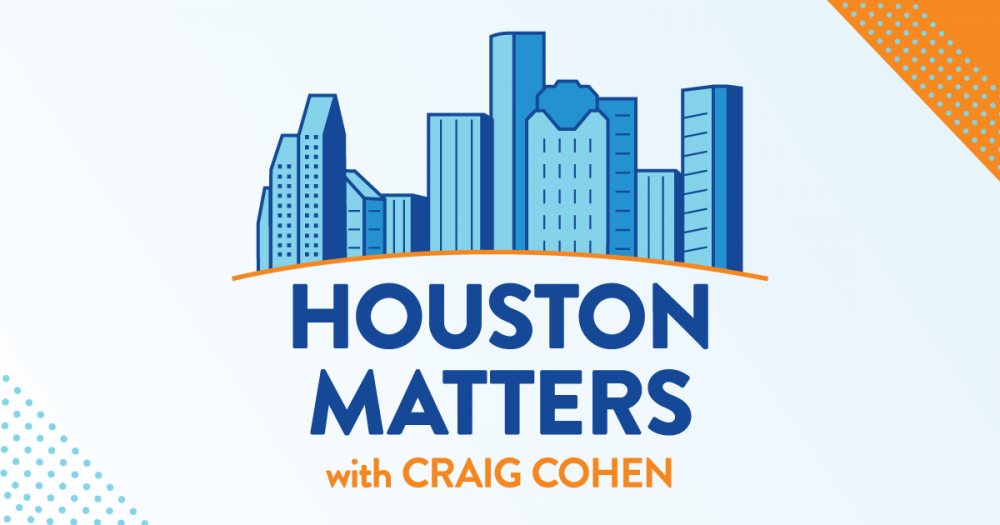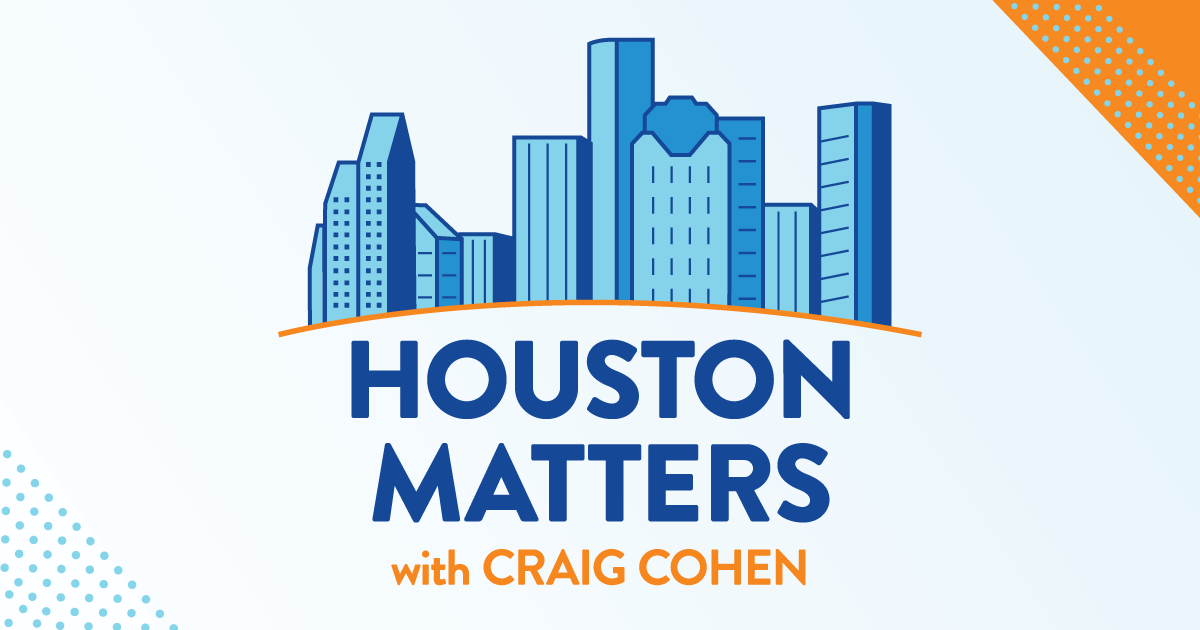 On Wednesday's show: Harris County Judge Lina Hidalgo has proposed investing $8 million in early childhood programs, but she faces some pushback from members of the Commissioners Court. We learn why.
And a new report says Houston is second only to Dallas in real estate development in the nation over the past decade.
Also this hour: We discuss the latest news in our weekly political roundup up with the help of UH political scientists Beth Simas and Jeronimo Cortina.
Then, an expert answers your questions about wills, trusts and other matters related to estate planning.
And the siege of the Alamo began on this date in 1836. We revisit our conversation about Forget the Alamo, a book that challenges some of the myths about that event in the Texas Revolution.