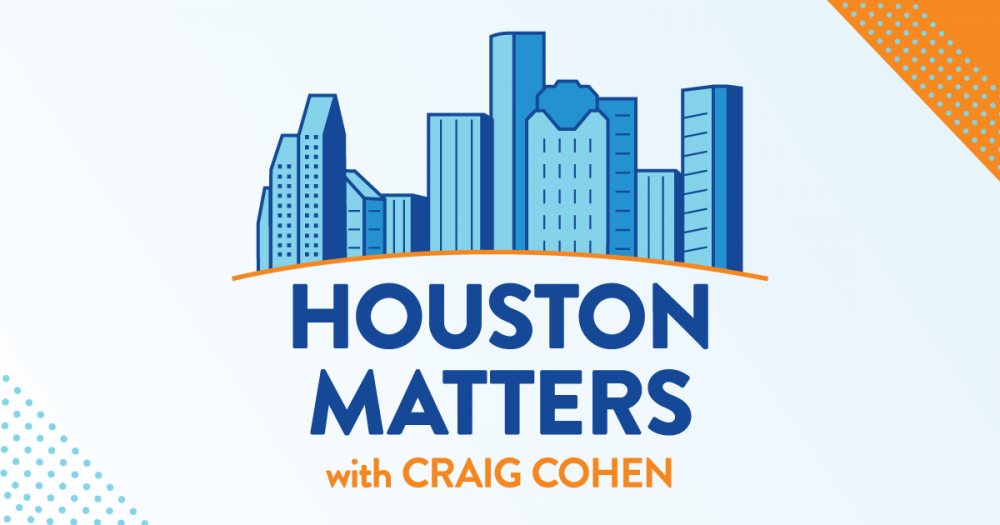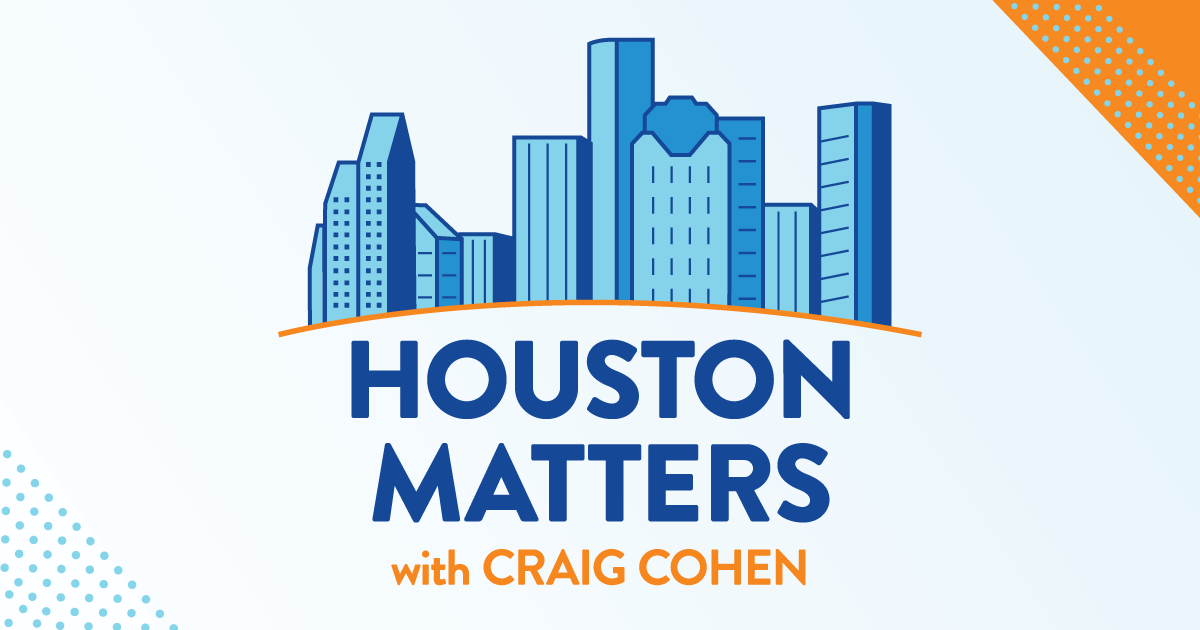 On Tuesday's show: An EPA hearing today over a chemical used in some household products follows the agency's announcement last month to reject a less protective standard for it here in Texas. We learn more about that standard for the chemical in question – ethylene oxide.
And diesel prices are at record highs these days, and the impact is being felt in the trucking industry.
Also this hour: Council Member Carolyn Evans-Shabazz answers your questions about issues affecting the city.
And we learn about the West African Film Festival.