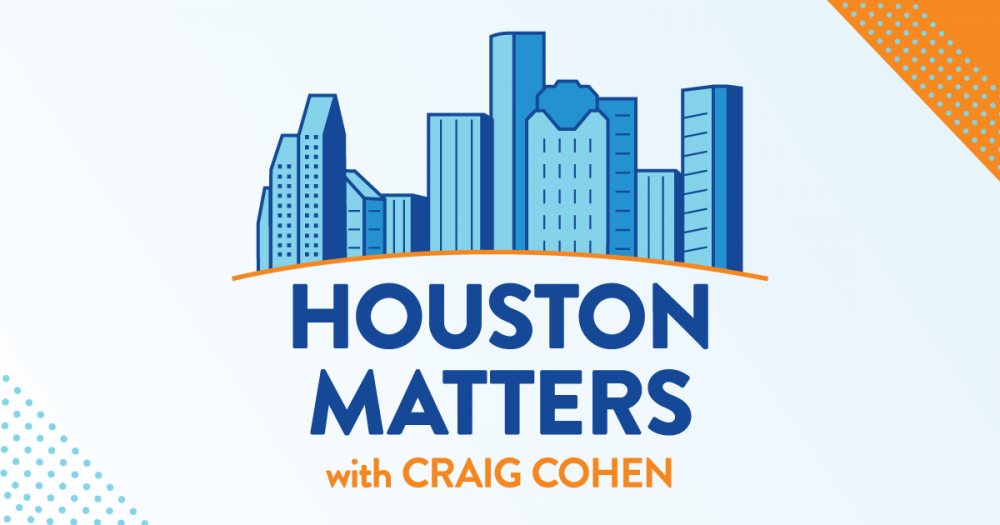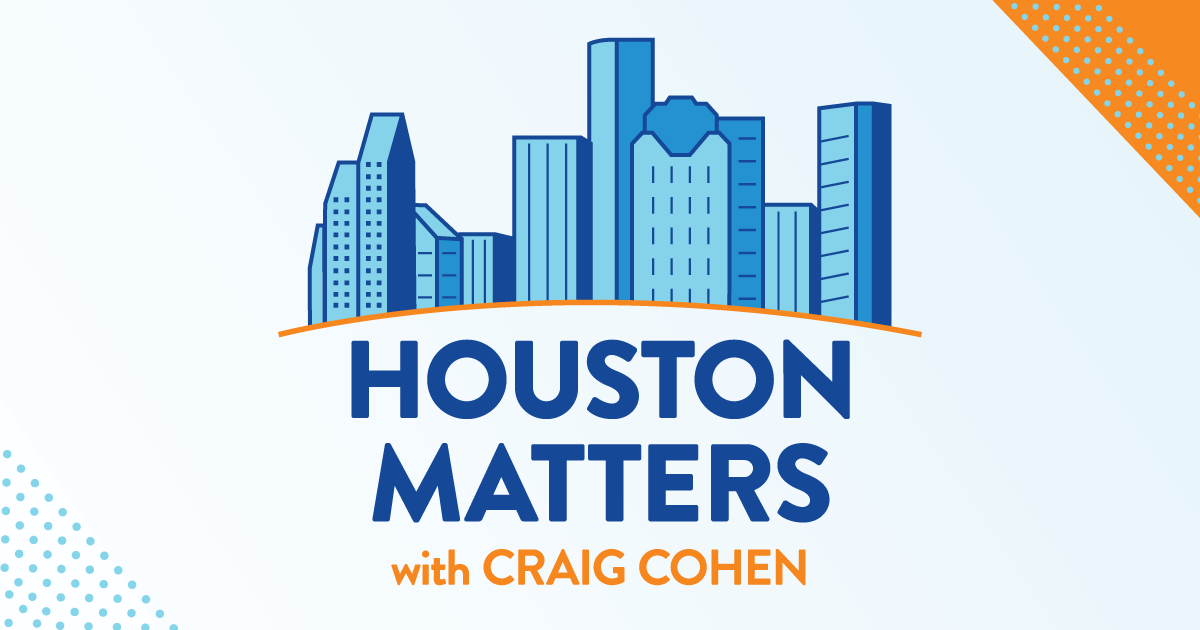 On Monday's show: Houston Fire Chief Sam Peña took the stand last week to update the city on staffing levels within the Houston Fire Department. According to Peña, HFD is short almost 250 firefighters, with only 67 new fire fighters being added between May of 2019 and August of 2020. But there's some dispute about why. We learn more.
Also this hour: Texas just opened its first new psychiatric hospital in over two decades. We learn about the facility, which contains 264 beds for psychiatric patients and is part of the John S. Dunn Behavioral Sciences Center.
Then, veterinarian Dr. Lori Teller answers your pet care questions.
And we get an update on Houston sports from writer Jesus Ortiz of Our Esquina.