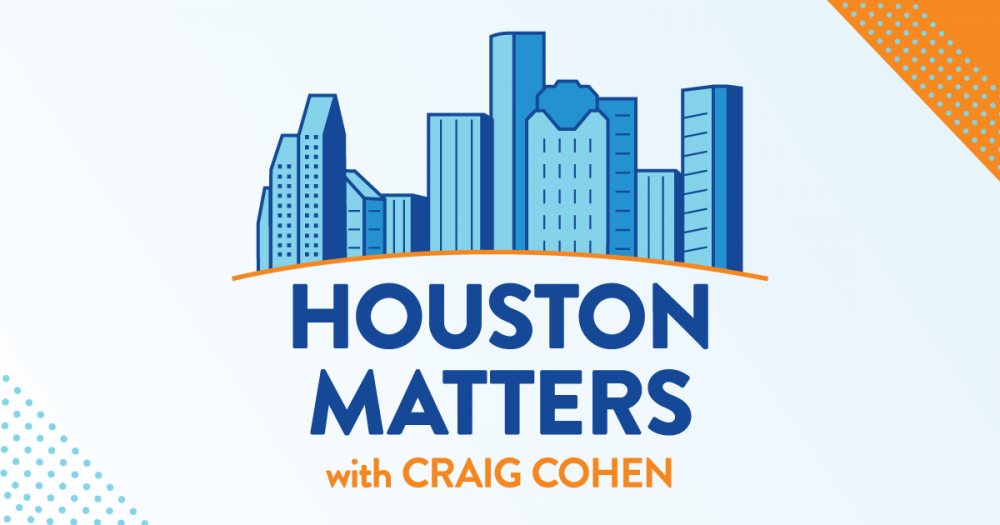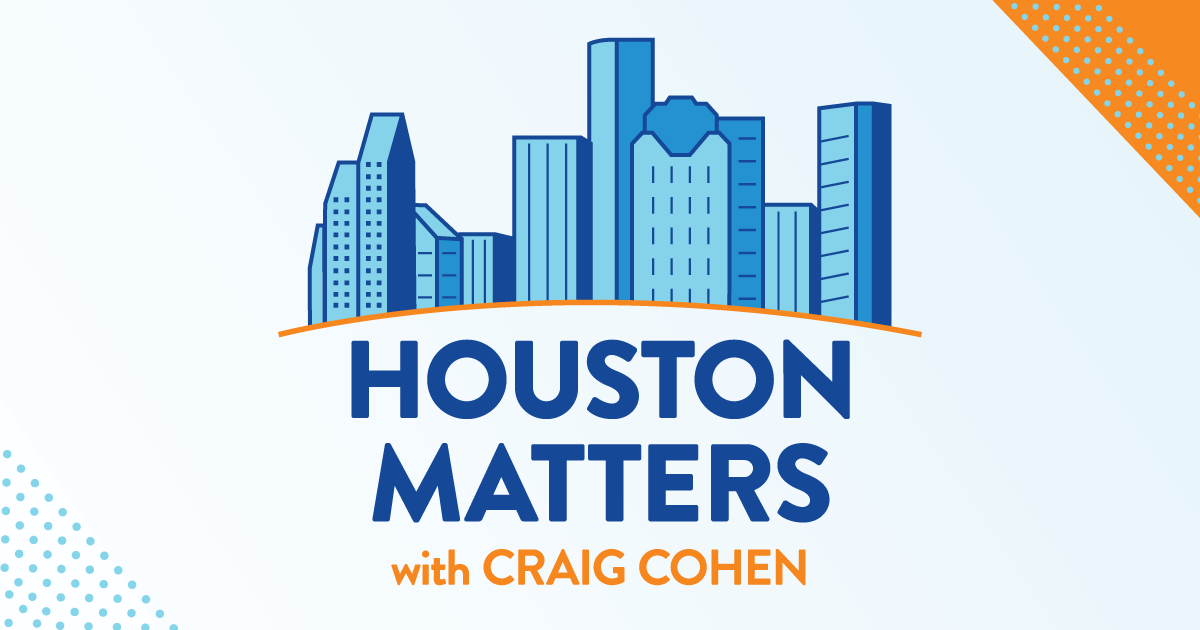 On Thursday's show: A new study from the University of Houston finds Black and Latino neighborhoods were less likely to get COVID-19 vaccines during their initial rollout. We find out why.
Also this hour: What is it with all the book banning of late? Most recently, a Tennessee school district banned the graphic novel Maus, which tells the story of the author's parents' experience of the Holocaust. What is driving this wave of activism, and why are books addressing racism and hate often targeted?
Then, many wireless companies are shutting down their 3G networks soon. We learn why and find out what this means for cell phone users and discuss other developments in consumer technology with columnist Dwight Silverman.
And local artist Janavi Mahimtura Folmsbee discusses her work, much of which is inspired by scuba diving excursions.