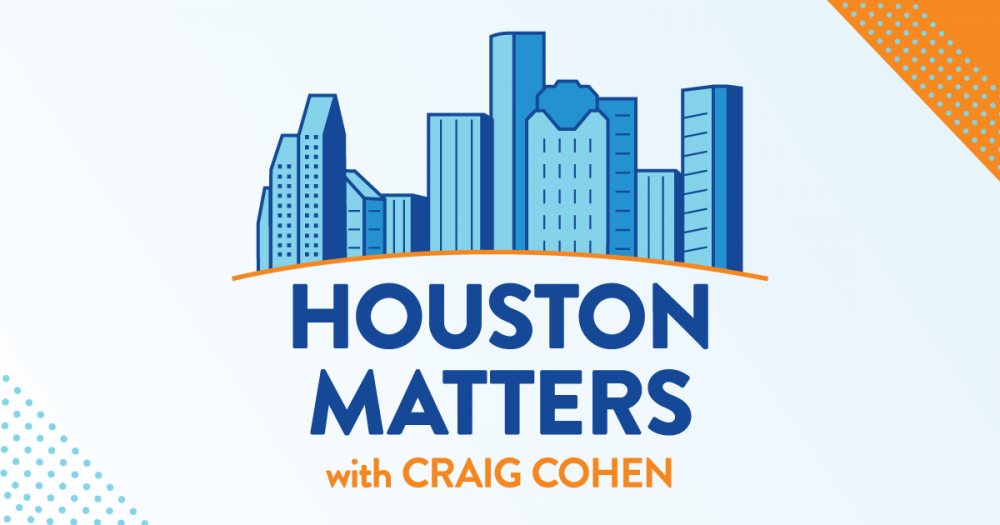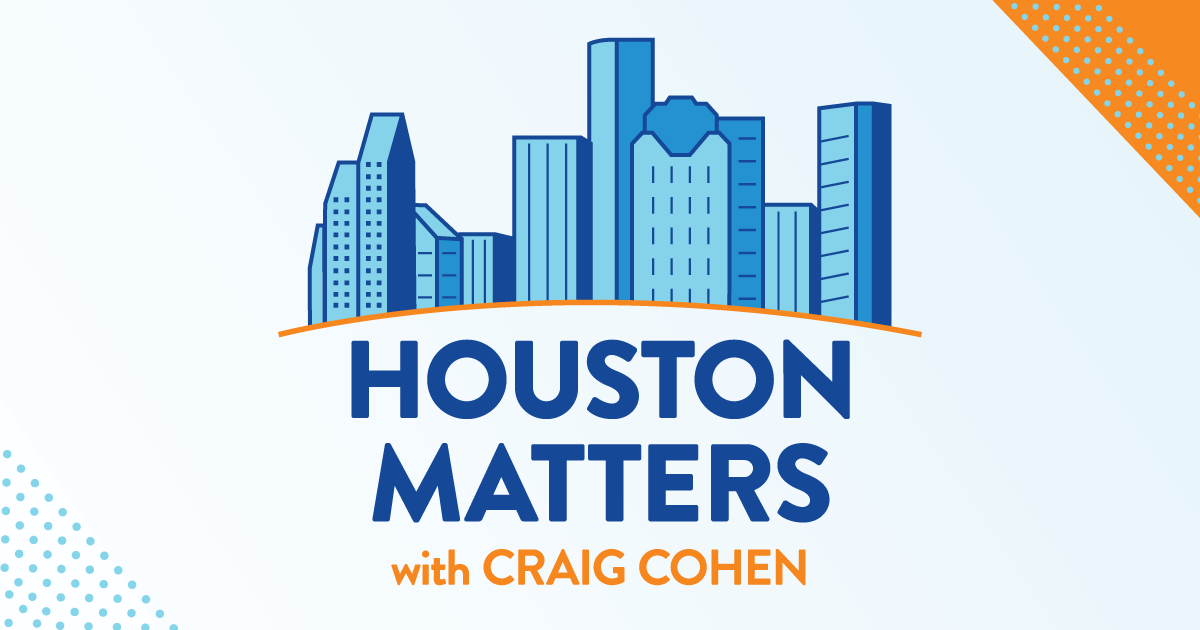 On
Wednesday's show: Houston Mayor Sylvester Turner and other city officials showed up at Tuesday's H-GAC board meeting to offer public comment about why the city might only be receiving 1.9 percent of the council's flood mitigation funding. We learn more from News 88.7's Jen Rice.
Also this hour: We discuss the latest developments in the news in our weekly political roundup.
Then, the ReelAbilities Houston Film & Arts Festival is underway now through Feb. 24. We talk about efforts to make workplaces more accessible for the disabled, which is one of the focuses of this year's event.
And we learn about JB Brockman, a prominent criminal defense attorney from Houston's past who rose to national prominence for taking on some of the most notorious cases of his time — before meeting an untimely death himself. He's the subject of the new book, Getting Away with Bloody Murder, by historian and author Mike Vance.