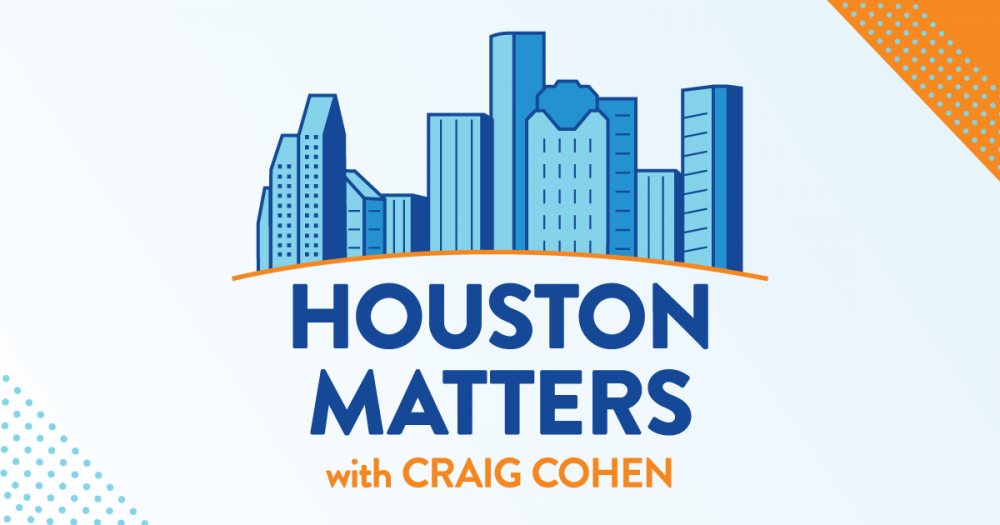 On Friday's show: Could power generated from solar panels have prevented the outages caused by last February's winter storm? Environment Texas seems to think so.
Plus: A new state law requires hospitals to be transparent about their pricing. What does this look like?
Also this hour: We discuss the challenges 3D printed guns (sometimes referred to as "ghost guns" because they have no serial numbers) present law enforcement.
Then, we discuss The Good, The Bad, and The Ugly of the week.
And we talk with Lee David Zlotoff, the creator of the TV show MacGyver, about MacGyver the Musical, which is making its world premeire at Stages Houston now through March 4.