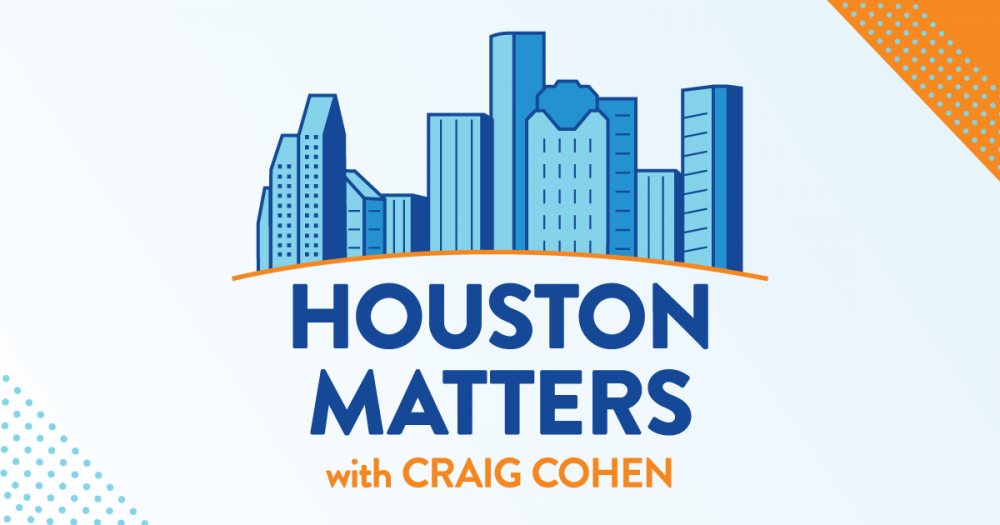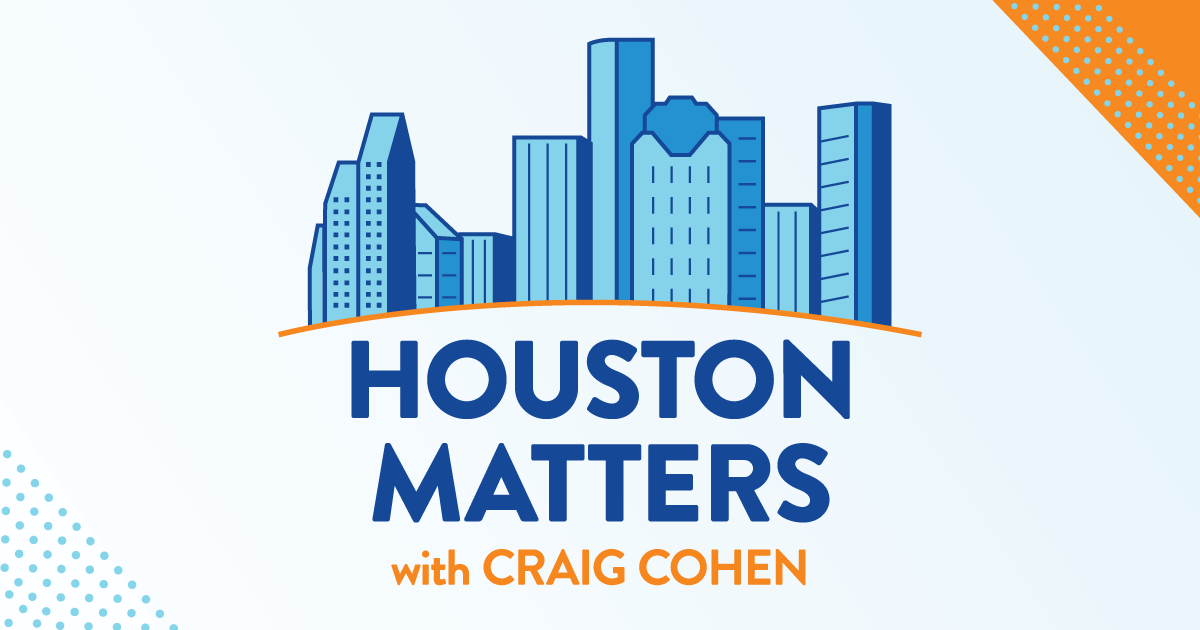 On Thursday's show: Three months after the Astroworld festival tragedy left ten dead, the city of Houston and Harris County have established a task force to recommend safety procedures for future events. We talk with a member of that task force.
Also this hour: Dr. Brandon Green from the University of St. Thomas grew up in poverty and remembers struggling to find food even when he was in college. That's why he wants all universities to be stocked with food pantries for students.
Then, we learn how students and their professors at Rice University discovered a new species of wasp on campus and named it after a favorite watering hole. And we talk with Ashley Wahlberg, who's known as the Spider Lady of East Texas.
And we find out what playwright Chisa Hutchinson, who's Black, learned from writing a play from the perspective of a man who's joining a white supremacist group. The resulting work, called Amerikin, debuts on Friday and runs through March 13 at the Alley Theatre.