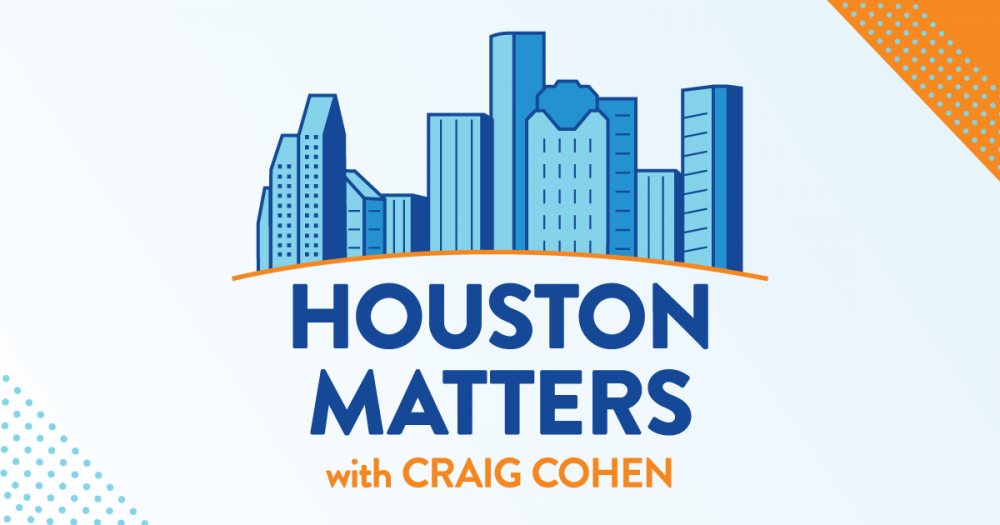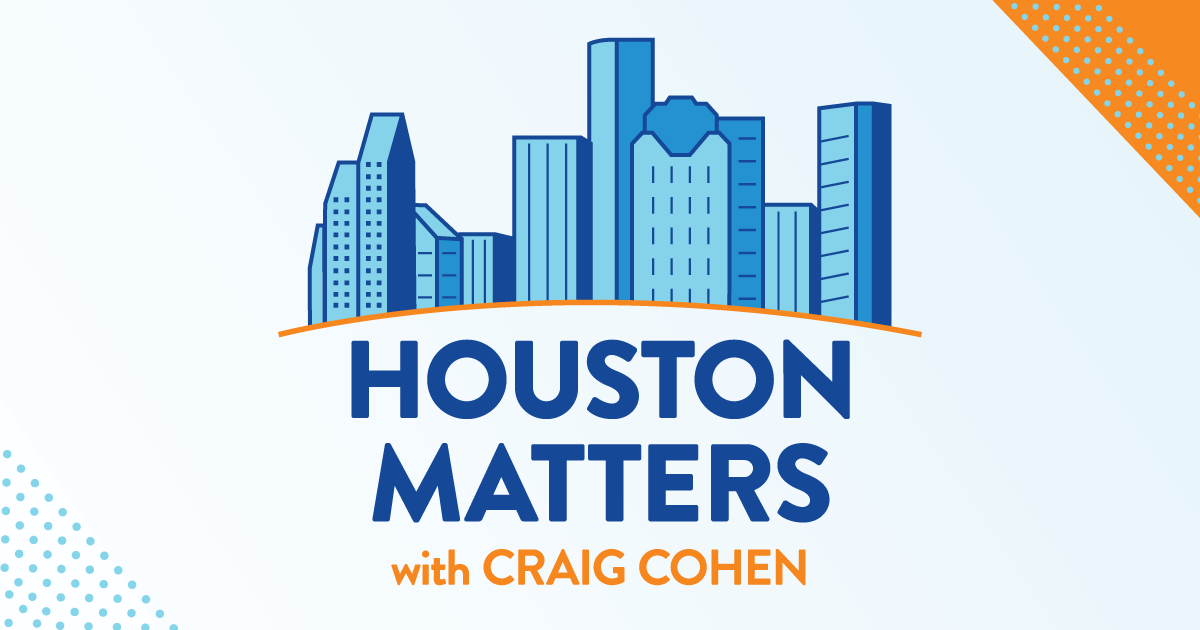 On Wednesday's show: Lovie Smith is officially the Texans' new head coach – but what are we to make of the hiring after Brian Flores brought a discrimination lawsuit against the NFL?
Also this hour: We discuss the latest developments in politics in our weekly roundup with the help of Renee Cross of the University of Houston and Mark Jones of Rice University.
Then, Mardi Gras is coming back to Galveston after it was cancelled in 2021.
And teen dating violence can be a touchy subject – but it doesn't have to be, according to a local violence prevention educator.