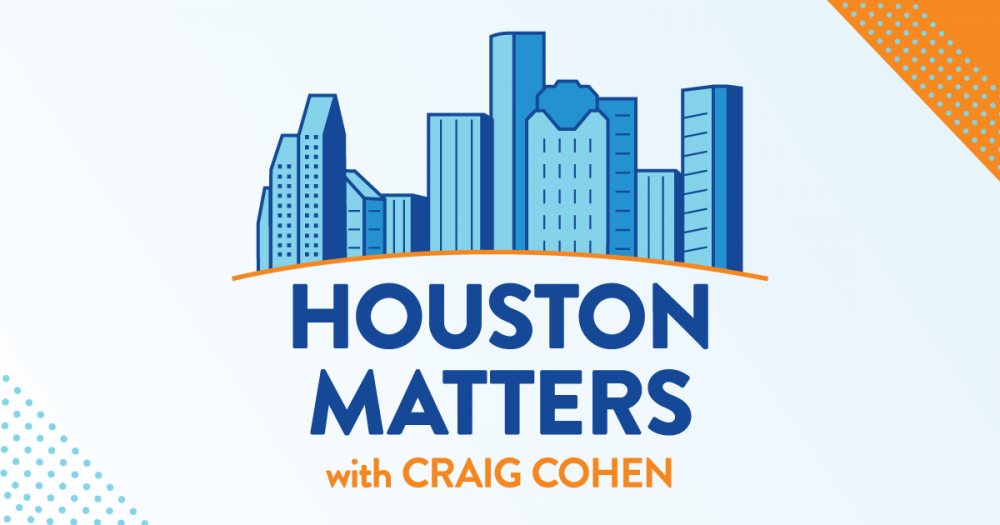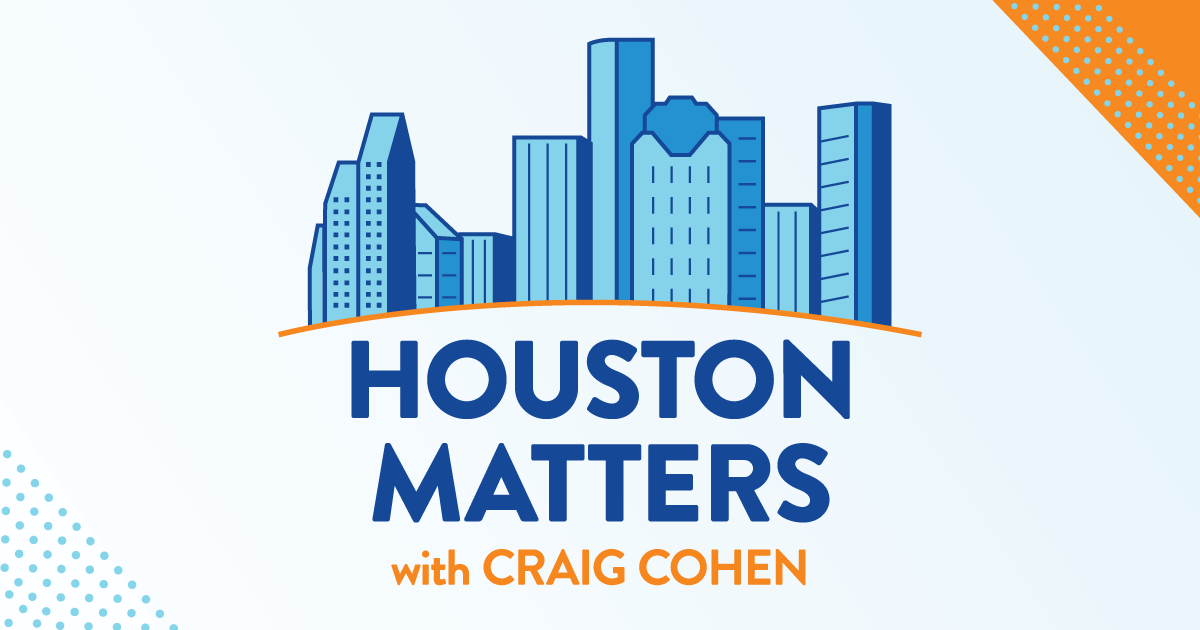 On Tuesday's Houston Matters: It's been a challenging start to the spring semester for students, teachers, and parents – and not just due to absences stemming from the pandemic. We explore the cumulative effect of COVID, teacher burnout, faculty and staff shortages, and political pressure on public education.
Also this hour: City Controller Chris Brown talks about issues related to the city's budget and finances.
Then, breast cancer rates tend to be harder on Black women than anyone else. We talk with a local oncologist and a breast cancer survivor about how to address that disparity.
And actor Jason Lee talks about his career and the book of photos of Galveston he recently published.