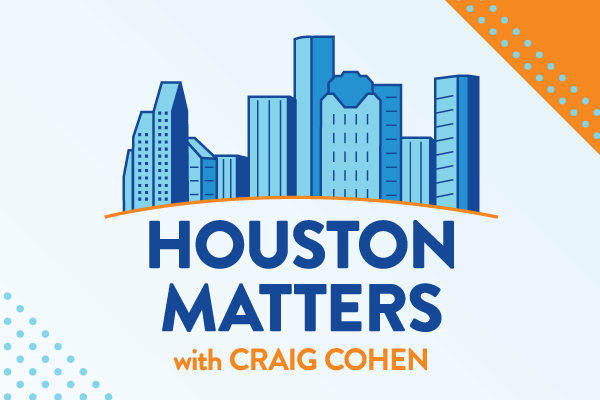 On Monday's show: In light of some recent jobs reports on the national level, we ask Patrick Jankowski of the Greater Houston Partnership whether his local jobs forecast for 2022 needs to be adjusted.
Also this hour: As we do on the first Monday of each month, we invite our listeners to share their latest gripes and complaints about life in Houston.
And we get an update on the latest developments in Houston sports from Jeff Balke.