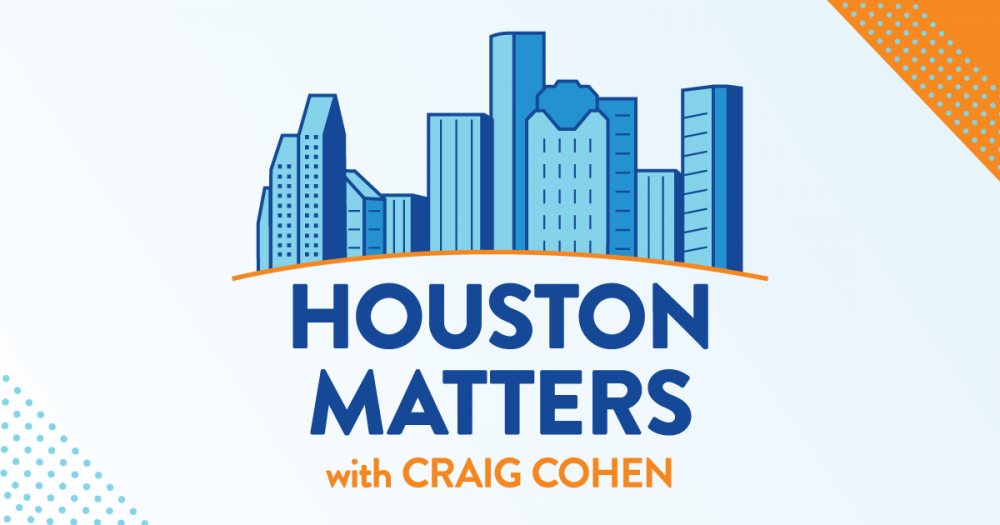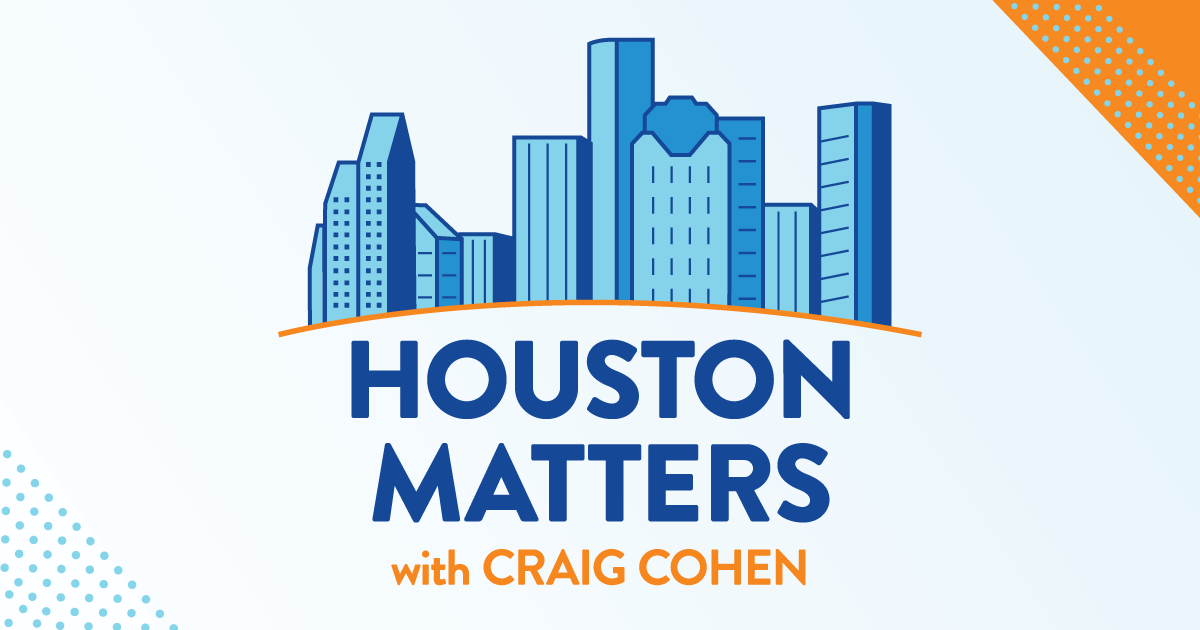 On Friday's show: We bring you the latest on winter weather around the state and in Greater Houston.
Also this hour: Mayor Sylvester Turner says he's committing $44 million to fight violent crime. But where will the money be spent?
And we learn about future plans to bring back the River Oaks Theatre, which closed last March.
Then, we discuss whether the implementation of underground stormwater tunnels throughout Greater Houston will help prevent flooding.
Plus, we break down The Good, The Bad, and The Ugly of the week, including a new name for the Washington's NFL team and a groundhog's untimely passing.
And we learn about the history of something you might be wearing right now: blue jeans. That staple of American fashion is the subject of a new documentary called Riveted from the PBS series American Experience. It airs Monday, Feb. 7, at 8 p.m. on Houston Public Media, TV 8.