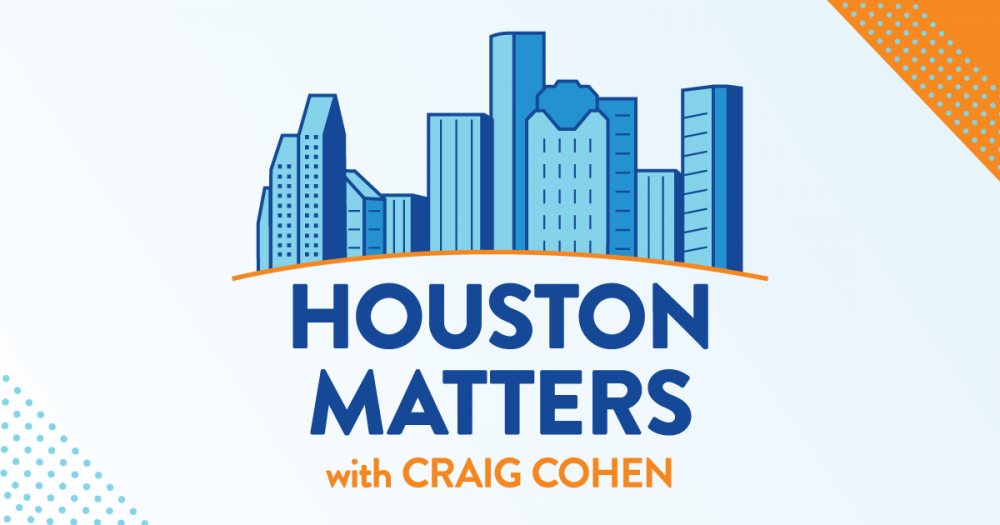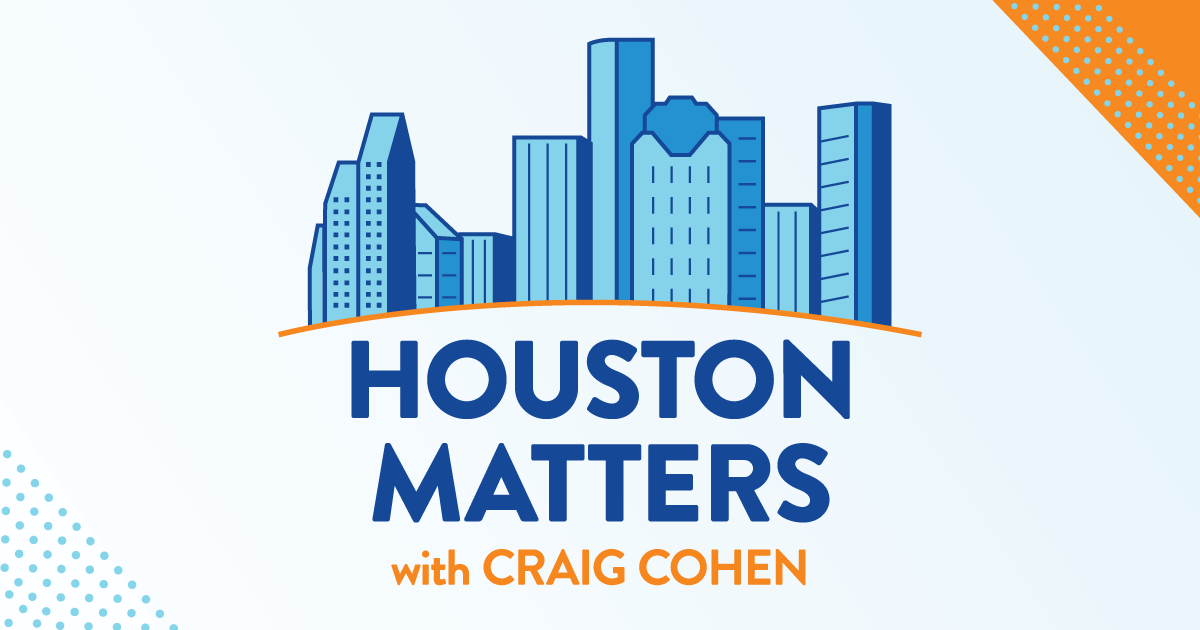 On Wednesday's show: We learn about the blast of cold weather coming to Texas late Thursday and intro Friday.
Also this hour: We discuss the latest political news in our weekly roundup.
Then, local food writers discuss their favorite places around the city for date night in this month's installment of The Full Menu.
And we reflect on Boris Yeltsin's 1989 visit to a Houston grocery store.