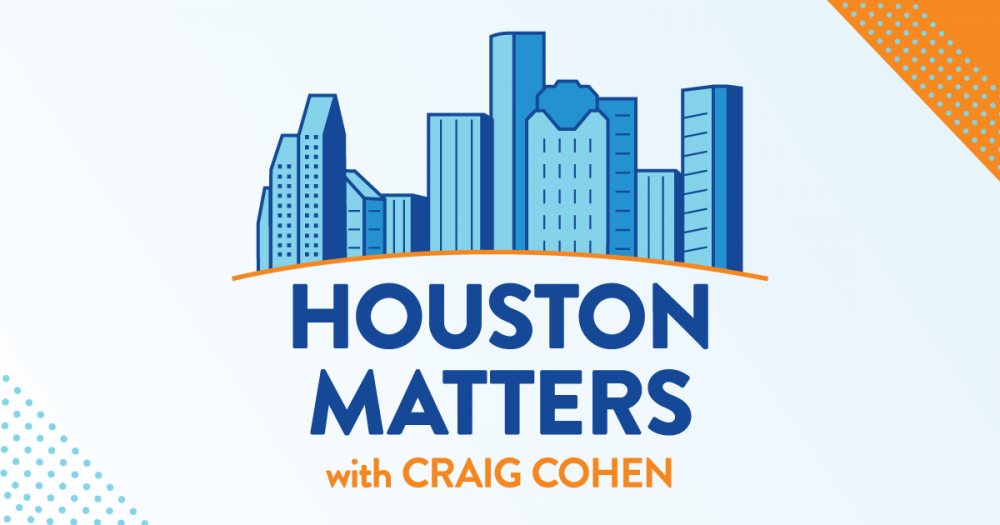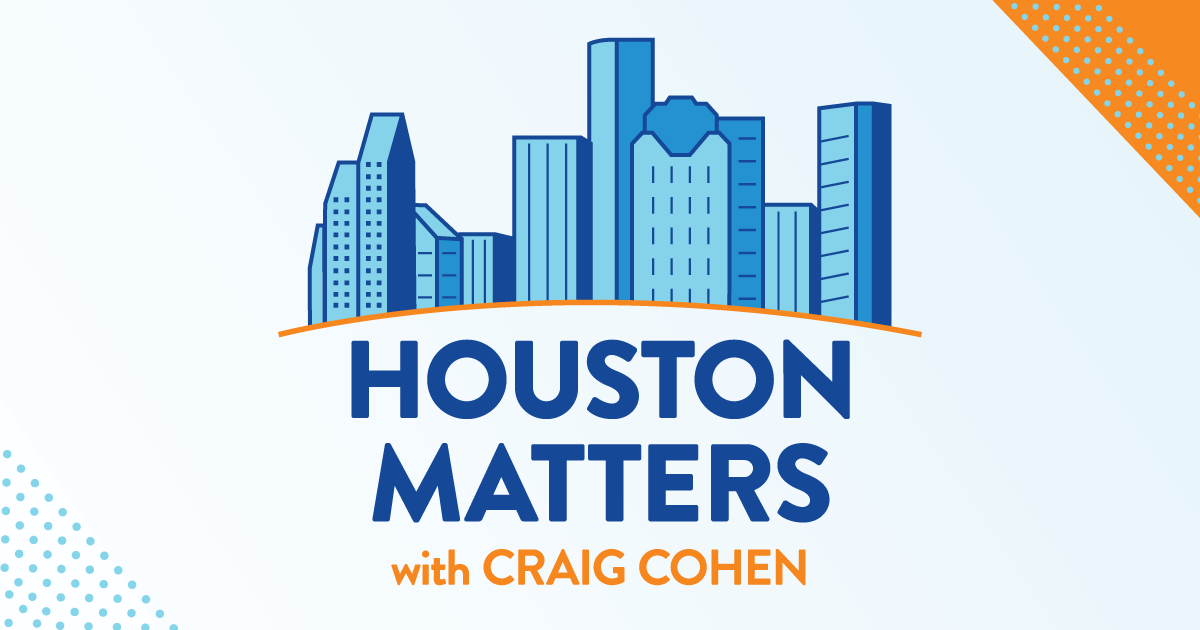 On Tuesday's show: Harris County COVID cases are trending downwards. The city's health authority, Dr. David Persse, joins us to talk about the latest data.
Also this hour: City Council Member Sallie Alcorn answers your questions about issues facing the city.
Then, we learn about Nourish, a program that teaches healthcare professionals more about nutrition than what they get in school. The program has also released a new cookbook.
And we visit Ship to Shore, an interactive ehibit telling the stories of immigrants who came to the U.S. through Galveston in the late 19th century.