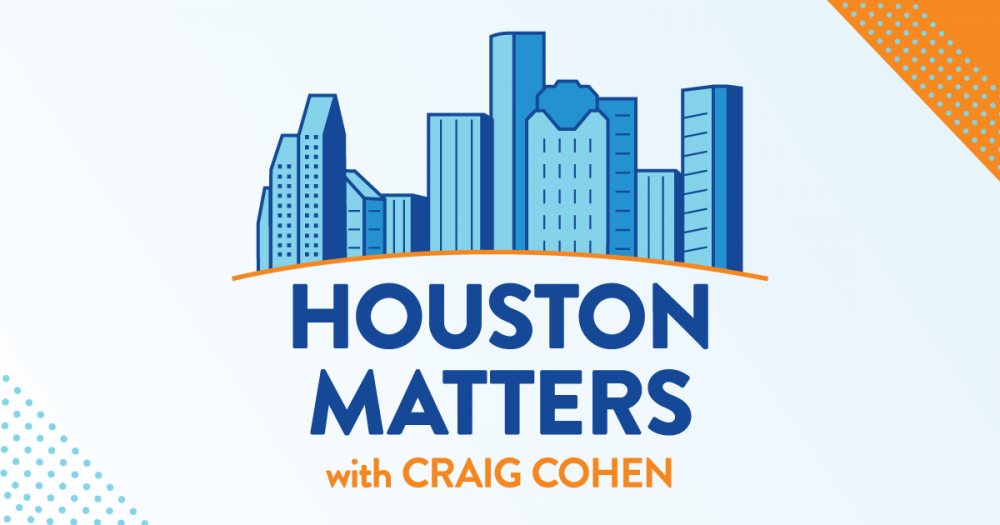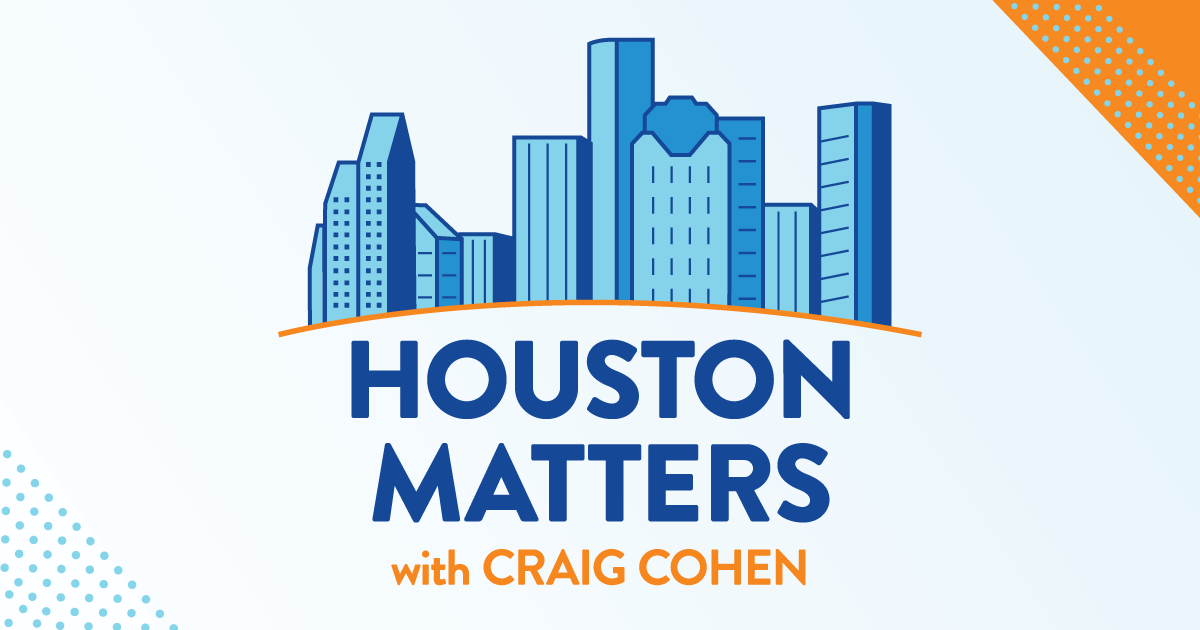 On Friday's show: Aldine ISD is canceling classes the next three Fridays in order to help deal with teacher burnout. We learn more. And Former President Donald Trump is speaking at a pair of events in Houston and Conroe this weekend.
Also this hour: We talk about trains in Houston — the many ways the rails serve our region, from freight to mass transit.
Then, we break down The Good, The Bad, and The Ugly of the week. And we learn more about the city's lone food co-op, Central City Co-Op.