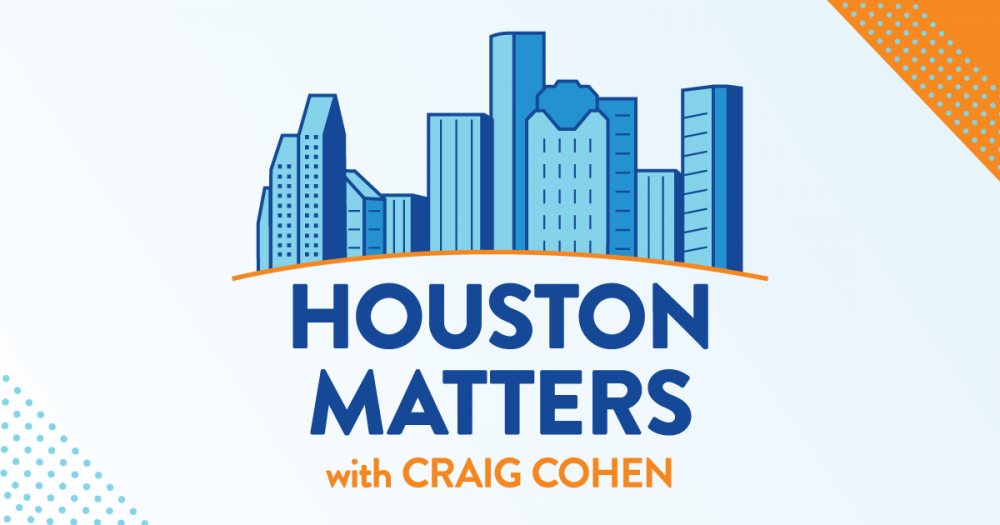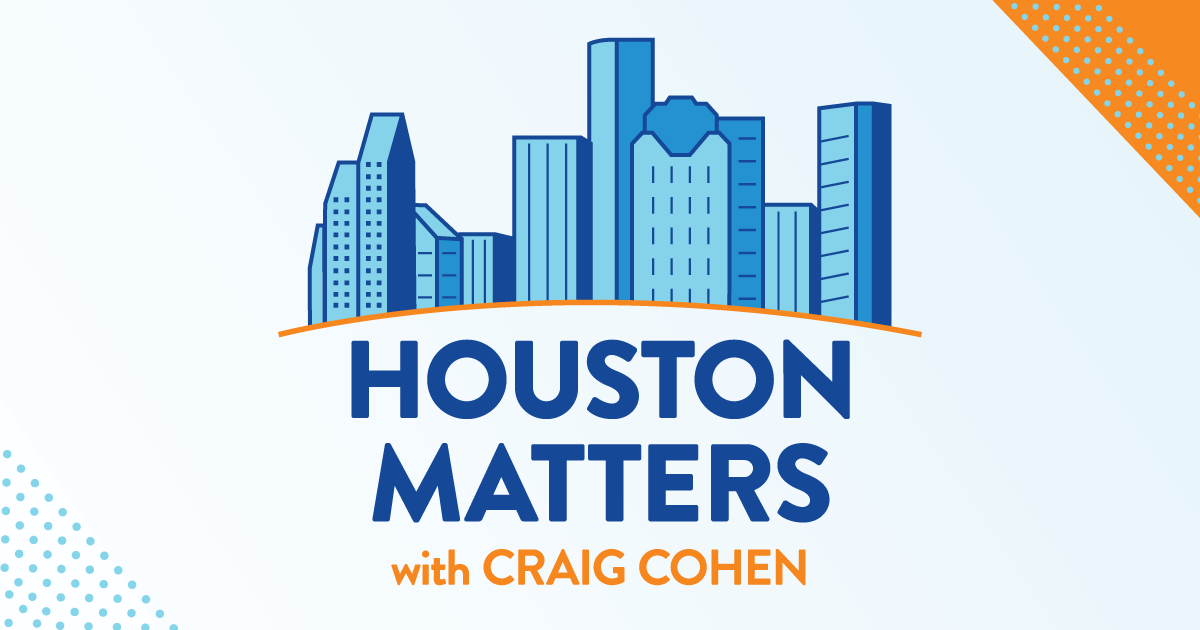 On Thursday's show: We learn about some new personnel in major roles within the county, including a new director of the Harris County Flood Control District, a new county engineer, and a new budget director.
Also this hour: On this International Holocaust Remembrance Day, Houston resident Ruth Steinfeld shares her story of surviving the Holocaust as a child in Germany. Both of her parents died at Auschwitz, but she and her sister survived in hiding in France. Last October, Steinfeld was awarded the Legion of Honor, France's highest honor.
And Houston-area eviction filings are back to pre-pandemic levels. Earlier this month, Texas Supreme Court Justice Nathan Hecht wrote a guest essay in The New York Times decrying the speed with which tenants are pushed through eviction court proceedings. He tells News 88.7's Jen Rice what he means.