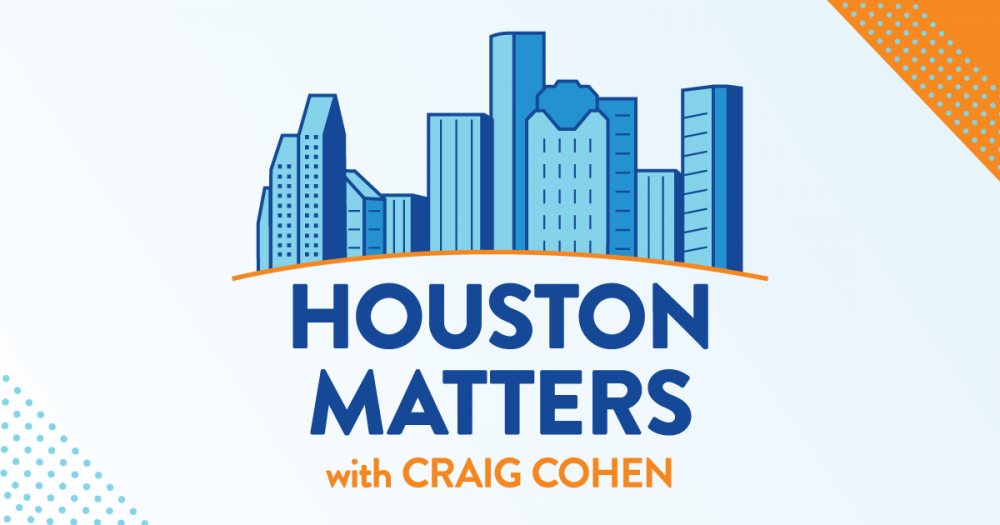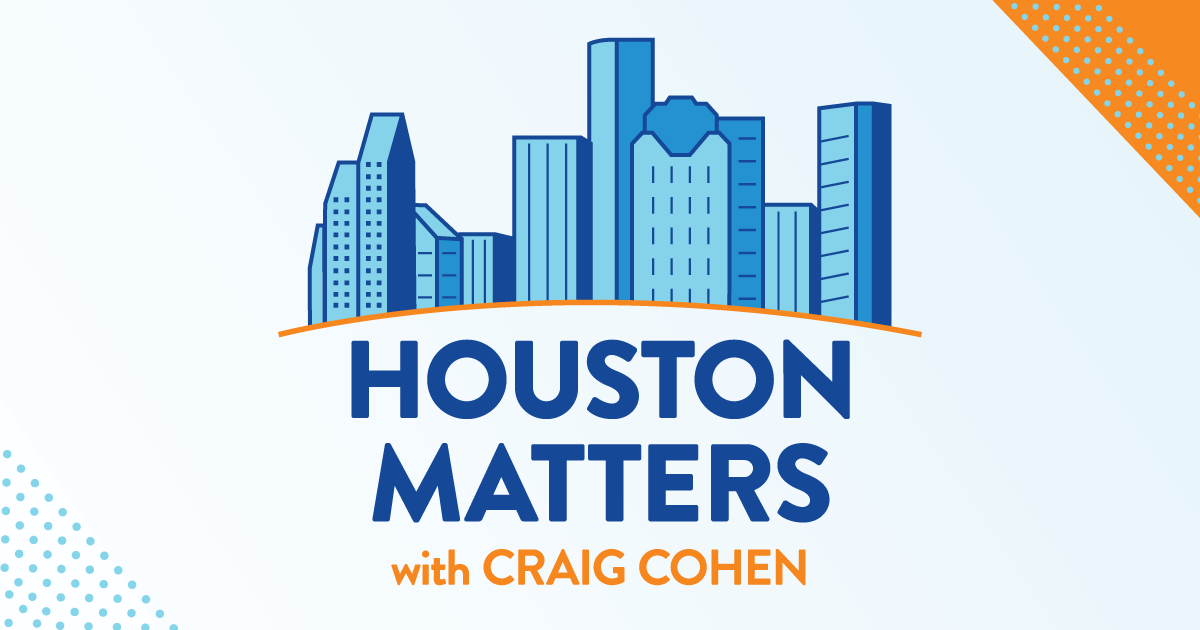 On Tuesday's Houston Matters: We learn about new anti-hate measures from the Harris County DA.
Also this hour: Mayor Pro-Tem Dave Martin, who represents District E on city council, joins us to discuss issues facing the city and to answer your questions.
Then, we discuss changing ideas about college affordability and financial aid.
And the TV show Texas Country Reporter turns 50 this year. We talk with longtime host Bob Phillips, who has a recent book called A Good Long Drive.