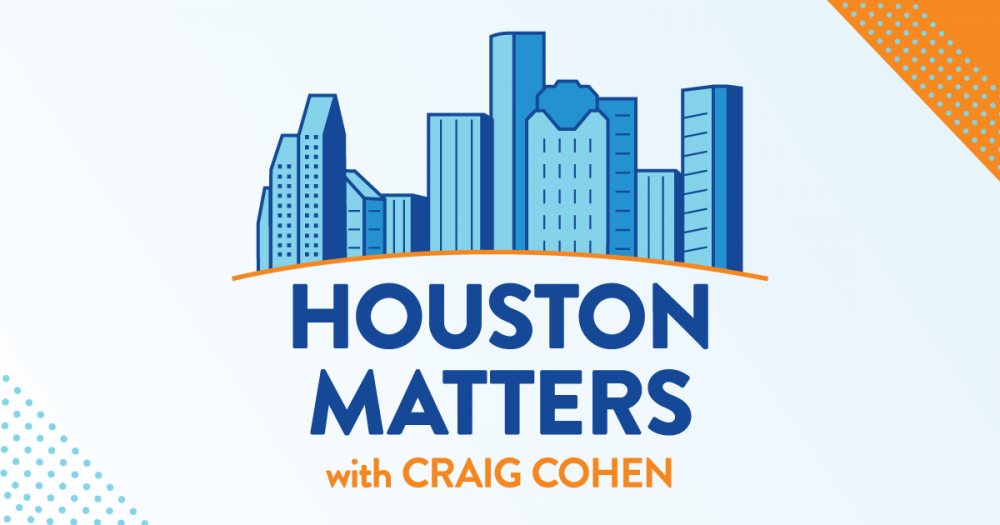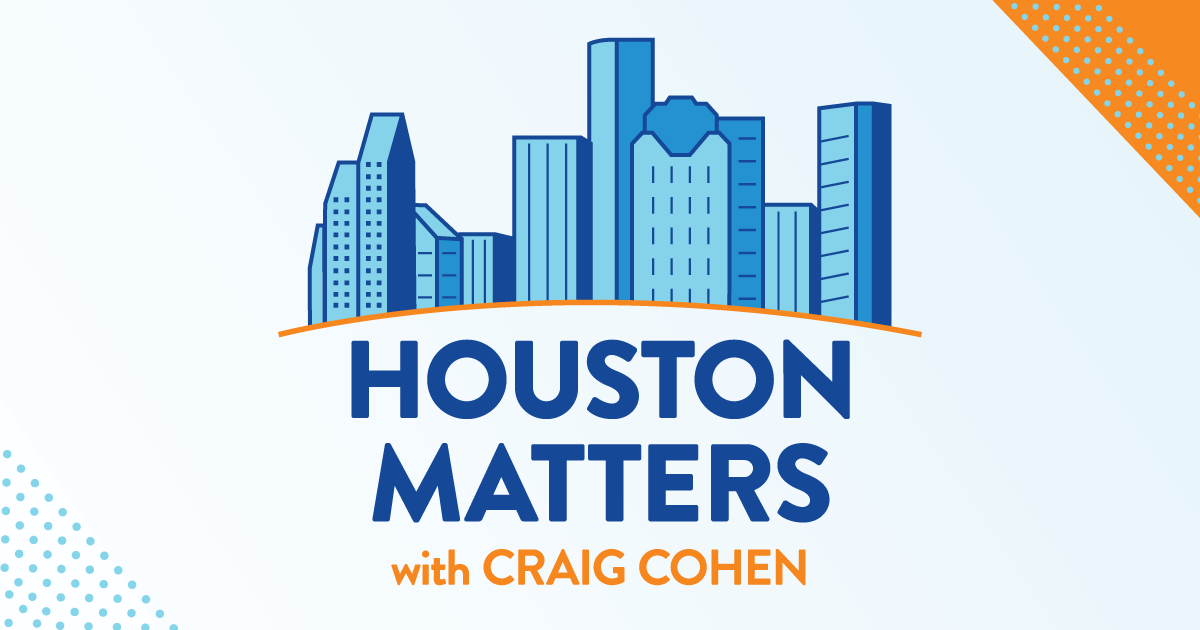 On Monday's Houston Matters: How concerned should we be about new COVID variants? Dr. Wesley Long from Houston Methodist joins us to talk about identifying new variants and drug-resistant bacteria.
Then we chat with News 88.7's Caroline Love about testing and vaccinating the homeless population.
Also this hour: We discuss how news organizations cover COVID-19, speficially reporting on case numbers and how that can sometimes be confusing.
Then, a local expert on Alzheimer's Disease answers your questions.
And we get an update on Houston sports from Jeff Balke.