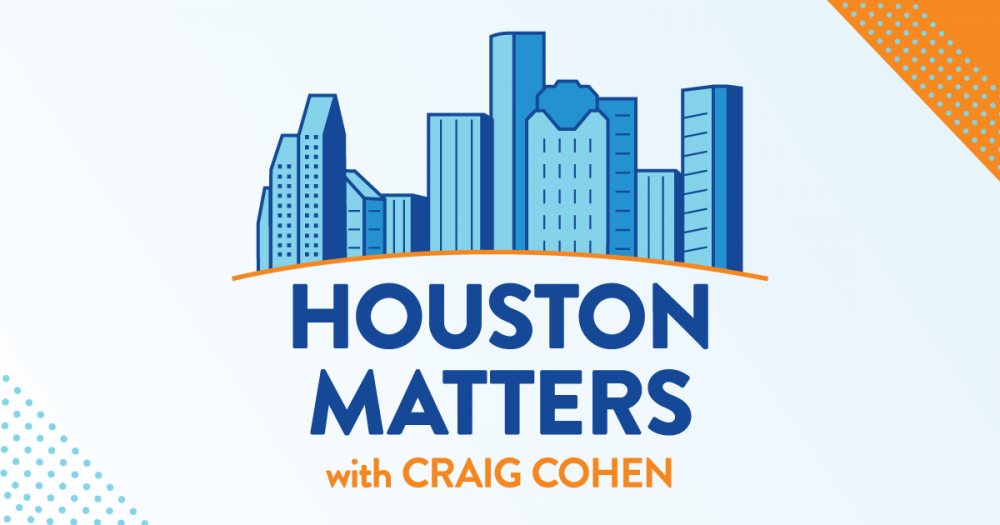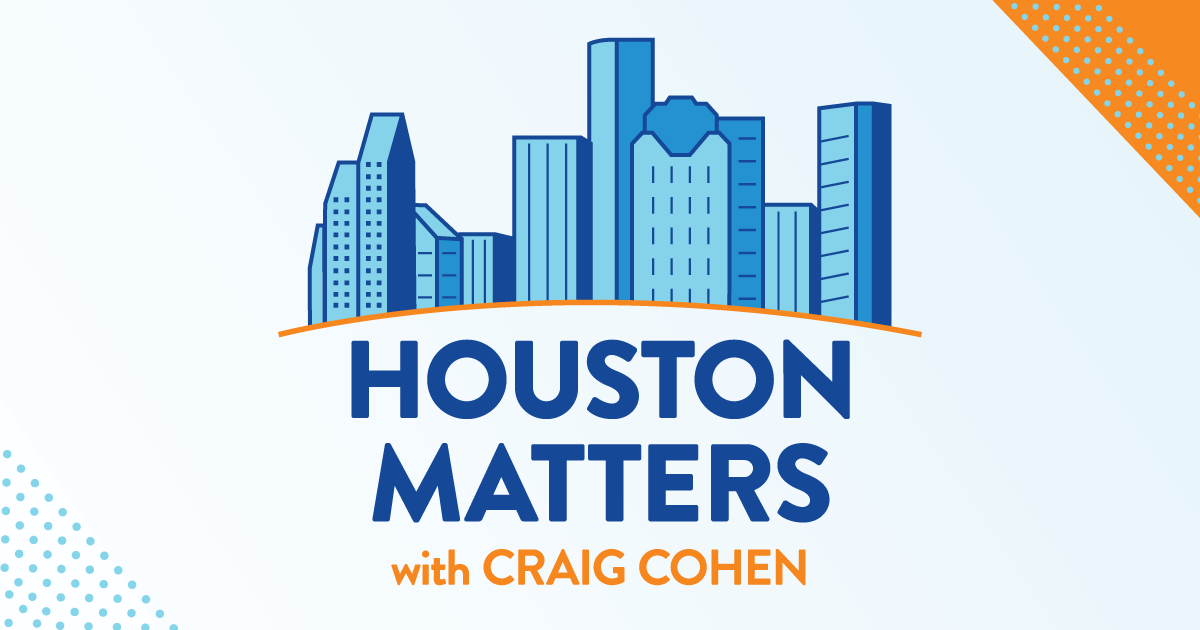 On Friday's show: In December, the median price for a single-family home in Houston hit an all-time high of $319,000. And apartment rents are up sharply. What's leading to this stark rise in house prices?
Also this hour: A pair of Houston therapists, Eliza Boquin and Eboni Harris, talk about ways the mental health field can improve how it serves people of color. They cofounded the website Melanin and Mental Health to try and bridge those gaps. It's the second of a two-part series from I See U with Eddie Robinson.
Then we discuss The Good, The Bad, and the Ugly of the week, including a new law for pet owners in the city and a new name for the Sugar Land Skeeters.
And today is Hakeem Olajuwon's birthday. In honor of the man known as "The Dream" turning 59, we revisit a 2018 conversation about the book 100 Things Rockets Fans Should Know and Do Before They Die by Houston Chronicle Rockets beat writer Jonathan Feigen.