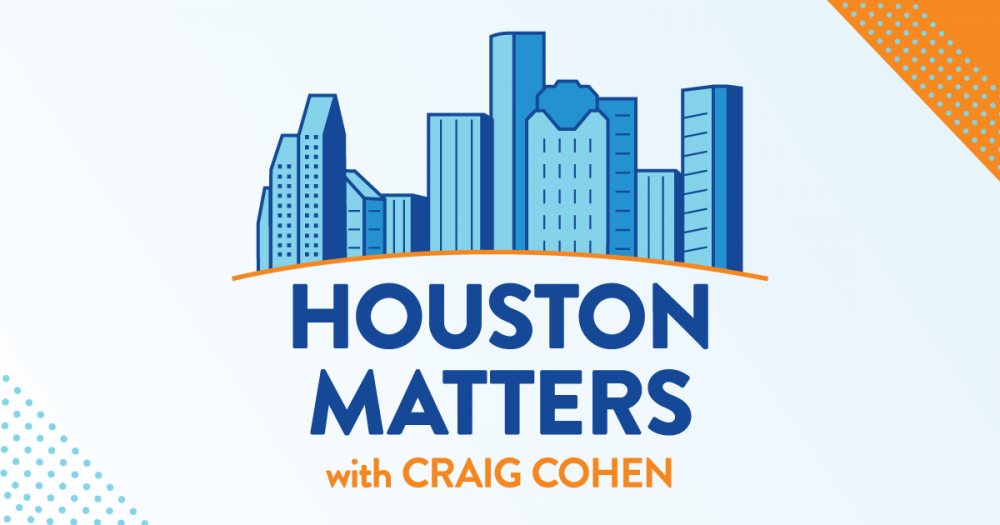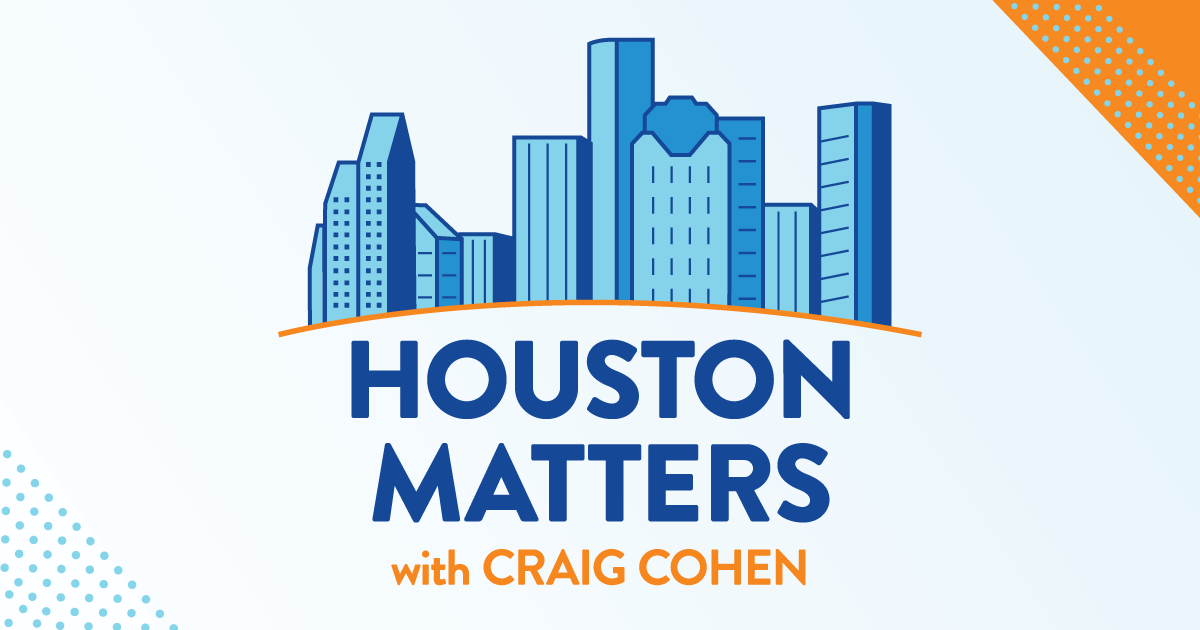 On Thursday's show: Temperatures have plummeted across Greater Houston as a cold front has descended on the area. We get the latest forecast from Eric Berger of Space City Weather. And we discuss whether the state's energy grid is prepared for another blast of cold weather almost a year after the deadly massive power failure across Texas.
Also this hour: We learn about a program at Alief ISD that's helping new immigrants learn English and acclimate to the United States.
Then Dwight Silverman joins us to discuss the latest technology news.
And Tiphanie Yanique, a writer and graduate of the University of Houston's creative writing program, talks about her latest novel, Monster in the Middle. She's participating in a livestream event Jan. 24 with Inprint Houston.