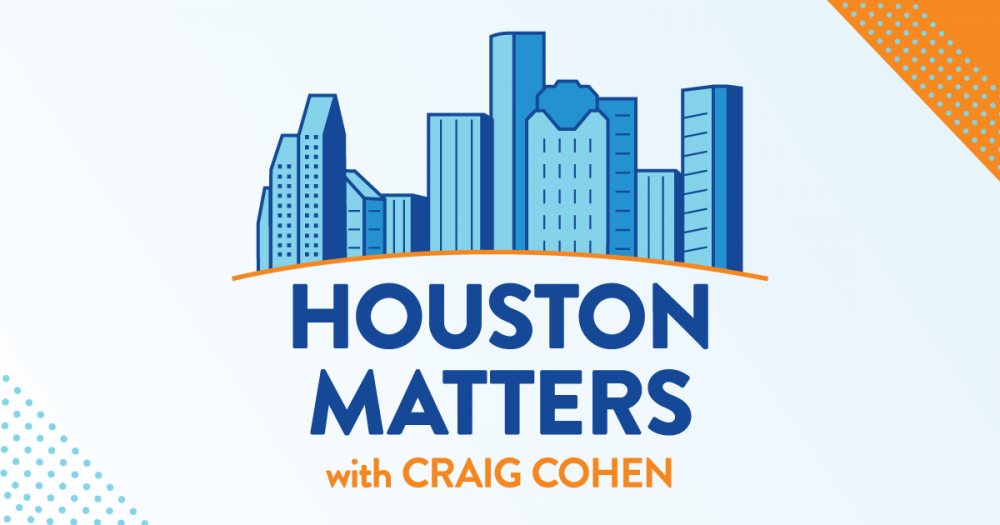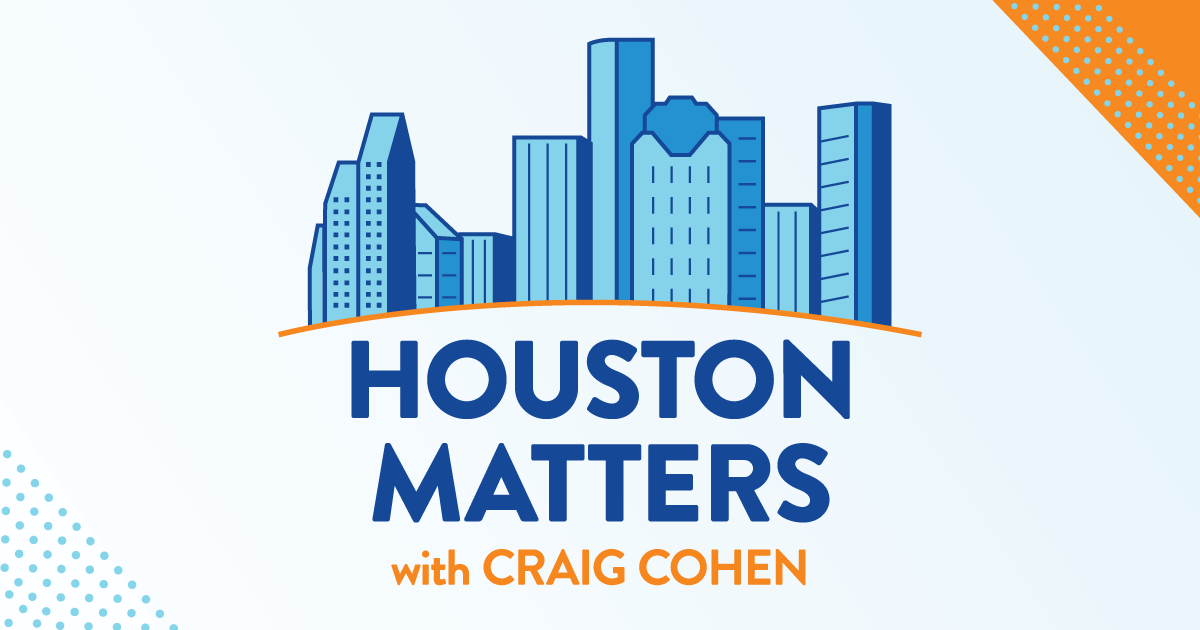 On Wednesday's show: We discuss why oil prices have spiked to their highest point since 2014. And Houston is getting a new non-profit news organization.
Also this hour: We discuss the latest news in our weekly political roundup.
Then, we revisit a 2018 conversation about how Southern Blacks fared here in Texas during Reconstruction and under Jim Crow.
And actor Chris Salazar from the Alley Theatre talks about how COVID-19 forced him to learn a new role last-minute.