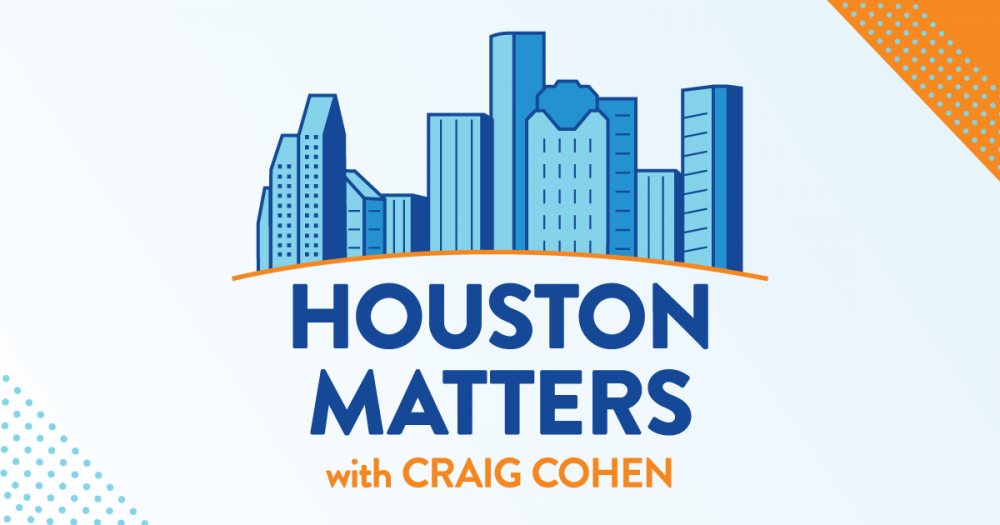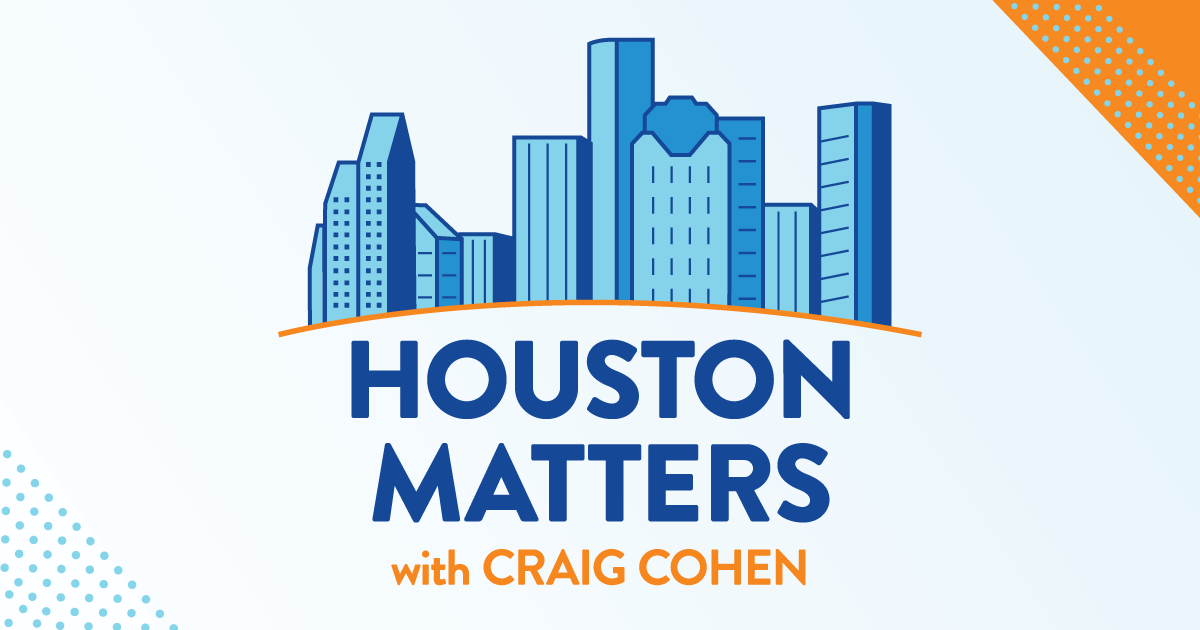 On Tuesday's show: At some point over the last two years of the pandemic, you or someone you know has more than likely come down with a mild infection of COVID-19. We know getting vaccinated is the best way to protect yourself, but does natural immunity developed from a previous infection provide anywhere near the same protection as a vaccine? And what kind of immunity do people really have after recovering from a COVID infection?
Also this hour: State Rep. Gene Wu joins us to talk about state government and issues facing his district in west and southwest Houston.
Then, former Democratic presidential candidate Andrew Yang talks about starting a new political party and his book Forward: Notes on the Future of Our Democracy. He's speaking at an event tonight with the Asia Society.
And we learn about Mykawa Farm, an agricultural education center run by HISD.