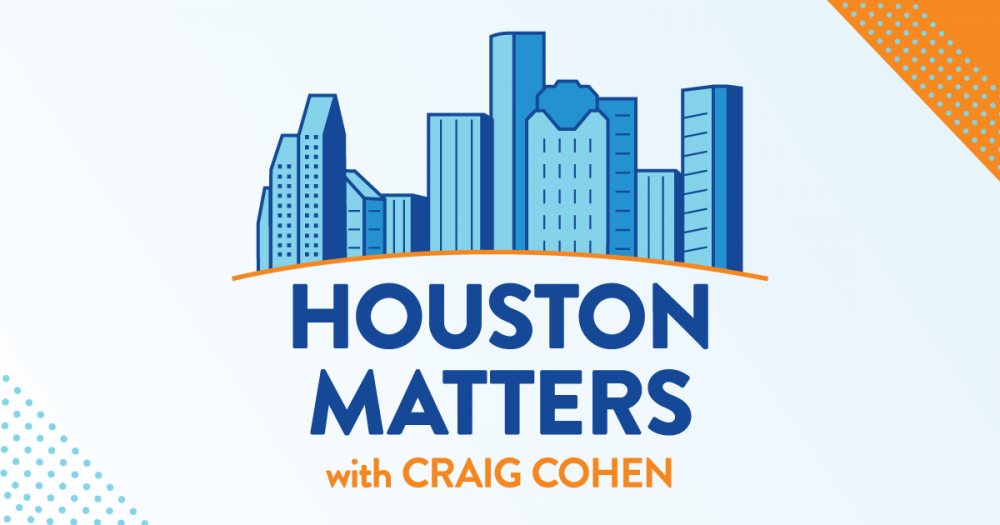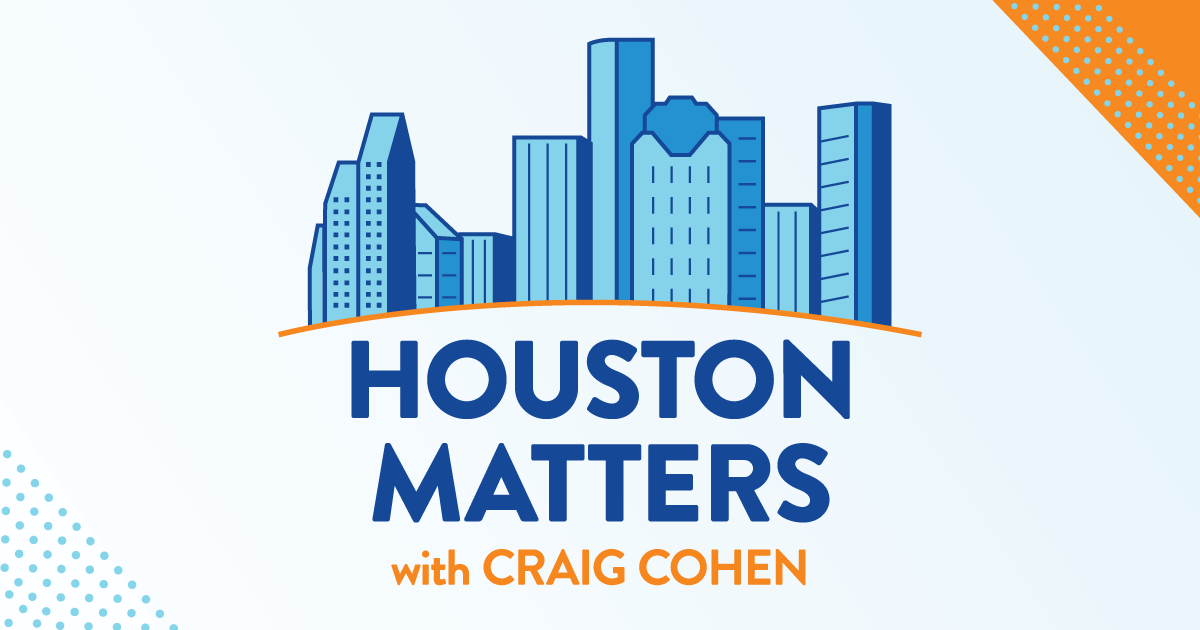 On Friday's Houston Matters: Prices are up for lots of things nationwide. We discuss what it means for Houston-area consumers.
Also this hour: We mark the 30th anniversary of the end of the civil war in El Salvador and talk about what it means for Salvadorans who resettled here.
Plus: Discussing mental health with actor, director, and author David Harewood in an excerpt from this week's edition of I See U with Eddie Robinson.
And we break down The Good, The Bad, and The Ugly of the week.