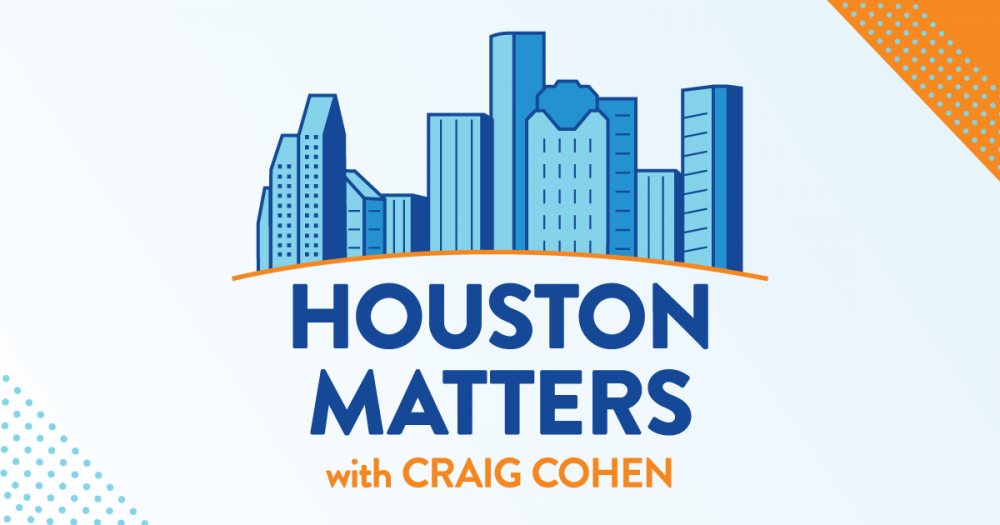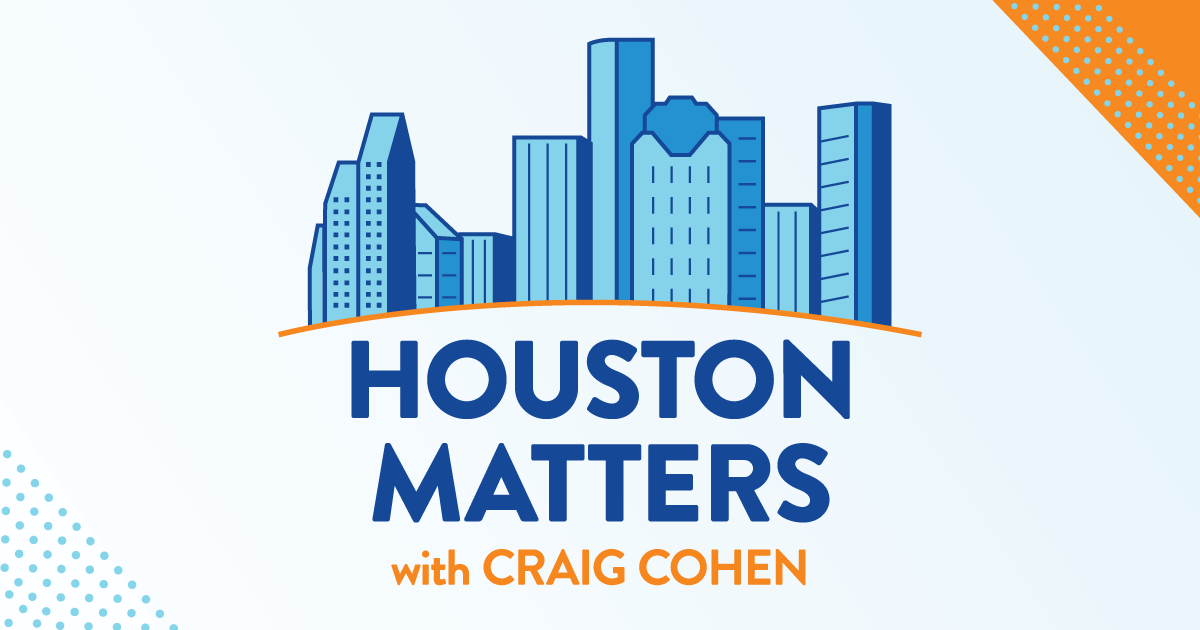 On Wednesday's show: The Centers for Disease Control and Prevention says COVID-19 hospitalization rates among children are at their highest level since the beginning of the pandemic. So, why is the omicron surge hitting children differently than past surges?
Also this hour: We discuss Pres. Biden's new voting rights initiative and other developments in our weekly political roundup.
Then, writer and poet Roya Hakakian talks about her experience coming to America from Iran as a teenager and discusses her book, A Beginner's Guide to America. She's here for an in-person and livestreamed event tonight with World Affairs Council of Greater Houston.
And, much like the seasons unfold over the course of a new year, a good meal can itself be a journey of flavors and courses. So, we figured January was a good time for Houston food writers to discuss their favorite places for appetizers in the latest installment of The Full Menu.