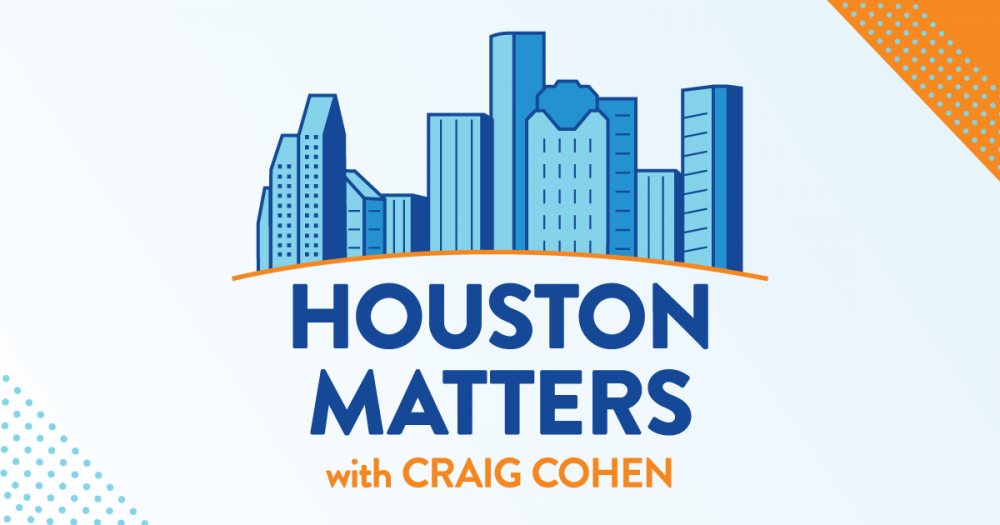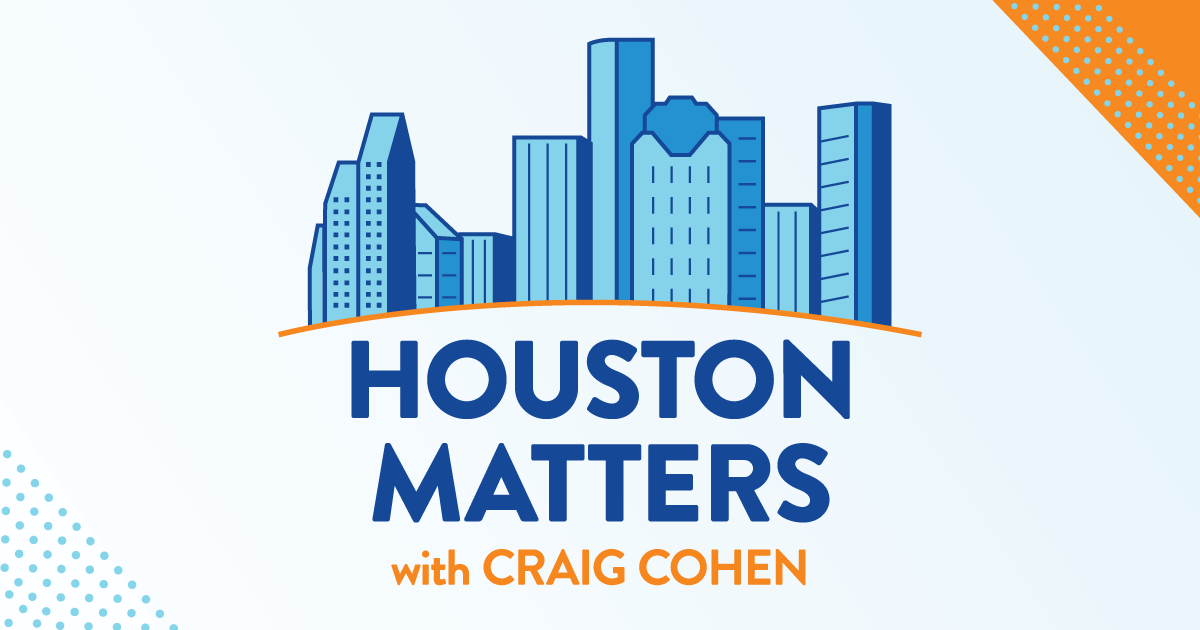 On Friday's show: The omicron variant of the COVID virus continues to upend daily life. Studies suggest that it isn't as severe as other variants, but it is much more transmissible. The positivity rate and seven-day average of new cases is higher than at any point in the pandemic so far. And more cases means more hospitalizations.
So, how much worse can this new wave get, and when will it plateau? The City of Houston's health authority Dr. David Persse joins us with answers.
Also this hour: Asylum cases in Houston get denied frequently. We examine why.
Then, we break down The Good, The Bad, and The Ugly of the week, including the use of sheep to encourage vaccination and raining fish in Texarkana.
And we hear a preview of a conversation about Black-owned radio stations from this week's edition of I See U with Eddie Robinson.