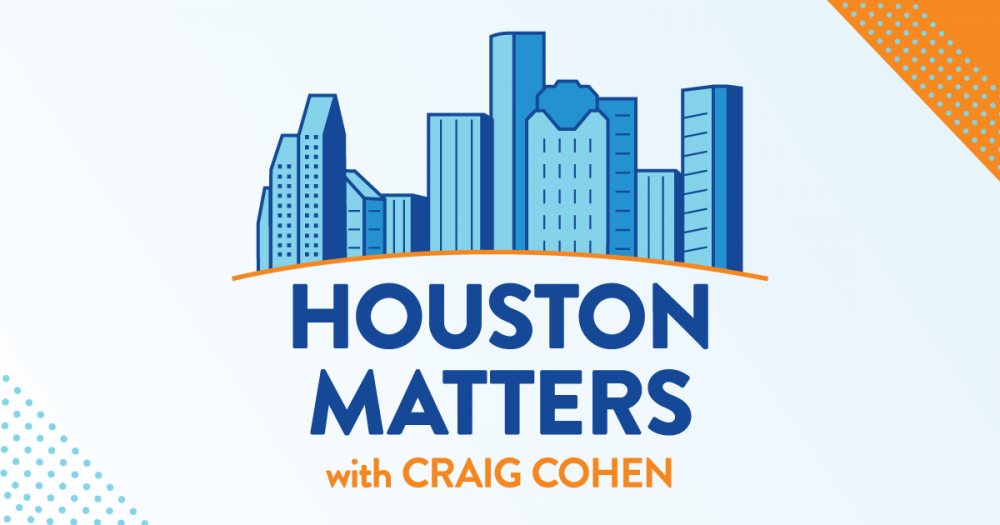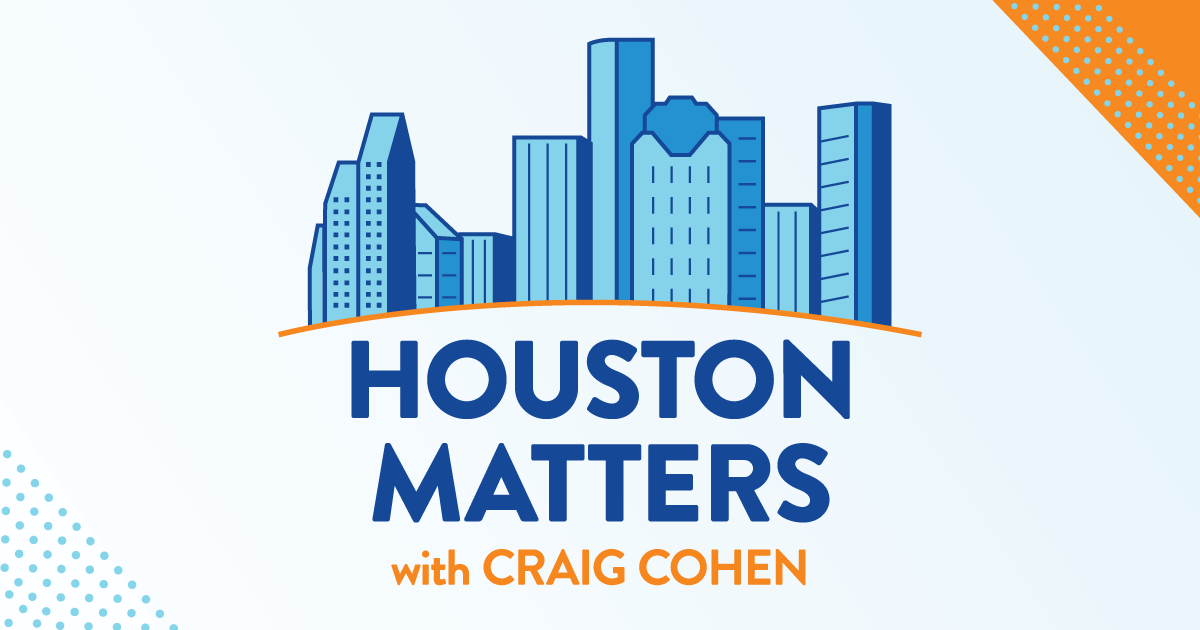 On Thursday's Houston Matters: On the anniversary of the insurrection at the U.S. Capitol, we reflect on what took place and check in on some of the criminal cases of Texans and Houstonians accused of being involved.
And we talk with the producer of the documentary Preserving Democracy: Pursuing a More Perfect Union, which chronicles the history of the democratic system from its origins to the present and addresses political divisiveness and threats to democracy around the world.
Also this hour: We learn how the omicron-fueled wave of COVID-19 is affecting Texas nursing homes.
And astronaut Eileen Collins reflects on her career. She was the first woman to pilot a space shuttle and the first woman mission commander. She has a new memoir called Through the Glass Ceiling to the Stars.