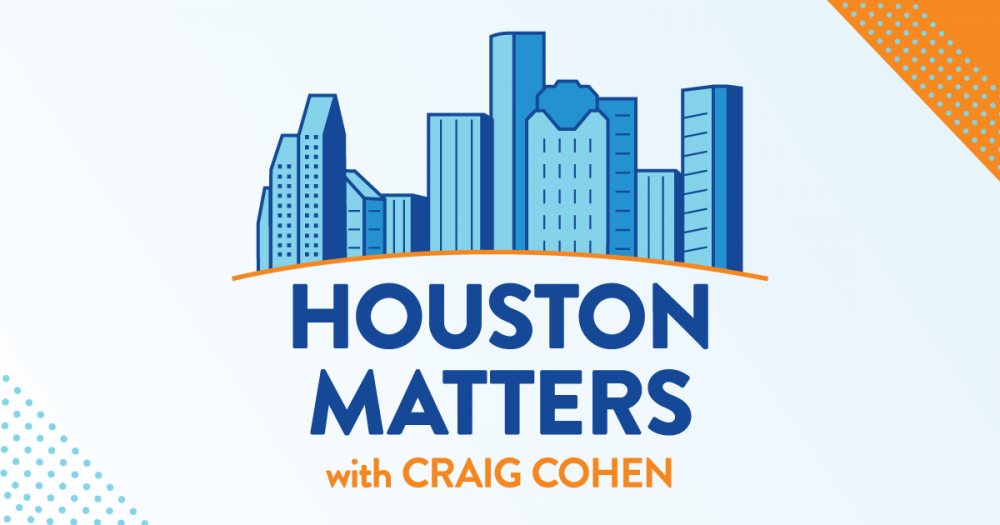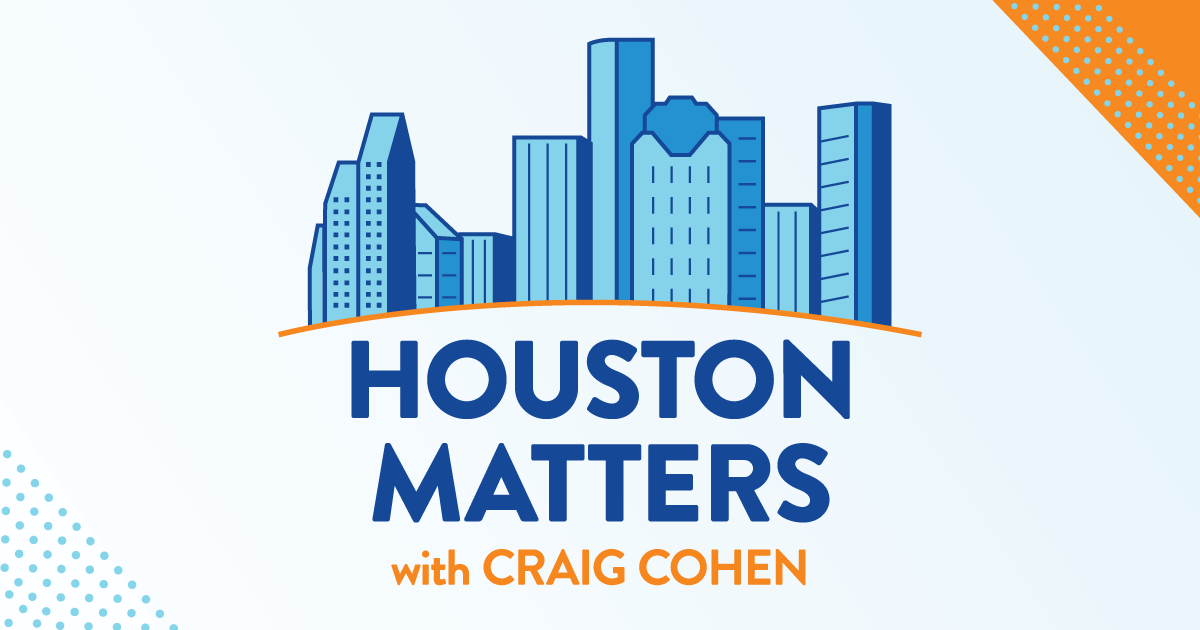 On Wednesday's Houston Matters: As many students are returning to campus this week after the holiday break, we examine how school districts are addressing the need for substitute teachers while simultaneously dealing with a teacher shortage amid the ongoing pandemic.
Also this hour: Pres. Biden has re-nominated Harris County Sheriff Ed Gonzalez for the top job at U.S. Immigration and Customs Enforcement. But will that bring him any closer to an actual confirmation vote? We discuss that story and other developments in our weekly political roundup.
Then, NPR's Ari Shapiro talks about his work, the changing media landscape, and his side gig performing occasionally with the group Pink Martini, which has three shows in Houston this weekend.
And a year after it was launched, a Houston-based website memorializing those lost to COVID-19, surpasses 10,000 people memorialized.