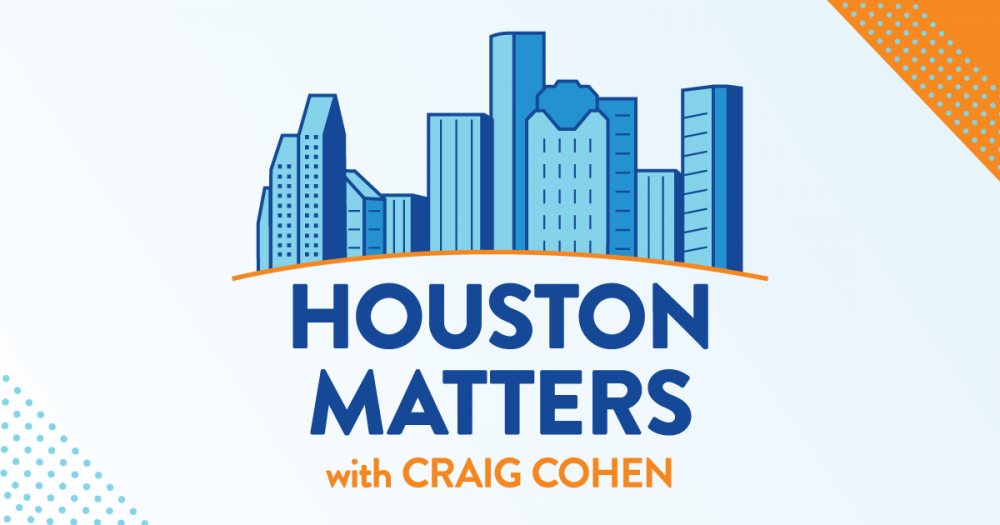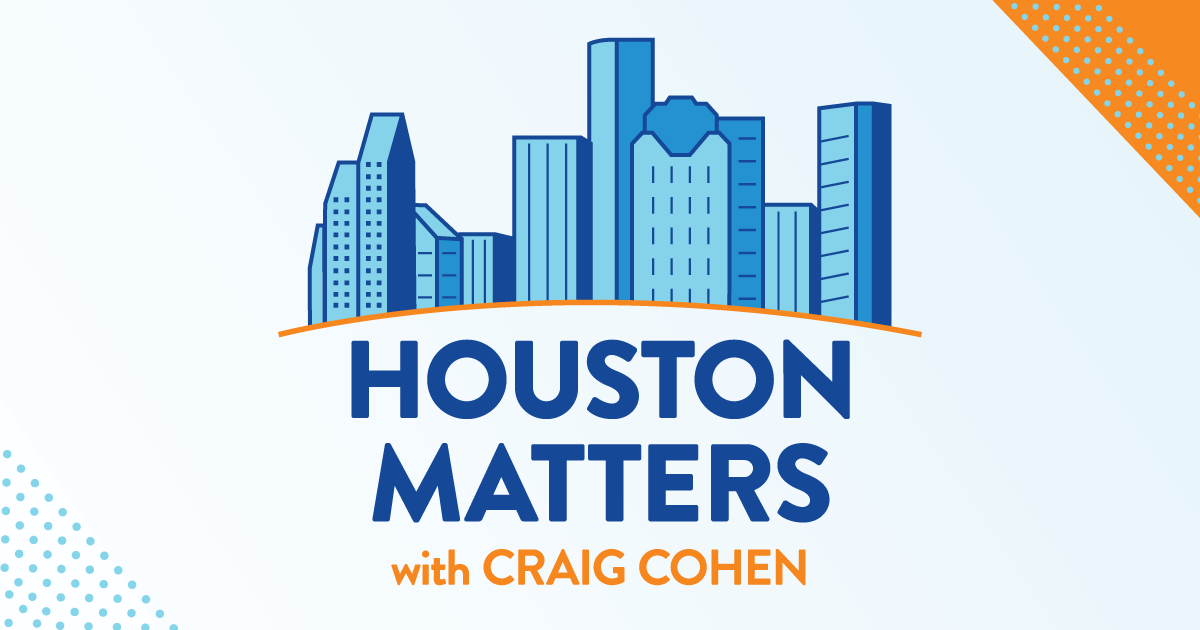 On Monday's Houston Matters: A new year brings new hopes...and ongoing concerns about the pandemic. With daily new infection numbers that broke records in recent days and concerns about a dwindling supply of an antibody treatment that's most effective against the omicron variant, we get an update on the fight against the coronavirus in Greater Houston.
Then: the hopes. We offer you a chance to share your hopes and goals for 2022 in your life and for Greater Houston at large.
And we get an update on Houston sports from writer Jeff Balke.