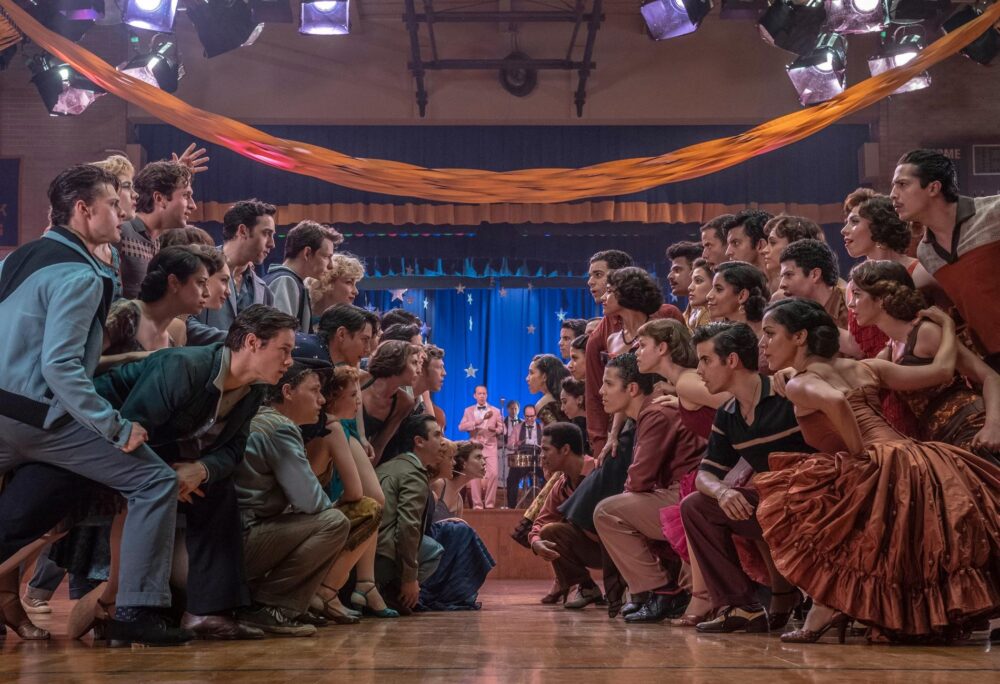 "You're never alone! You're never disconnected! You're home with your own–when company's expected, you're well protected!" sing the Jets as they wax about the benefits of being part of their gang in West Side Story.
While the musical is probably most memorable for its groovy, upbeat songs and flashy dancing, it is still a Shakespearean tragedy at its core that brings suffering to a number of characters explicitly because of their affiliations with the story's rival gangs.
And in Steven Spielberg's 2021 version of the Broadway classic, the confrontations between the gangs have become grittier and more visceral especially compared to the stylized choreography of the fights from the 1961 film.
Of course, all of this pales in comparison to the challenges of gang culture in the real world, where there isn't a lot of singing and dancing going on.
On this month's The Bigger Picture, producer Joshua Zinn talks with local film critic Donna Copeland about Spielberg's new take on West Side Story. Then he explores the dynamics of gangs and the problems they present for law enforcement with Dr. Karina Rodriguez, lecturer in Criminal Justice at the University of Houston-Downtown.