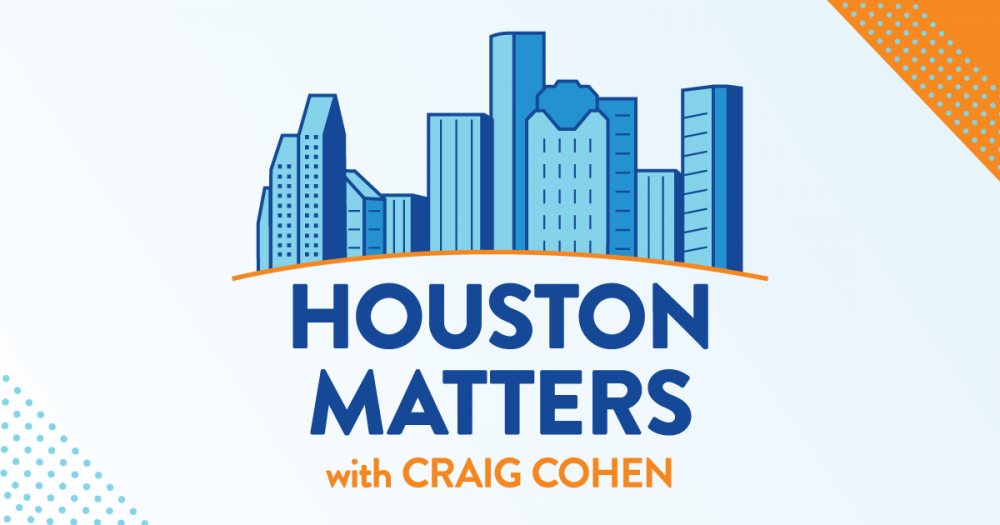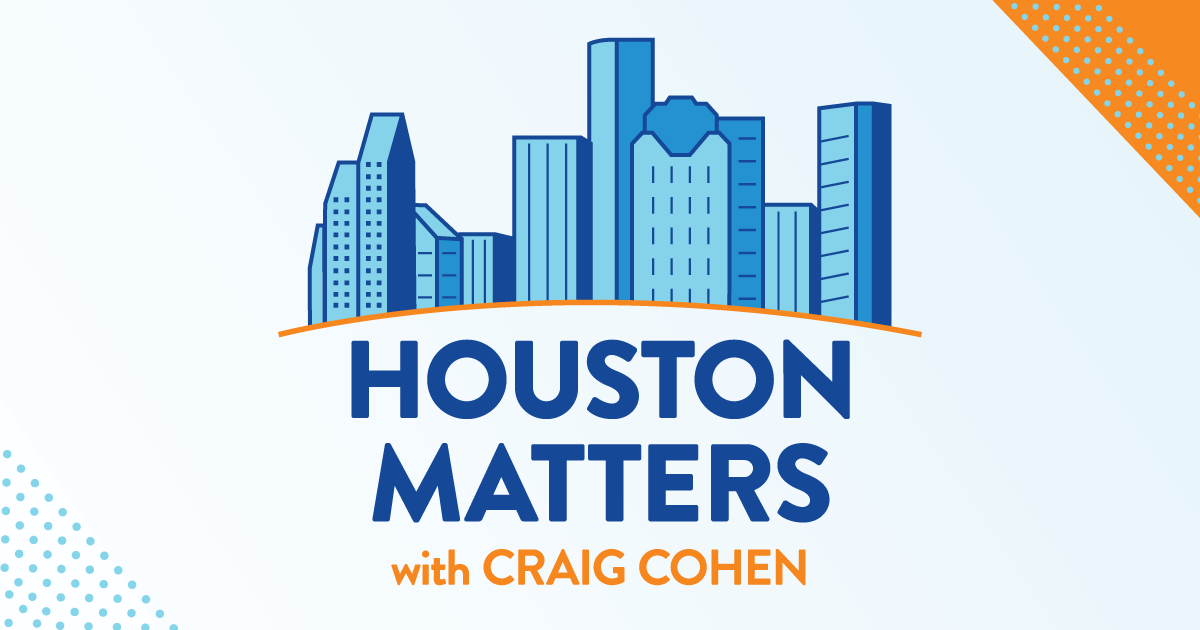 On Tuesday's Houston Matters: Some events, performances, and sporting events in Greater Houston are being cancelled this week amid concerns over COVID numbers, which have been fueled by the omicron variant. As holiday gatherings ramp up this week as we approach Christmas, what should you and your family consider when it comes to staying safe and healthy this holiday season?
Also this hour: Next summer, Dr. Reginald DesRoches will take over as the next president of Rice University. He joins us to talk about his vision for the university and to answer your questions.
Then, with the remake of West Side Story currently in theaters, we discuss some of the issues related to gangs raised in it. It's the subject of this month's edition of our film segment, The Bigger Picture.
And filmmaker Sean Baker talks about his movie Red Rocket, which was shot in Texas City and takes place there.