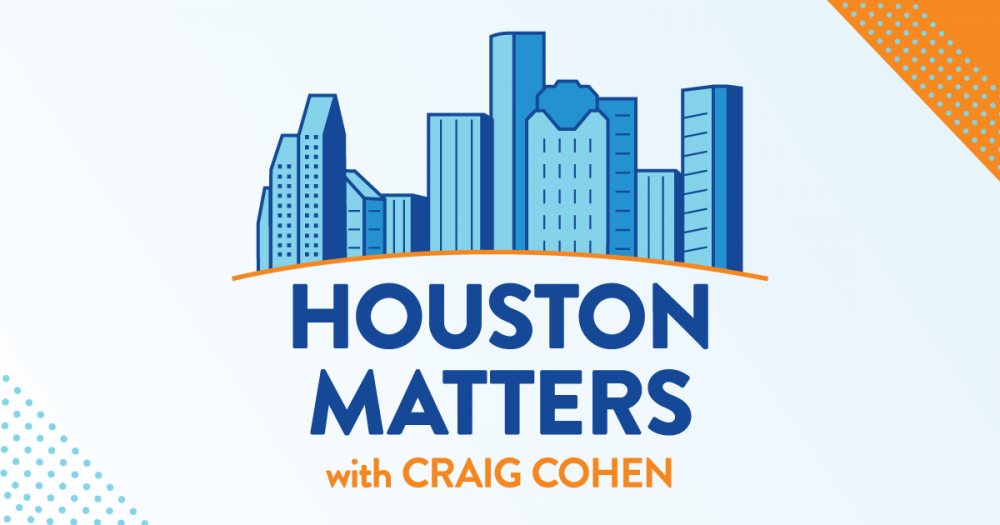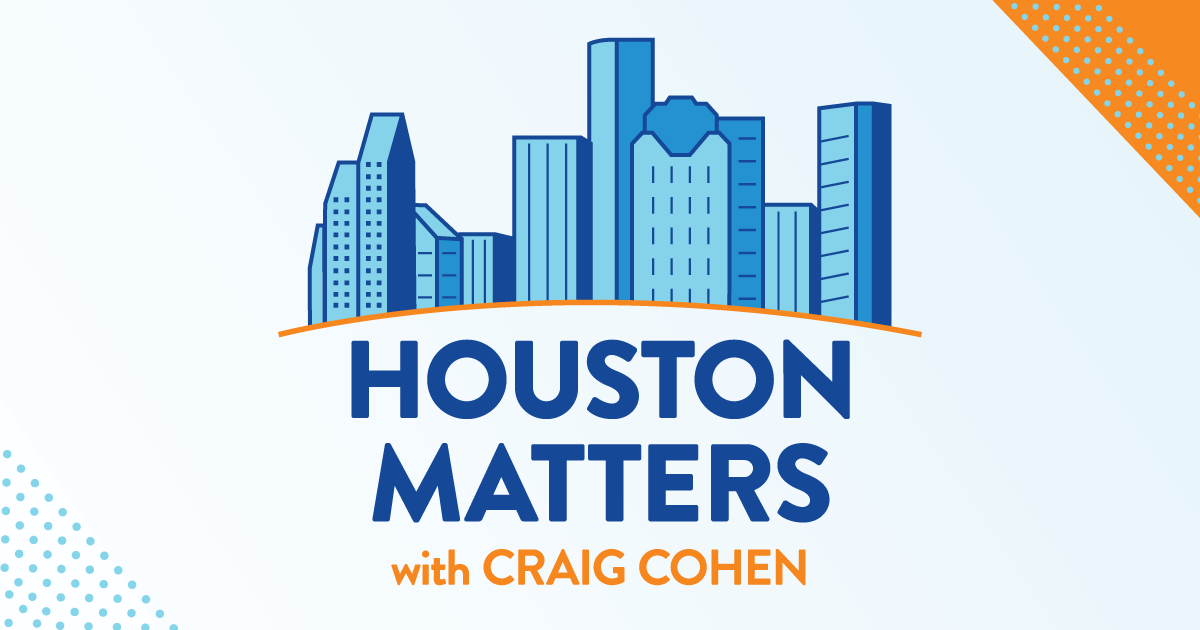 On Friday's Houston Matters: With concerns that the fast-spreading omicron variant could be triggering another COVID-19 wave in the area, we check in with City of Houston Health Authority Dr. David Persse.
Also this hour: Last week, a Corpus Christi jury awarded $301 billion — yes BILLION — in a lawsuit brought against a local sports bar for overserving a man who wound up killing himself and two others in a 2017 drunk driving accident. What's the value of such an over-the-top award? Does it help efforts to curb drunk driving when it's so preposterous no one involved expects to see it paid?
Then we reflect on Space City! — Houston's former underground newspaper from the 1960s and 70s.
MORE: Online archive of Space City! issues
And we discuss The Good, The Bad, and The Ugly of week, including Art Acevedo's new role at CNN and TV chef Gordon Ramsay relocating his North American headquarters to the DFW area.