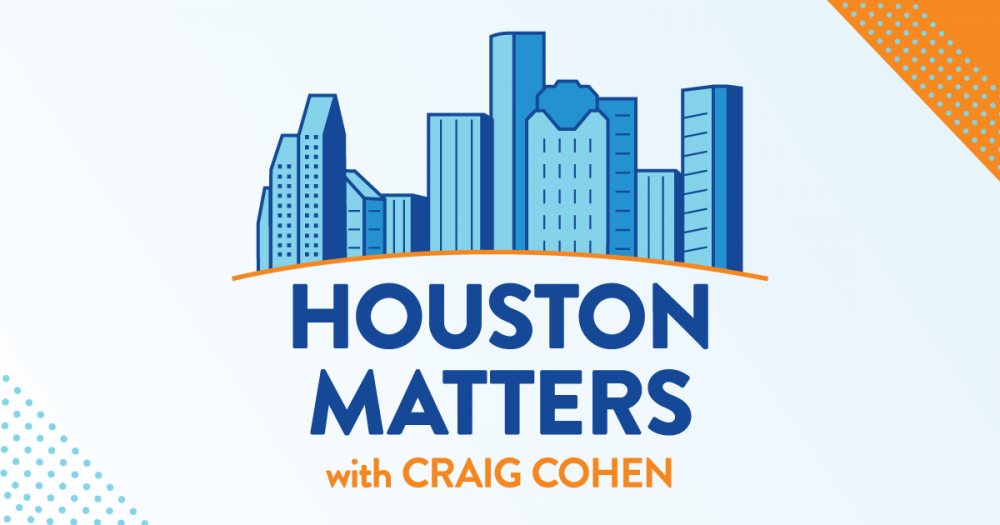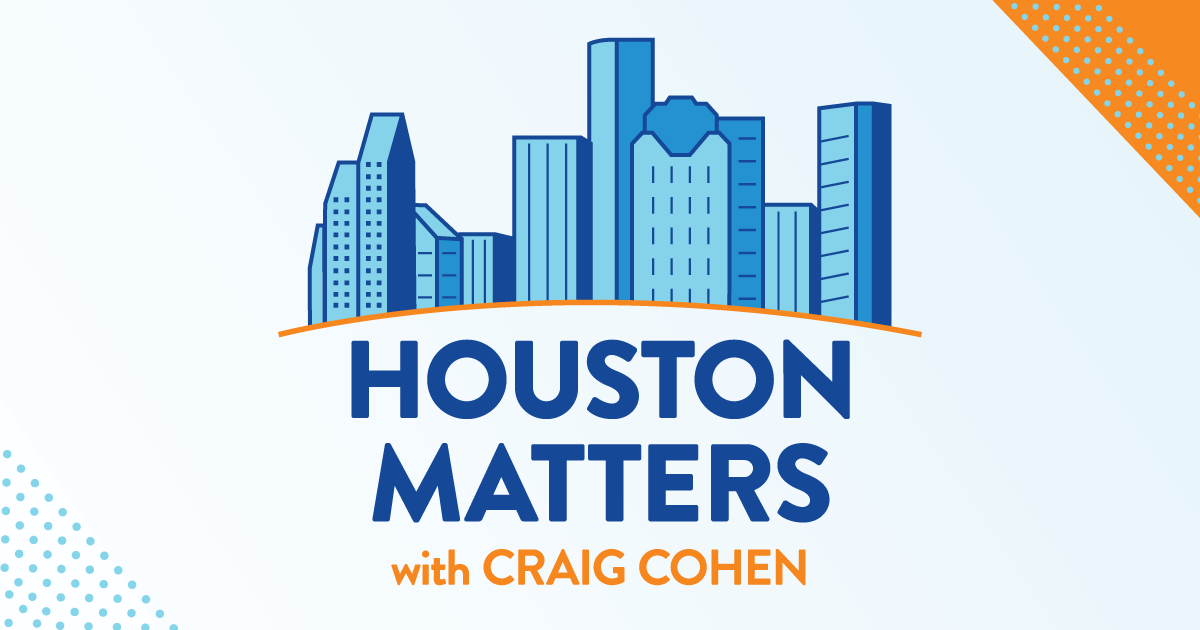 On Thursday's Houston Matters: A new report just out from the Texas Coalition to Abolish the Death Penalty notes this year's historically low levels of death penalty sentences and executions.
And much of Greater Houston's public health concerns (during the pandemic and otherwise) are served by two agencies: the Harris County Department of Public Health and the City of Houston Department of Health and Human Services. And while those two agencies in some ways serve different populations in different areas of the region there is some overlap between what they do. A new study suggests the region could benefit from consolidating those agencies like other Texas cities. We learn how.
Also this hour: Fort Bend ISD Superintendent Dr. Christie Whitbeck joins us to discuss issues facing schools in her district and to answer your questions.
Plus: Forbes has named Houston writer Bryan Washington to its 30 Under 30 North America 2022 Class. Washington garnered critical acclaim in 2019 for his debut collection of stories called Lot. We revisit our 2020 conversation with Washington about his debut novel, Memorial.
And Houstonians share some of their favorite holiday music in our Houston Matters Holiday Mixtape.