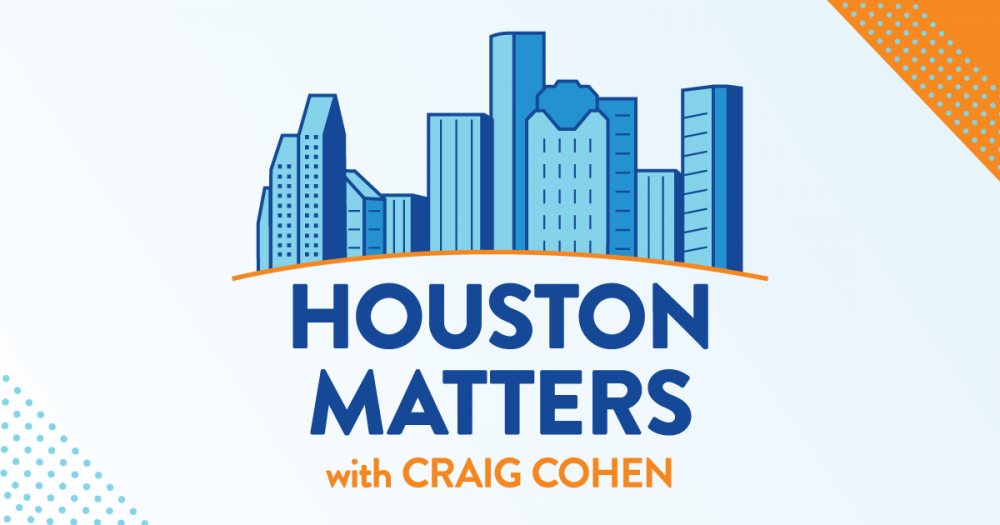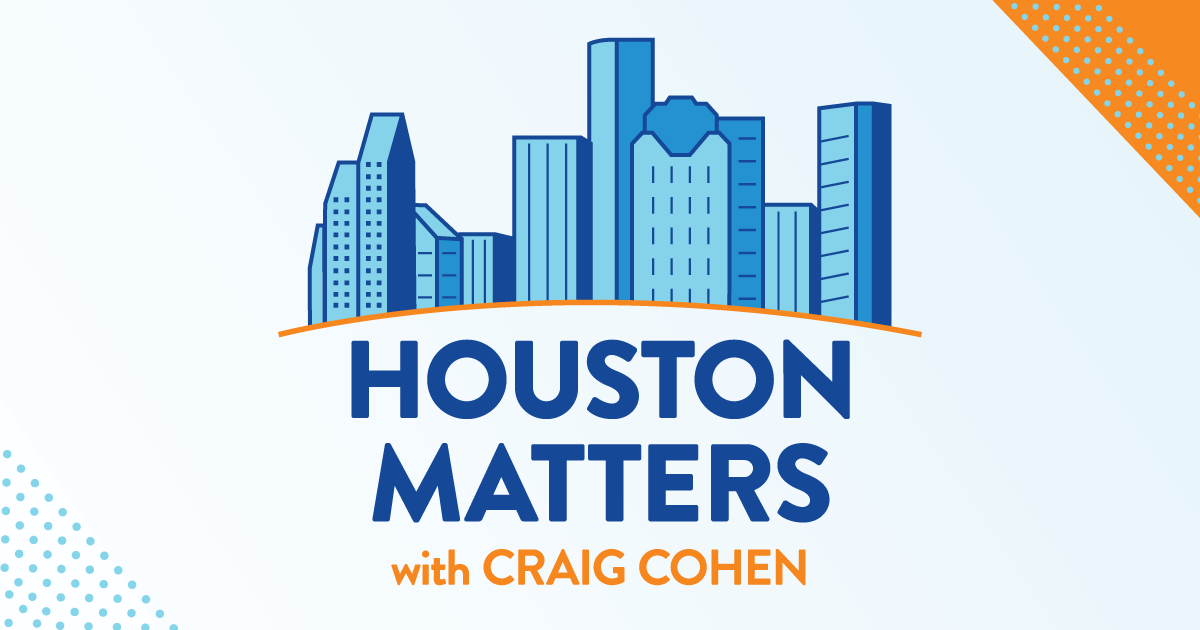 On Wednesday's Houston Matters: City Council is poised to vote today on a contract to implement ShotSpotter – technology that identifies when and where shots are fired and alerts police. We learn how it works, discuss lingering concerns, and consider whether it can fill the void of additional law enforcement personnel the city can't afford.
Also this hour: We discuss the latest news in our weekly political roundup.
Then, delays and design flaws (such as what's taking place with the Houston Ship Channel Bridge project) cost a lot of money for transportation projects in the region. Can we do better?
And indie folk singer-songwriter Erin Rae talks about her music and performs.