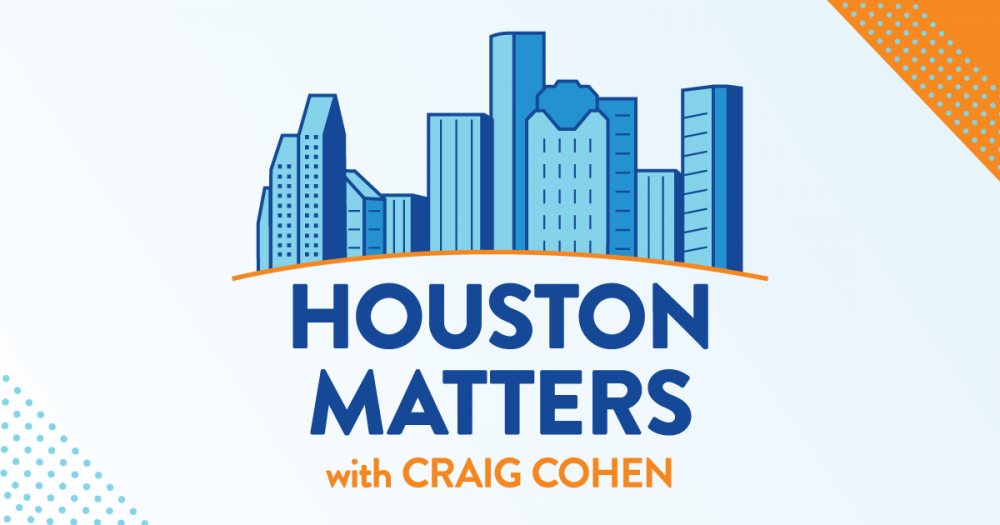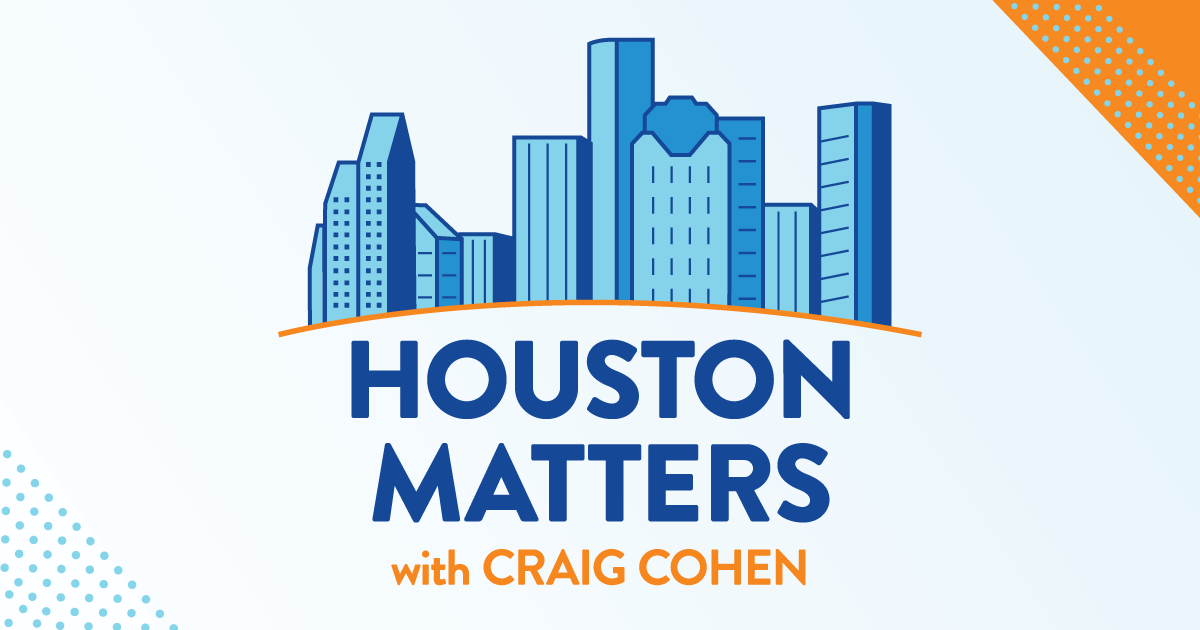 On Tuesday's Houston Matters: Last week, nine cases of the omicron variant of COVID-19 were detected at Houston Methodist Hospital. That news came just two days after Harris County confirmed the first case of the variant in the area. So, what are Houston area hospitals experiencing now? We ask Dr. Annamaria Macaluso Davidson from the Memorial Hermann Hospital System.
Also this hour: Houston City Council Member Abbie Kamin discusses issues facing the city and answers your questions.
Then, filmmaker Eric Hunter talks about his work and about advocating for more films to me made in Houston.
And the new scripted, fictional podcast Here Lies Me takes on the adolescent experience with a cast of young voice actors from Houston's Kinder HSPVA. Its creator, author and podcaster Hillary Frank, talks about the new project.