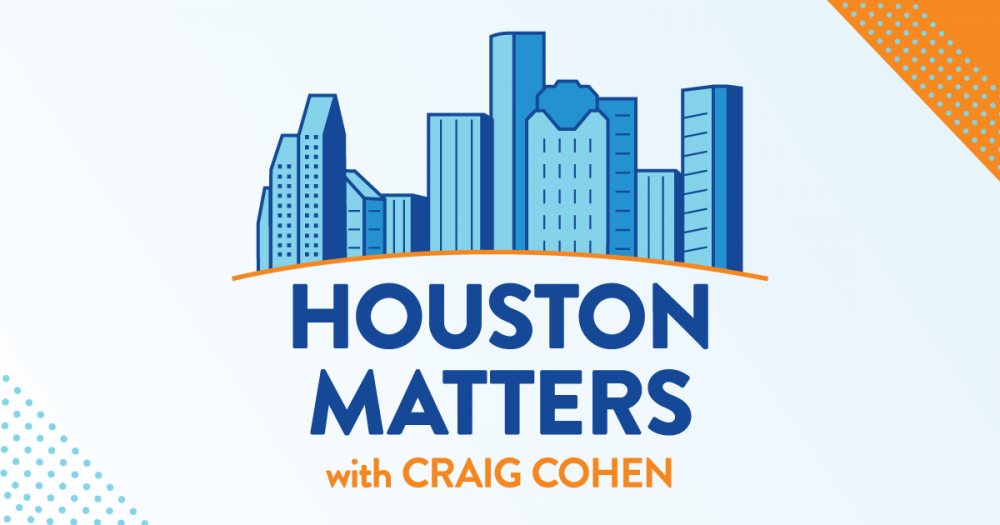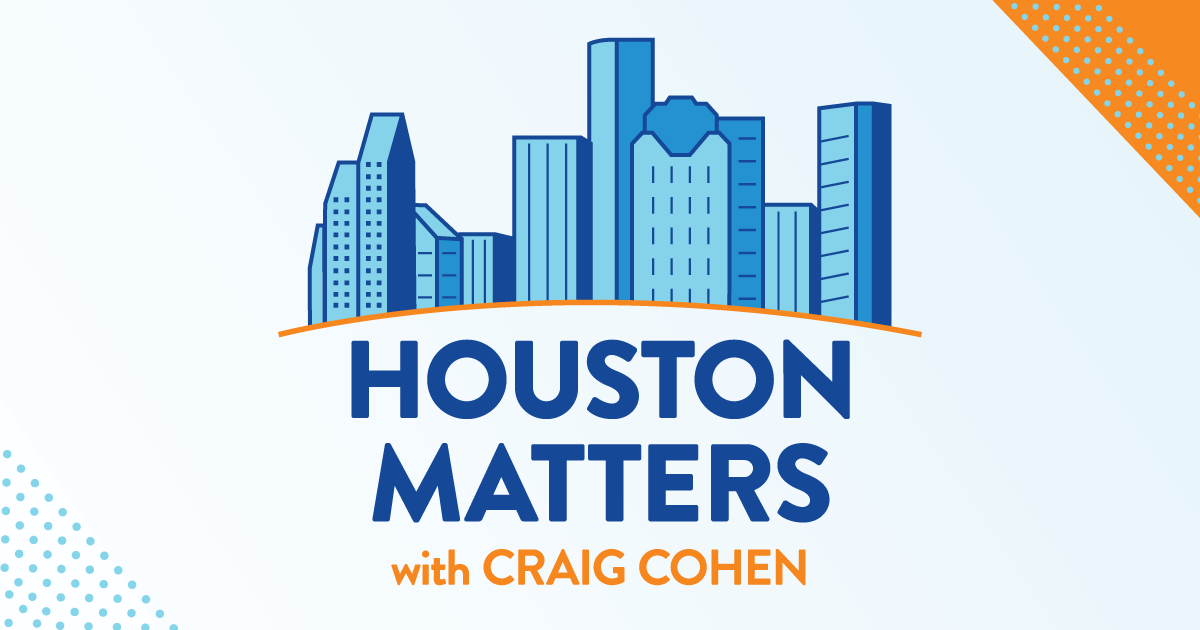 On Thursday's Houston Matters: After the alleged sexual assault of a 60-year-old guard by an inmate at a Harris County jail facility this week, a representative from the Harris County Deputies' Organization weighs in on the safety of such faculties.
Also this hour: With a decision pending at the U.S. Supreme Court that could affect abortion access across the country, will that put an even greater burden on the foster care system and adoption agencies? A representative from the local adoption agency Adoption Advocates talks about the demand and need organizations like hers face right now.
Then, we revisit a conversation with Carmen Osbahr, the puppeteer and voice behind Rosita on Sesame Street.
And the Apollo Chamber Players take us on a Holiday Voyage with a new commission inspired by Kwanzaa, presented at two concerts next week: Friday, Dec. 17, at the MATCH and Saturday, Dec. 18 at First Congregational Church of Houston.