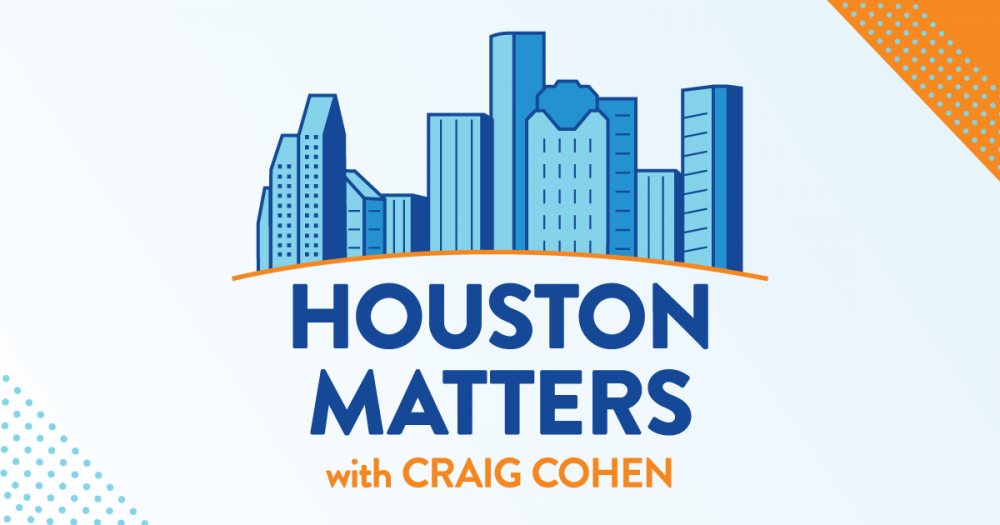 On Wednesday's Houston Matters: Could Harvey recovery efforts have been more equitable? A Northeast Houston group thinks so. We learn more.
Also this hour: We discuss the latests news in our weekly political roundup.
Then, Pres. Joe Biden has designated Beth White of the Houston Parks Board the new chair of the National Capital Planning Commission, which provides guidance on the planning of federal land and buildings in and around Washington, D.C. White talks about what the role entails and about her ongoing work advocating for Houston parks.
And actor and artist Brady Smith, who grew up in Houston, talks about the first installment of his new series of graphic novels for middle-grade readers. It's called Louie and Bear in the Land of Anything Goes.