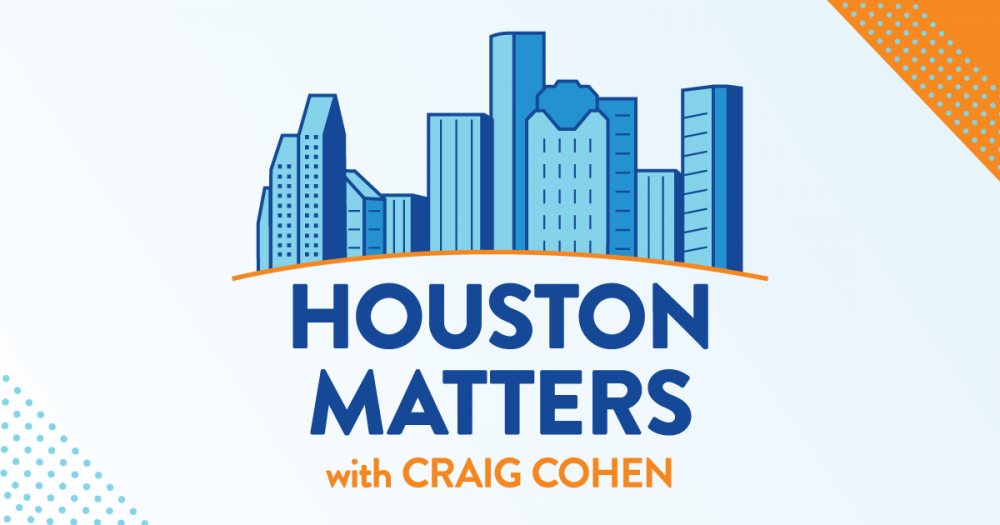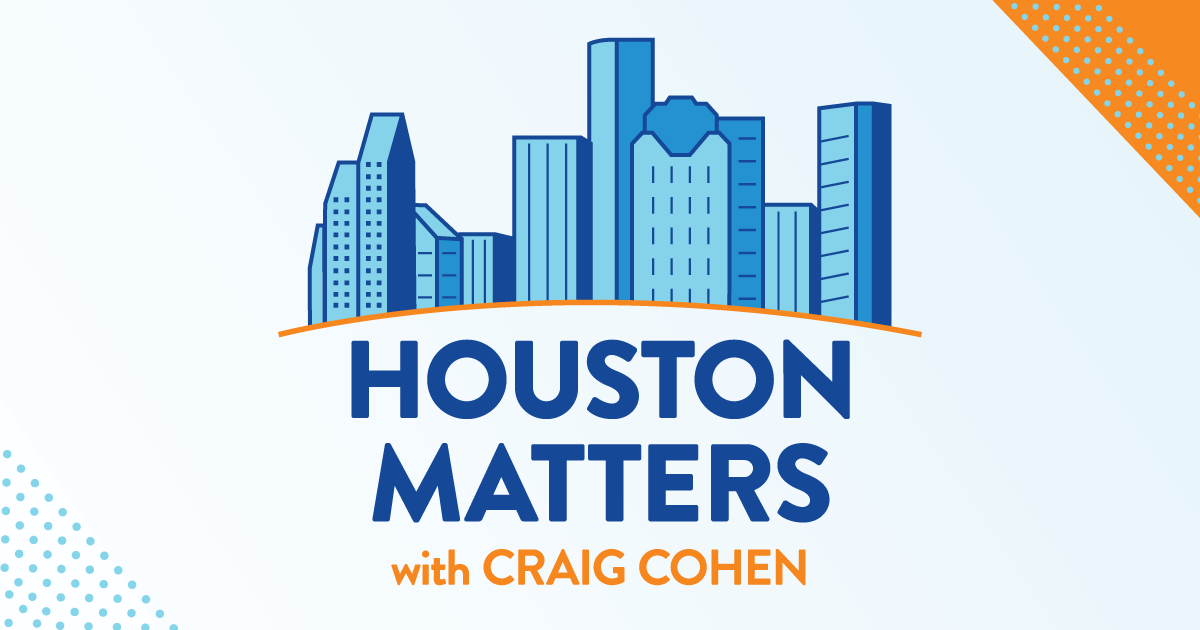 On Tuesday's Houston Matters: Houston Rep. Lizzie Fletcher answers questions about issues affecting Greater Houston and her district.
Also this hour: We examine whether the Texas power grid is ready for winter.
And today is the 80th anniversary of the attack on Pearl Harbor. One of the men who survived the attack was Vaughn Hamberlin, and his son, Cliff Hamberlin, shares his father's story.