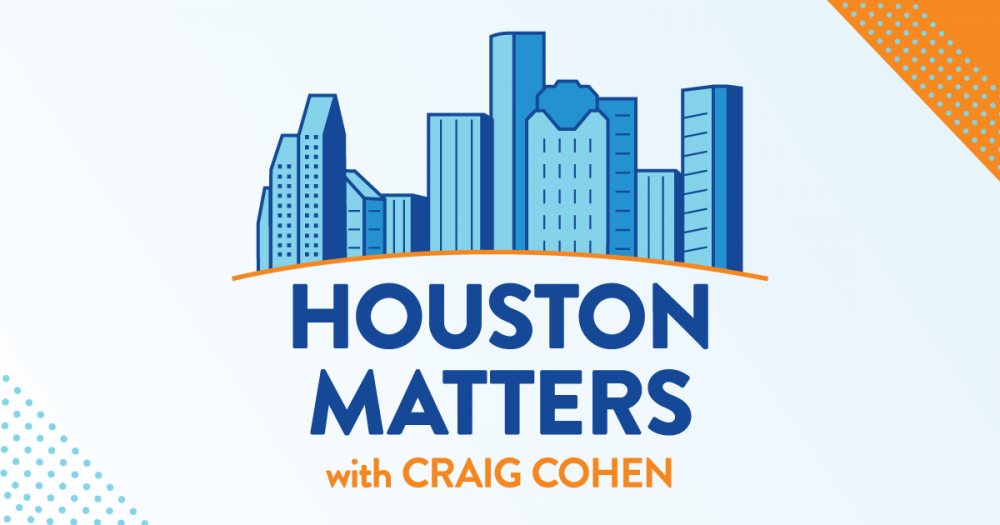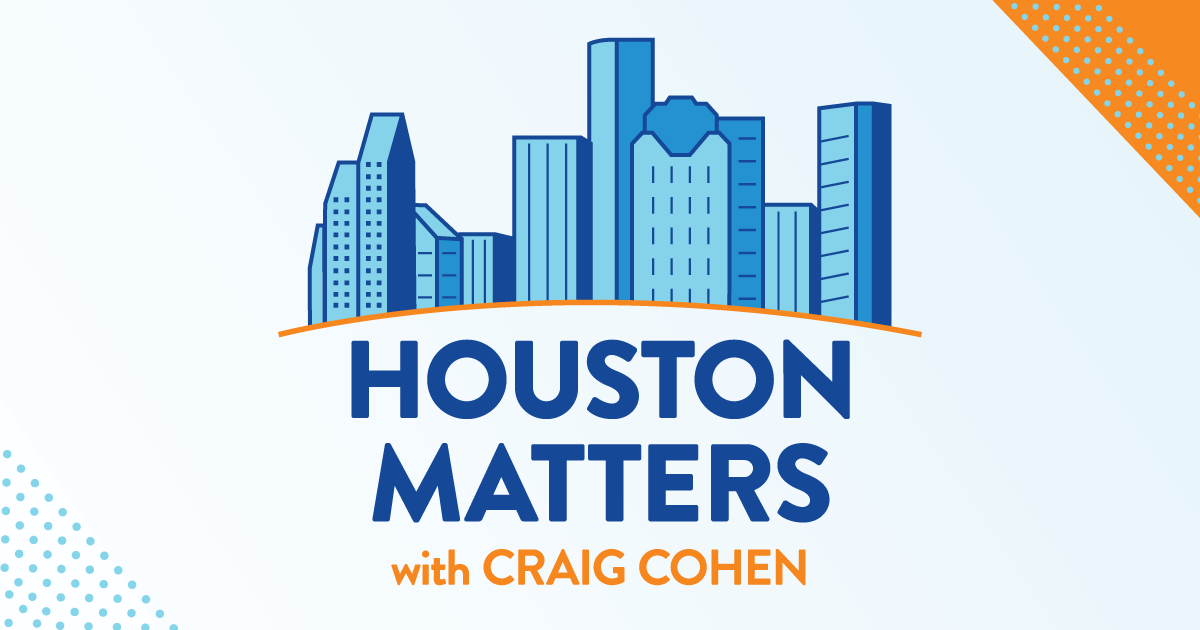 On Monday's Houston Matters: The vaccination rates of both the Houston Police Department and the Houston Fire Department are lagging behind other city employees, and a Houston Chronicle in-depth report confirms a number of factors that led to the Astroworld Festival disaster. We discuss both of those stories.
Also this hour: We offer you another chance to vent about your Houston pet peeves. Share yours now at talk@houstonmatters.org.
And we get an update on Houston sports.