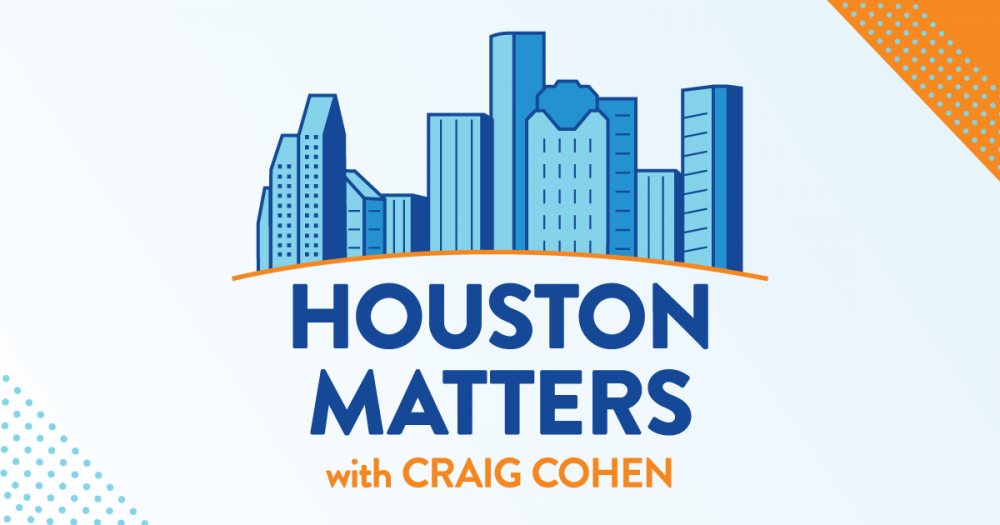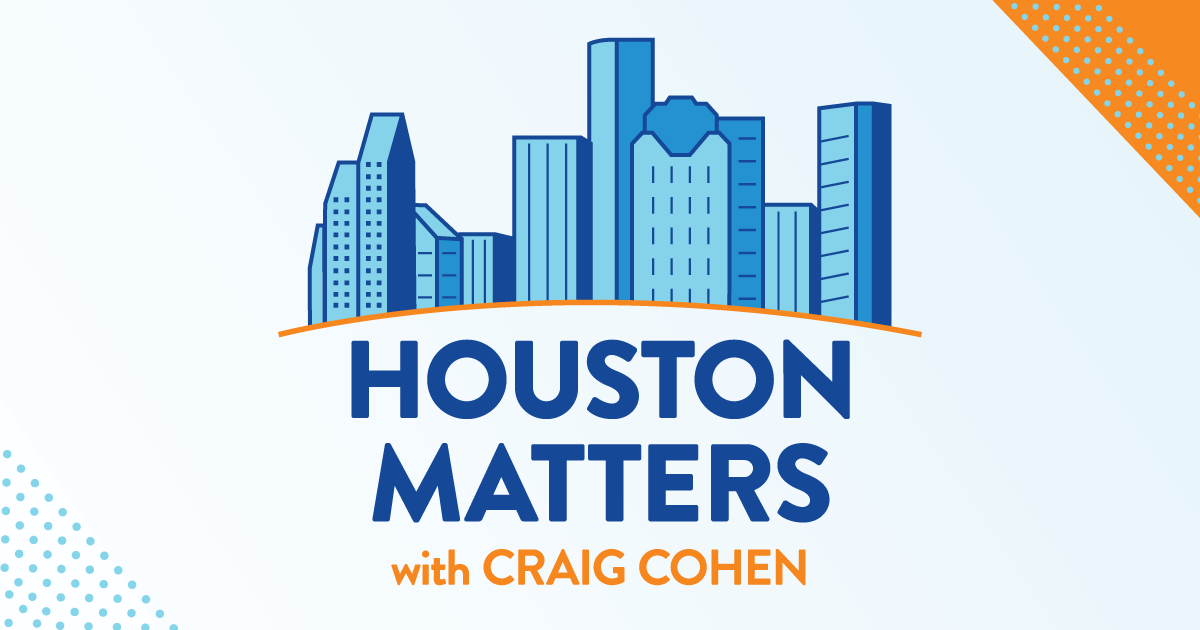 On Thursdays Houston Matters: We learn what the job market in Houston might look like next year from the Greater Houston Partnership.
Also this hour: We reflect on the lessons learned from the collapse of Enron 20 years later with journalist Bethany McLean, co-author of the book The Smartest Guys in the Room.
Plus: We listen back to a conversation with the late Broadway composer and lyricist Stephen Sondheim, who passed away last week.
And local food writers discuss Houston's best new restaurants of 2021 in this month's installment of The Full Menu.