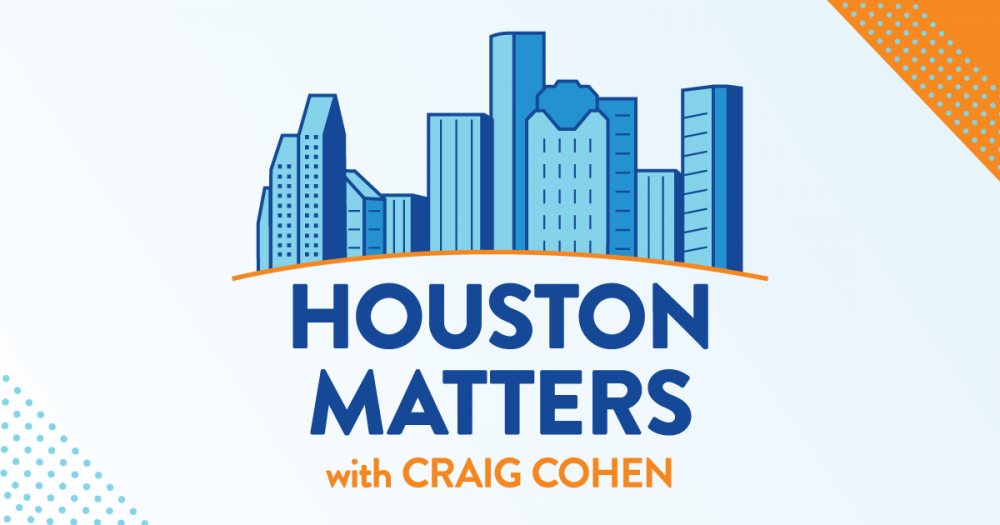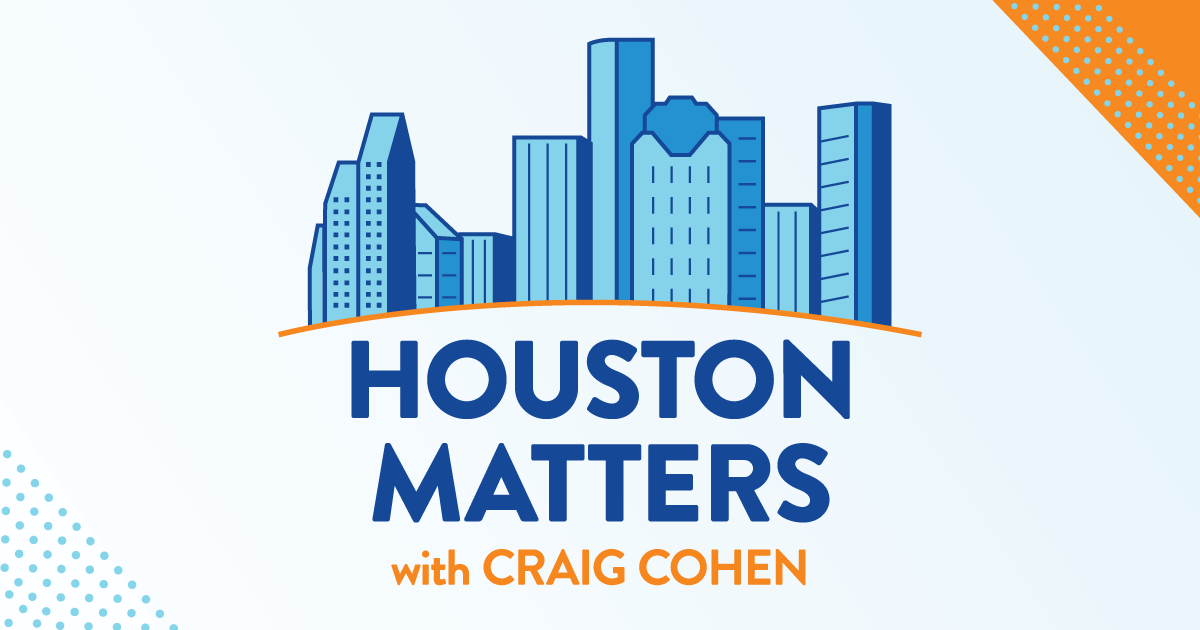 On Monday's Houston Matters: Early voting begins today as voters will decide four HISD trustee races that have been forced into runoffs. We take a closer look at some of the issues at play.
MORE: League of Women Voters of Houston Voter's Guide
Also this hour: From March Madness to women's professional tennis, we learn how Houston has changed the landscape of sports for the rest of the nation. It's the subject of the book The Sports Revolution.
Then, actress Natalie Wood died on this date 40 years ago. Writer and former Houstonian Suzanne Finstad talks about her updated biography of the late actress, Natalie Wood: The Complete Biography.
And we get an update on Houston sports from Jeff Balke.