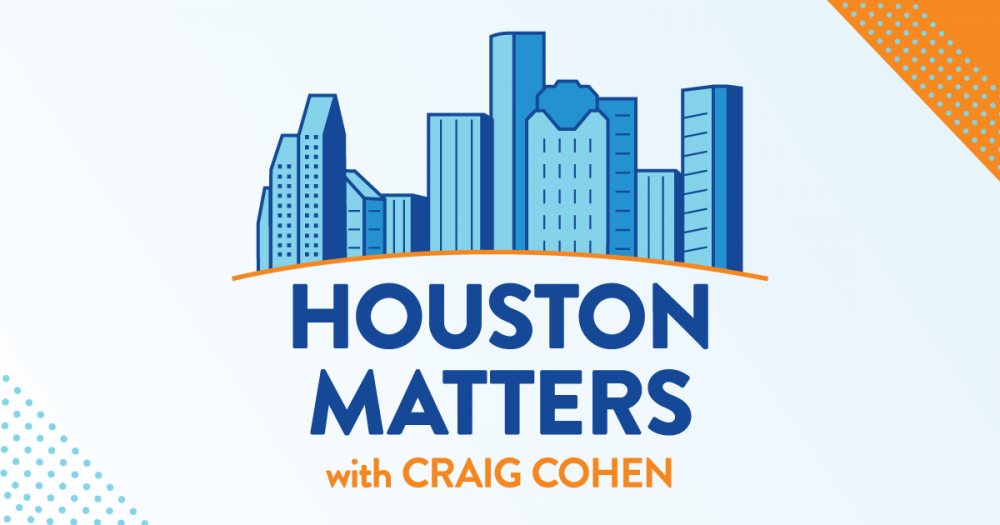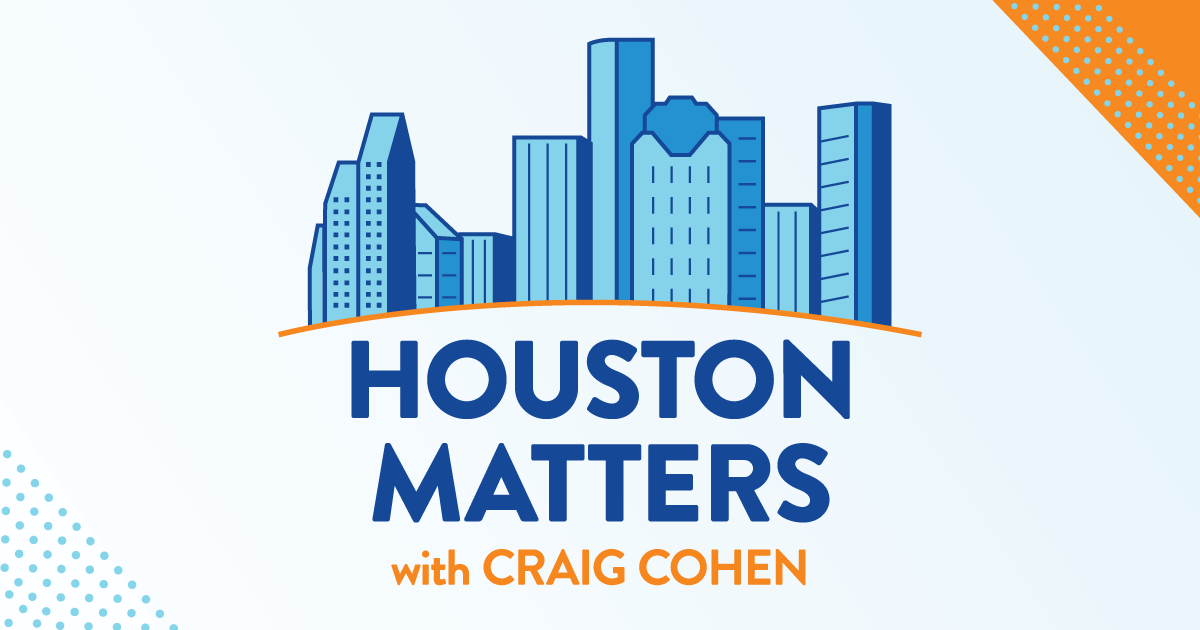 On Wednesday's Houston Matters: Pres. Biden plans to dip into the nation's emergency oil reserves in the coming months in order to bring down high gas prices. And Rep. Louie Gohmert is joining the race to challenge Texas Attorney General Ken Paxton in an already crowded primary. We discuss those stories and other developments in politics.
Also this hour: The hosts of our Party Politics program talk about the political stories they're thankful for this year.
Then, in lieu of our monthly film segment The Bigger Picture, Houstonians share the movies they're thankful for
And the World Table Tennis Championships are happening in Houston this week. We visit the Houston area's major table tennis training facility, Houston International Table Tennis Academy.