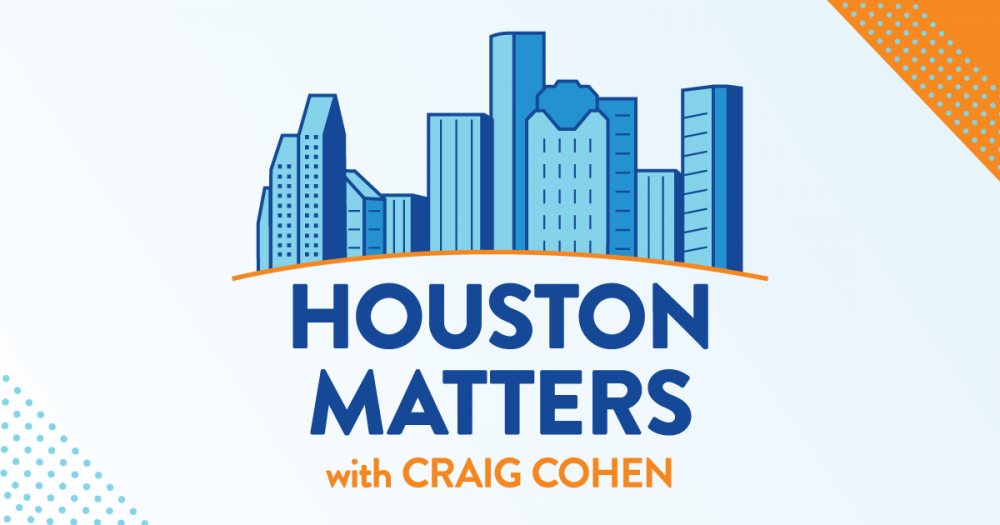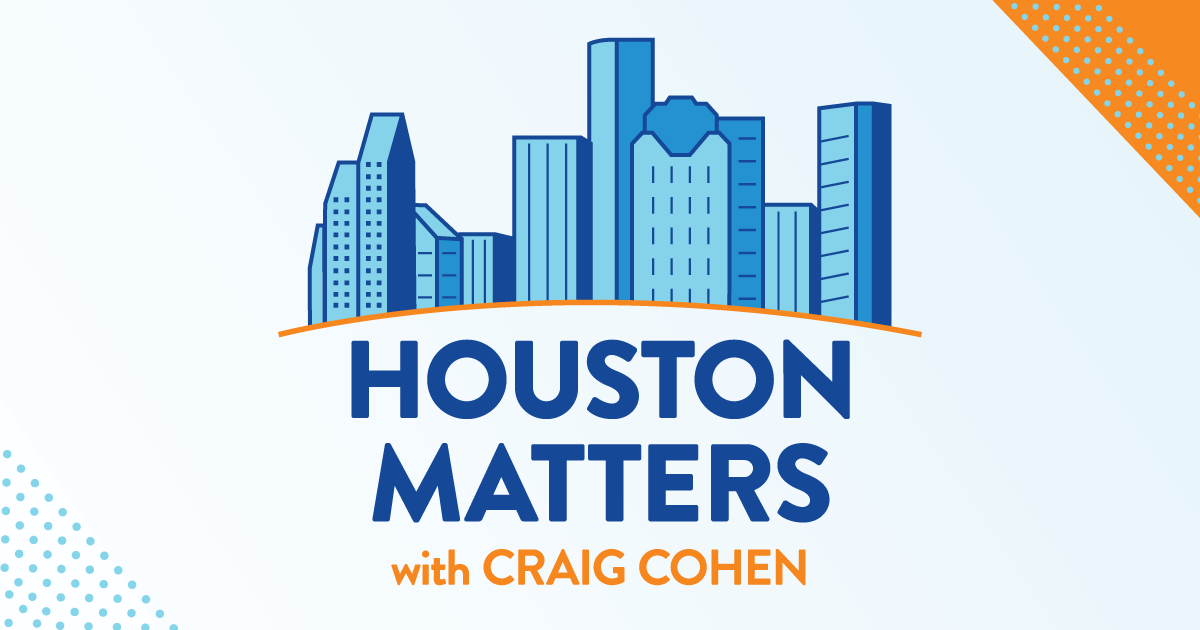 On Tuesday's Houston Matters: Two men who worked as security guards at Travis Scott's Astroworld music festival have filed a lawsuit against concert organizers saying security companies at the event failed to properly train and supervise employees during the event that left ten people dead and 25 hospitalized. Wee hear some of what they have to say.
Also this hour: Millions of Americans are expected to take to the roads this week to head to Thanksgiving gatherings, and they won't all be paying close attention, or observing the traffic laws...or sober, sadly. In that spirit, we offer this opportunity to be reminded of some of the rules of the road.
Then, are you're stressed out about the big meal you have to prepare this week because there's ten, maybe twenty people coming over? That's nothing. Ever year, the folks at Bosscat Kitchen & Libations host a Thanksgiving feast for more than 300 guests. So, maybe they can help you out? Executive Chef Peter Petro joins us to talk about his signature Thanksgiving dishes and to answer your last-minute meal prep questions.
And the book Mayflower Chronicles by a Houston author – who's a direct descendant of one of the Mayflower pilgrims – illustrates what we often get wrong about the history of Thanksgiving.