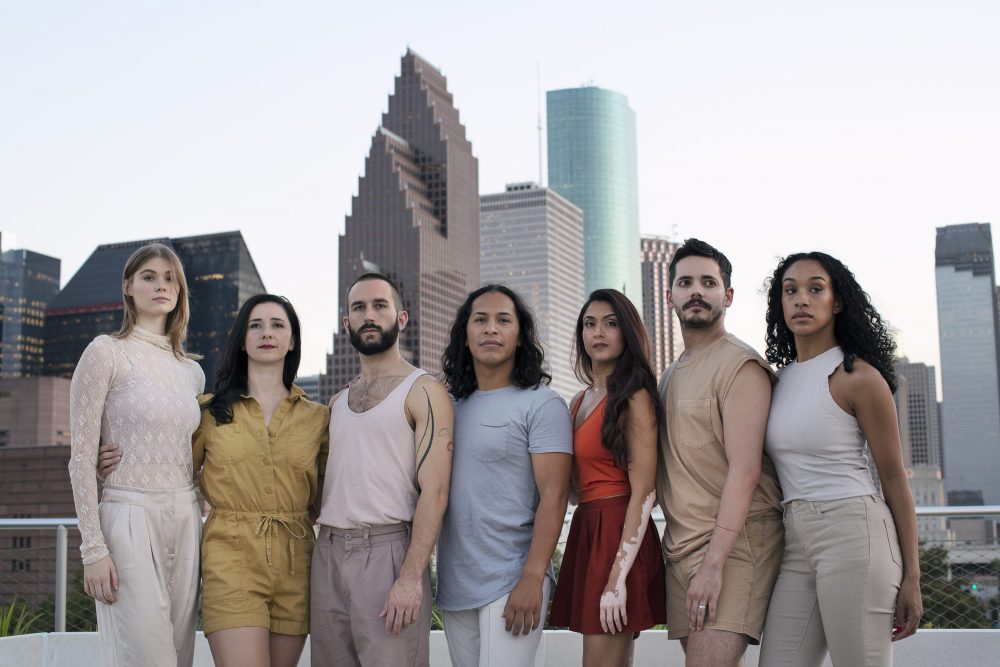 The last time Marlana Doyle visited Houston Public Media for an interview, it was January 2020.
The longtime Houston dancer and arts leader had just founded her first very own company – Houston Contemporary Dance Company, which had made its debut in the fall.
She was finalizing plans for a new physical studio – the Institute of Contemporary Dance, which was scheduled to open to the public in the spring of 2020.
Then, the pandemic hit.
Over the next several months, Doyle navigated financial setbacks, worked to keep her dancers and herself physically and mentally healthy, developed research-based COVID safety protocol for her new studio – and never stopped dancing.
Both her studio and dance company, now in its third season, survived the pandemic and continue to grow and recover.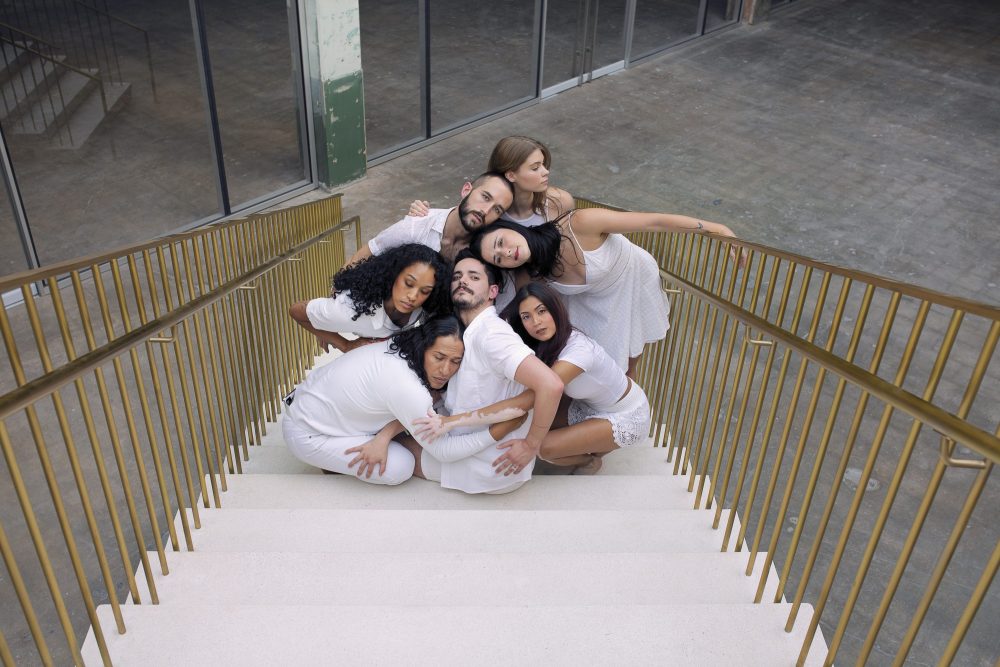 In this extended interview with Houston Public Media's Catherine Lu for "Houston Matters," Marlana Doyle talks about:
Her organizations' pandemic story and timeline
Overcoming financial challenges
Impact of the pandemic on a small, independent arts group
Future of her company
How the pandemic has changed dance
Doyle also previews Terra Firma, a program that the Houston Contemporary Dance Company will present on Saturday, November 20 at The Hobby Center. That performance will mark the company's first time back on stage since the pandemic began.