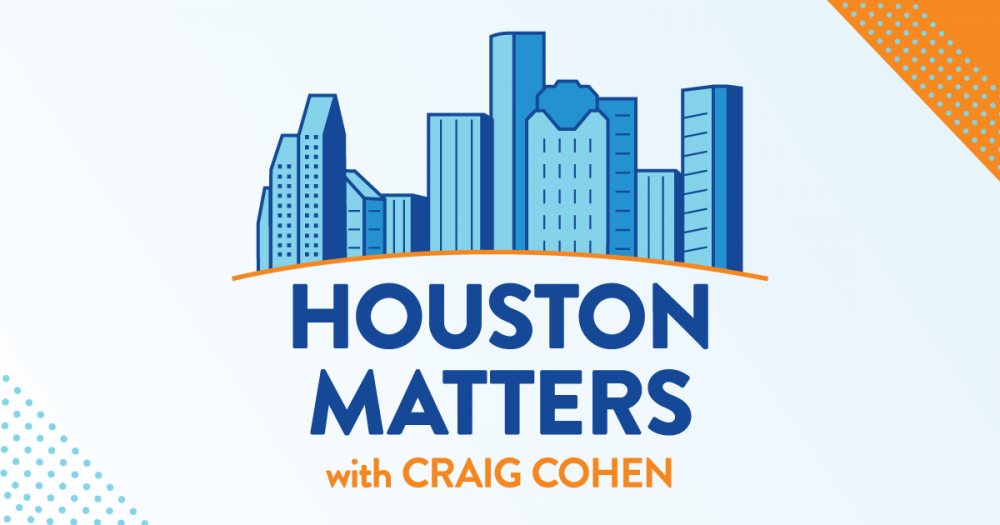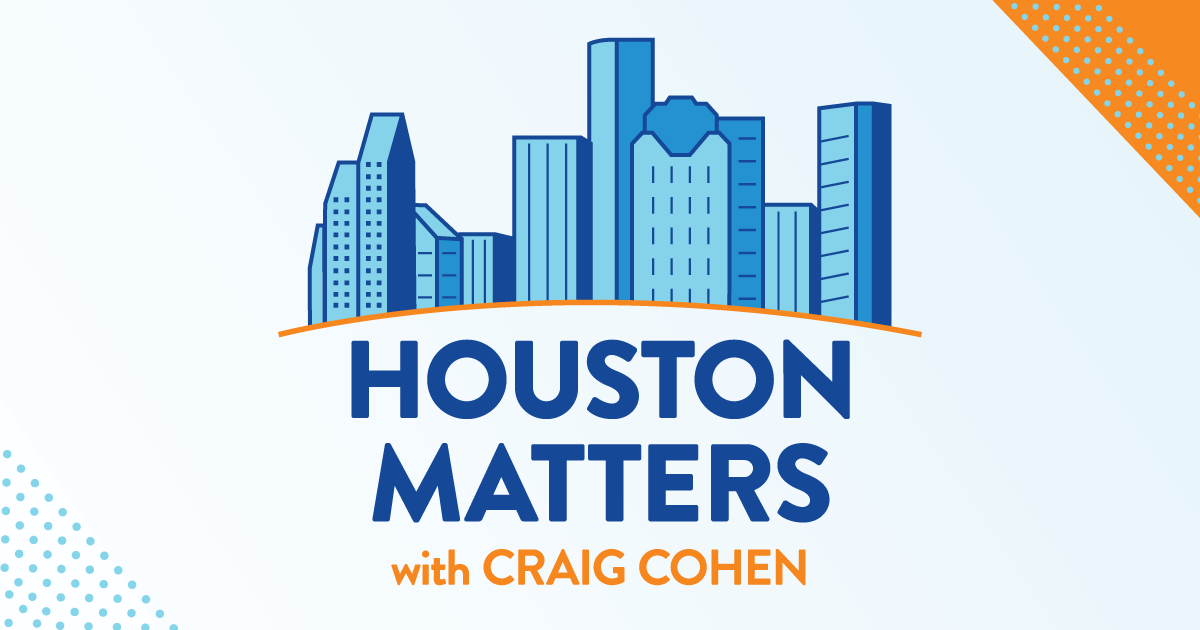 On Friday's Houston Matters: HISD Superintendent Millard House II joins us to discuss issues affecting students, educators, and parents at the state's largest school district. You can submit your questions now to talk@houstonmatters.org.
Also this hour: Our group of non-experts breaks down The Good, The Bad, and The Ugly of the week.
And Houston Contemporary Dance Company will hold a performance called Terra Firma on Saturday at The Hobby Center. It's the company's first time back on stage since the pandemic began. Artistic and executive director Marlana Doyle tells us about the challenges of keeping a relatively new performing arts organization afloat in such unusual circumstances.