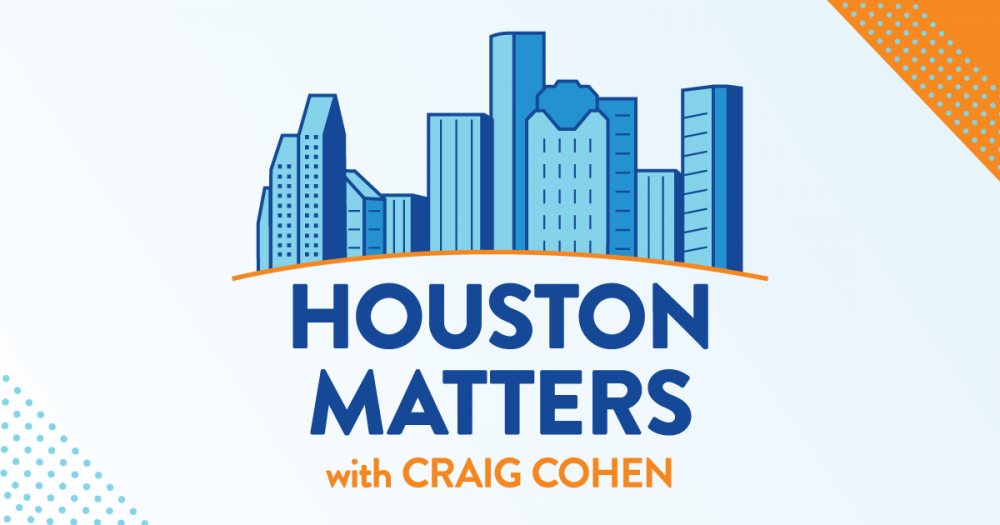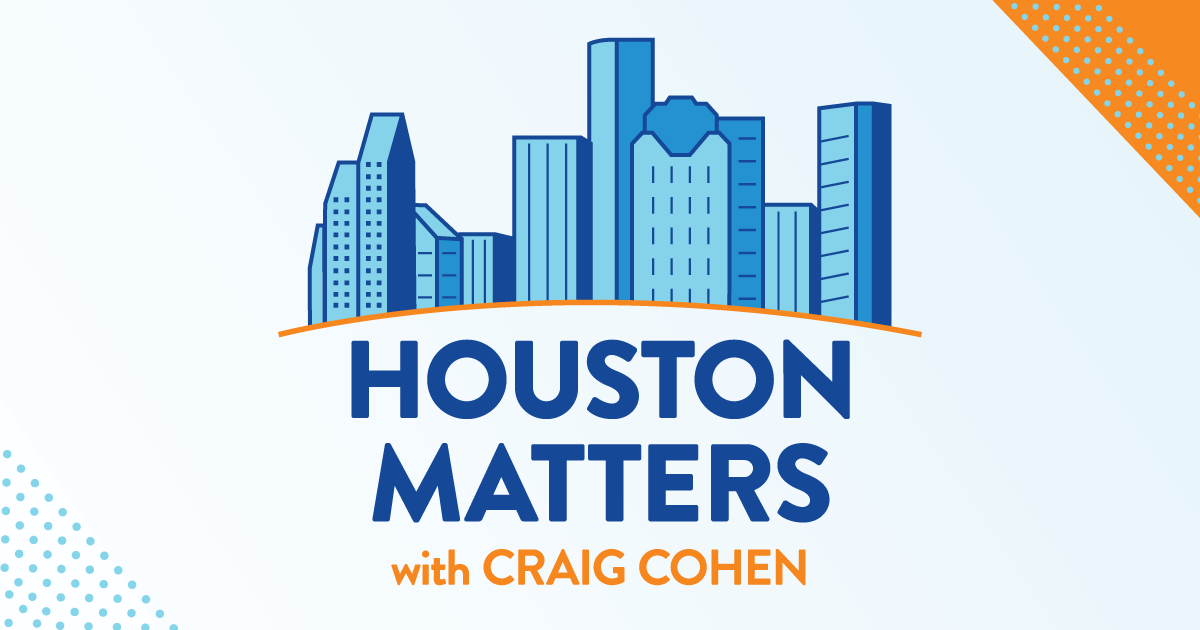 On Thursday's Houston Matters: Many of us will travel over Thanksgiving and the holidays that follow. How might it impact the state of the pandemic? We talk it over with Dr. James McDeavitt from Baylor College of Medicine.
Also this hour: On this date in 1978, 900 people died at The Peoples Temple in Jonestown, a settlement in the South American jungle of Guyana, in an act carried out by followers of cult leader Jim Jones. The shocking event had a Houston connection, as our Michael Hagerty learned in his 2018 conversation with writer Jeff Guinn, author of The Road to Jonestown: Jim Jones and The Peoples Temple.
Then, there's been a lot of attention and hand-wringing lately over what public schools teach about sexuality and race. For example, books in Texas schools came under scrutiny recently because they cover some perceived uncomfortable subject matter. But aren't we regularly encouraged to get outside our comfort zones? We discuss the importance of sometimes being uncomfortable in our everyday lives.
And we talk with Texas bee expert Jack Neff.