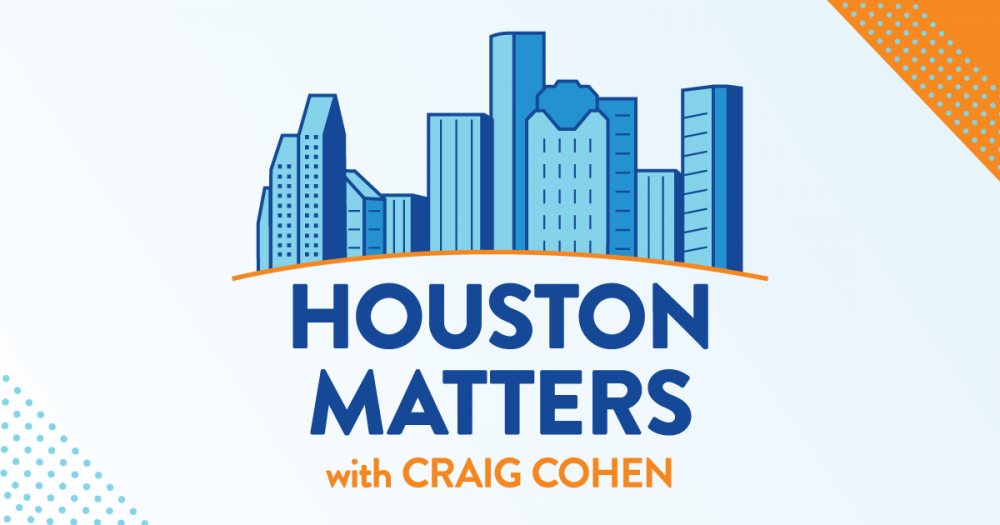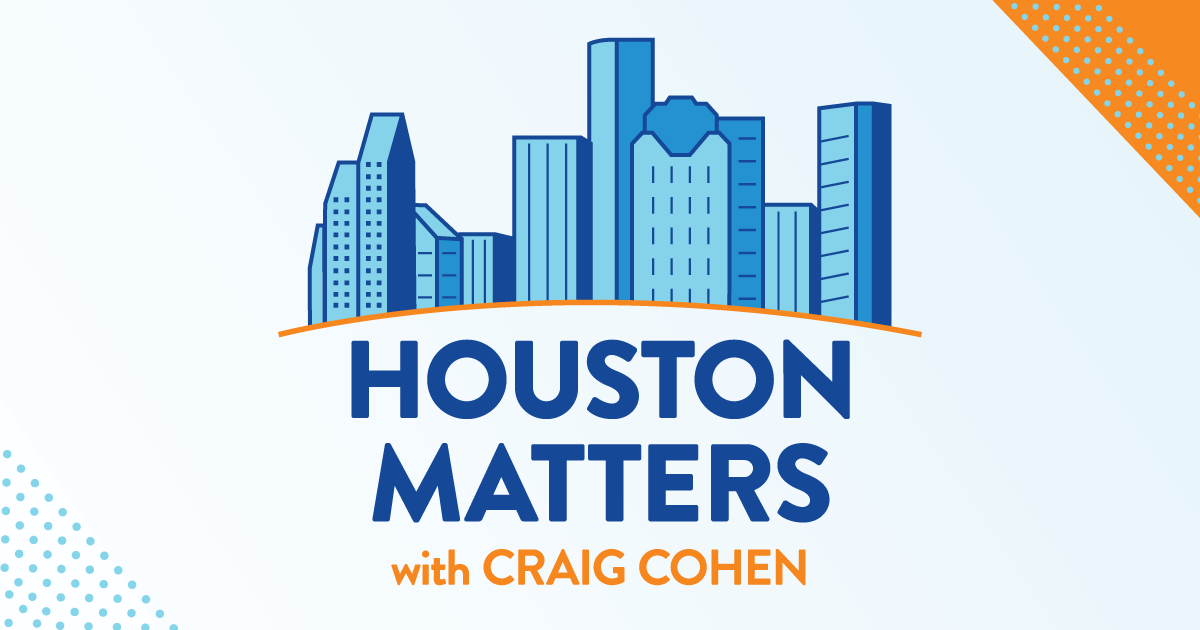 On Wednesday's Houston Matters: We discuss Beto O'Rourke's gubernatorial candidacy and other developments in politics with analysts Jeronimo Cortina and Renee Cross from the University of Houston.
Also this hour: Michael Hagerty talks with Star Trek's Data himself — actor and Houston native Brent Spiner — about his new book called Fan Fiction.
And Houstonians talk about some of the interesting things they collect.