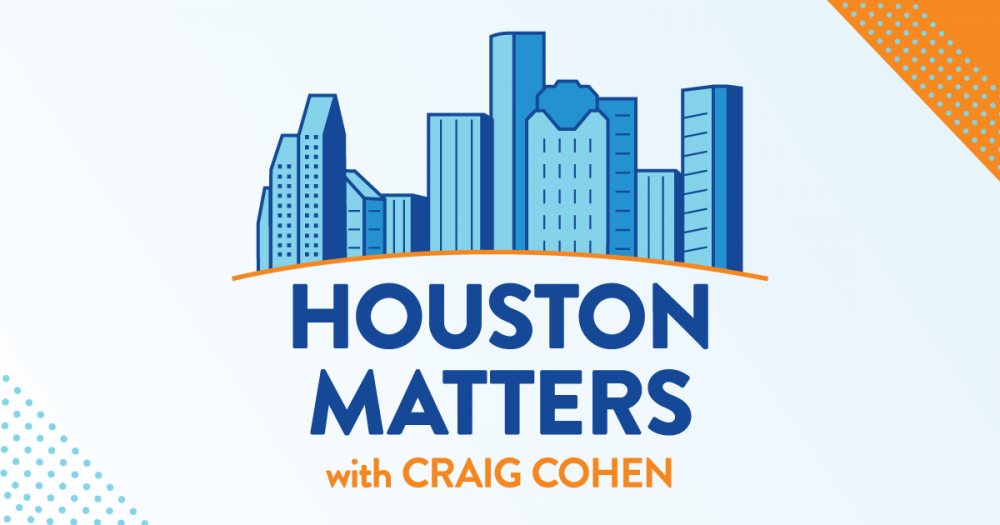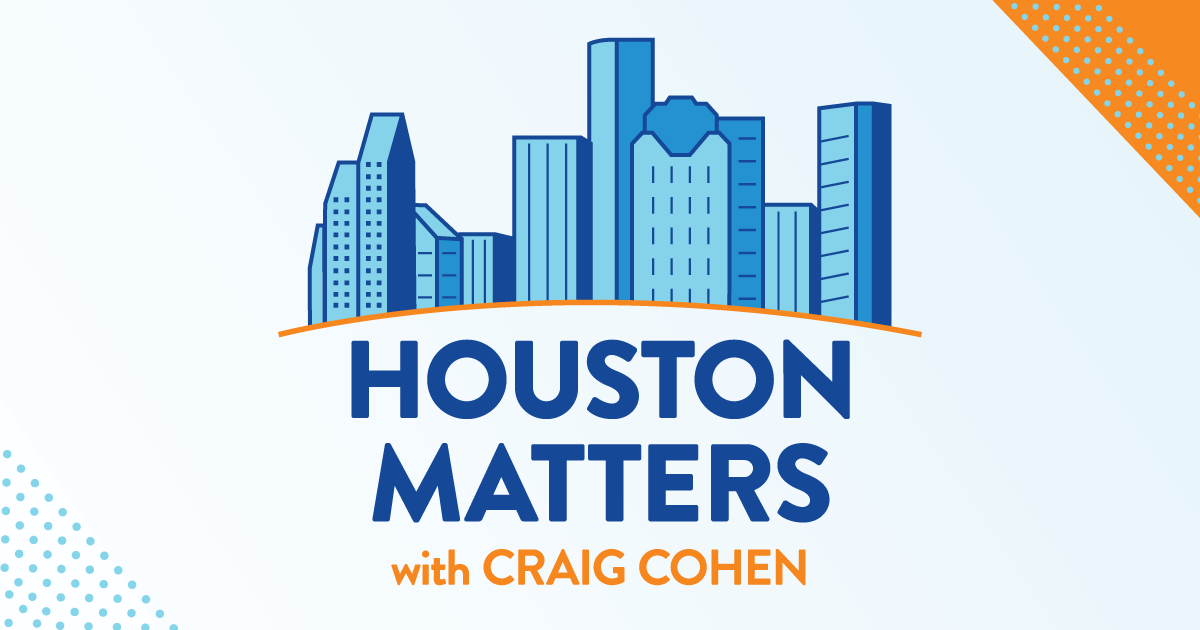 On Friday's Houston Matters: A new investigation from the Los Angeles Times reveals how large highway projects nationwide — including here in Houston — take a disproportionate toll on Black and Hispanic communities. We talk with two reporters involved about what they found.
Also this hour: Kam Franklin, lead singer of The Suffers, talks about her experience at the Astroworld festival last weekend where nine people died. And she talks about her recent solo work, including her new single Don't Get Caught Sick.
More From Kam Franklin:
The Suffers Perform on Skyline Sessions
Kam Franklin Shares Her Mixtape
'The Suffers' Has Its Own Brand Of Gulf Coast Soul
Kam Franklin Covers "The Climb" by Miley Cyrus
Then, Houston Public Media's Catherine Lu discusses efforts to promote gender equity in classical music conducting. The local orchestra ROCO is featuring female guest conductors throughout its current season, including Jeri Lynne Johnson, who will lead the orchestra in a performance Saturday called A Stitch in Time.
And we discuss The Good, The Bad, and The Ugly of the week.